The Division Symbol Actually Means Something And We Are Shook
By Dave Basner
September 12, 2017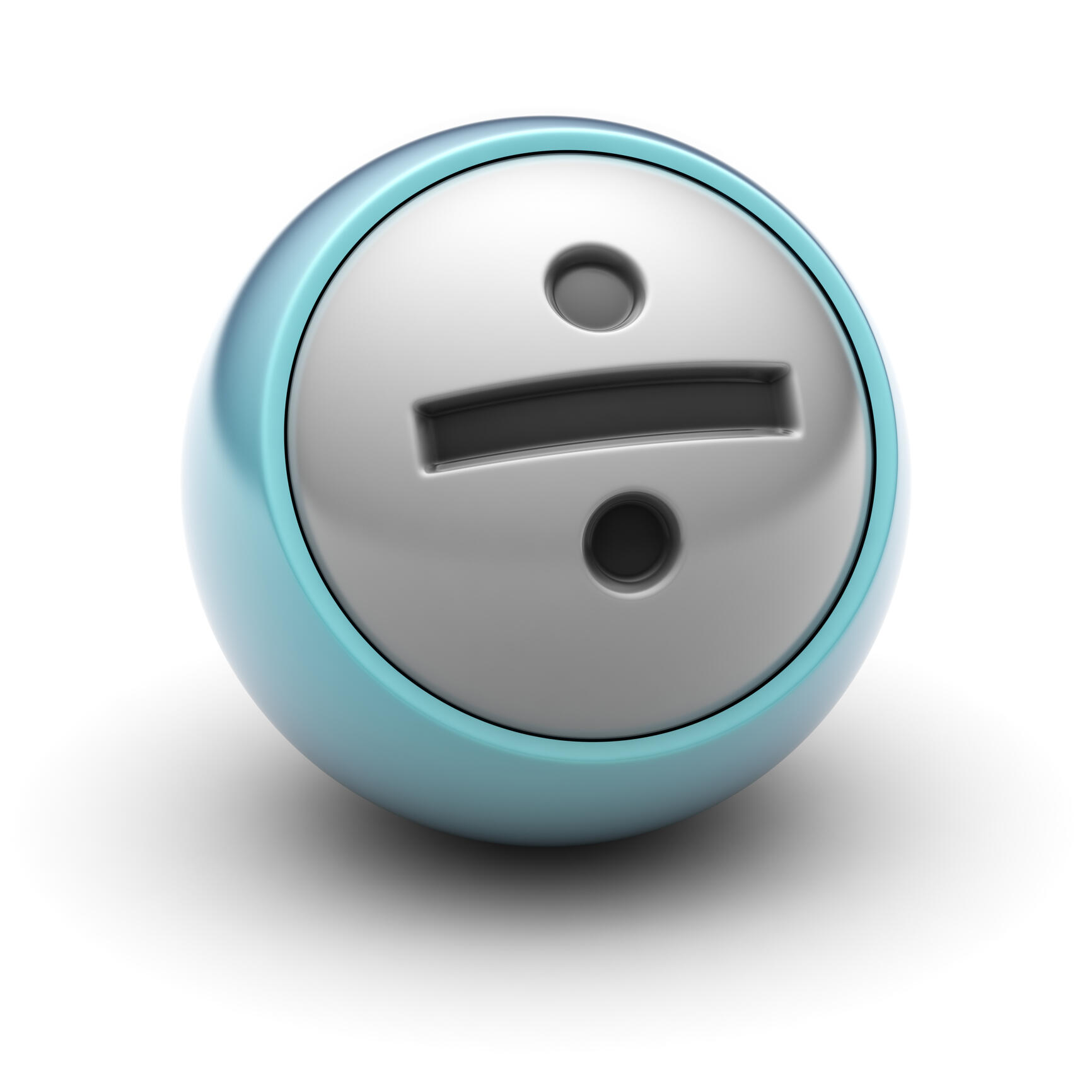 For years you've been doing division not realizing that the symbol you're using actually means something!
After learning the earth-shattering truth, a Twitter user named Abdul decided to blow everyone else's mind by sharing the news.
i just found out that the division symbol (÷) is just a blank fraction with dots replacing the numerator and denominator. oh my god.

— abdul 🚀 (@Advil) September 11, 2017
The post got the desired reaction:
are you freaking kidding me, this just changed my life

— Omar Najam🇬🇧 (@OmarNajam) September 12, 2017
Good luck not being distracted for the rest of the day!
Photo Credit: Getty
Chat About The Division Symbol Actually Means Something And We Are Shook