The Hilarious Sign Hanging Backstage At Roger Waters' Shows
By Dave Basner
September 12, 2017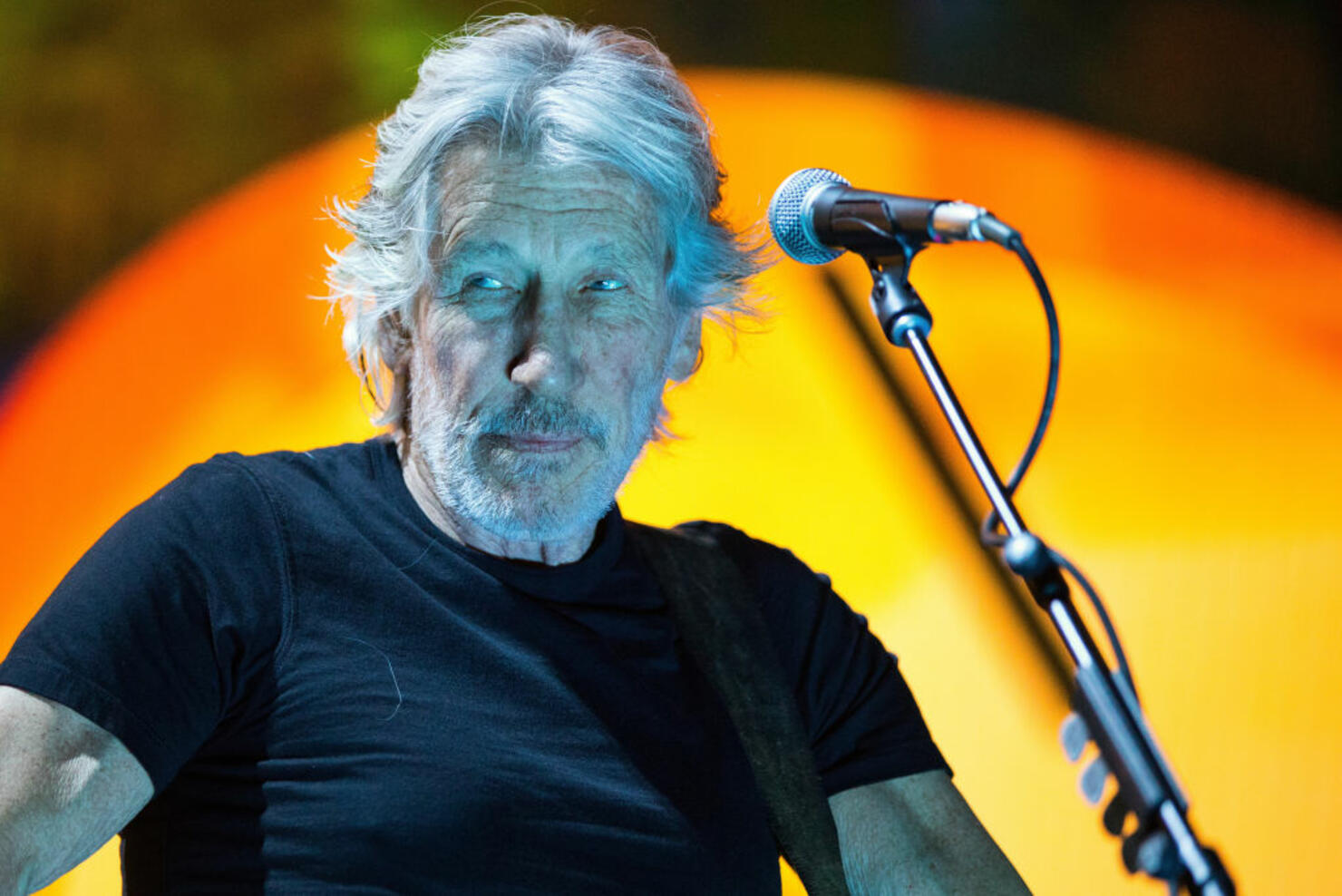 Backstage at a concert, everyone needs a pass or else security will stop them, however that's not the case for Roger Waters' Us & Them Tour. When it comes to the former Pink Floyd bassist's trek, there's one person who is exempt from wearing a pass - Roger himself.
Here's a photo of the backstage signs that explain why: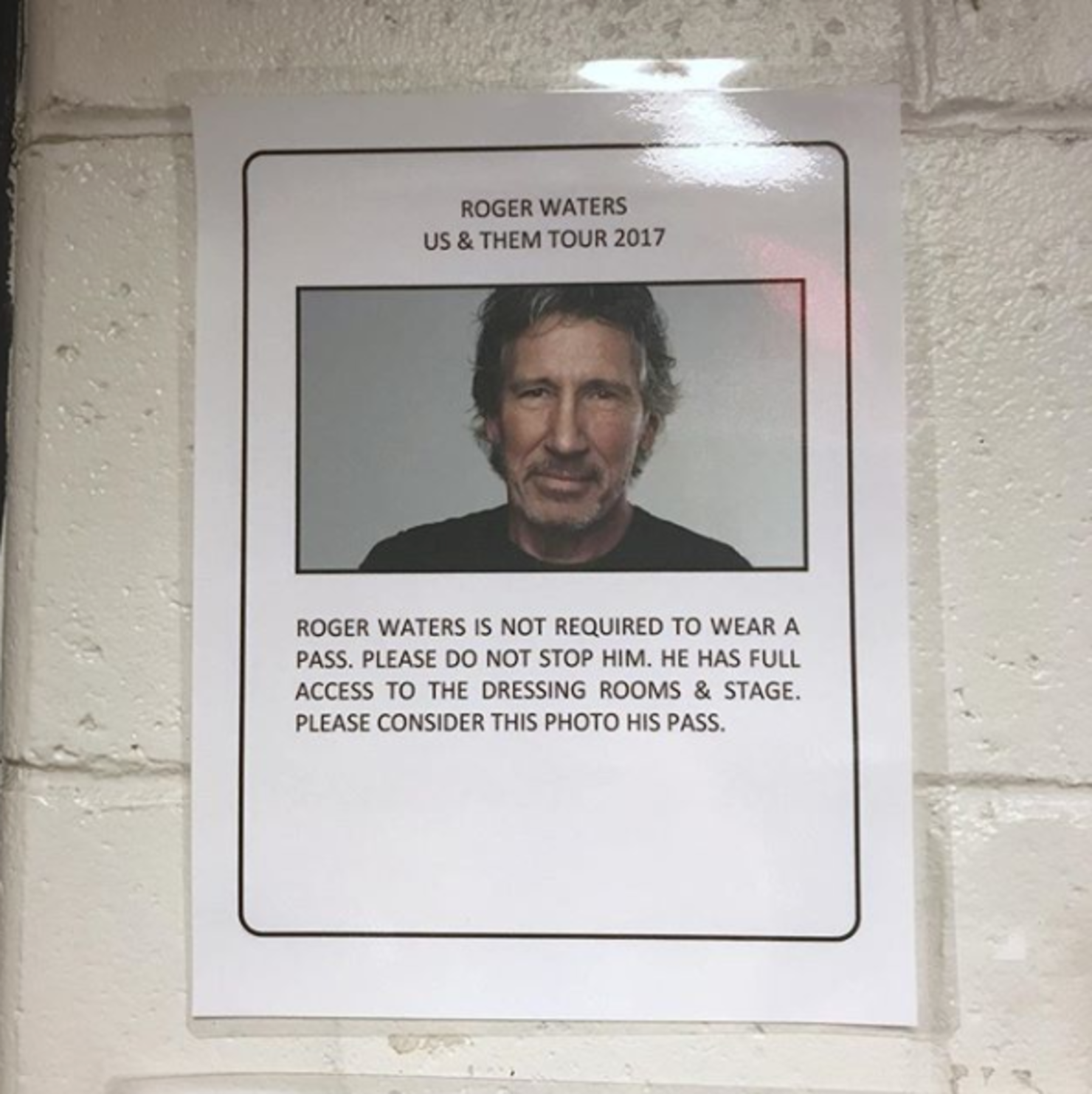 It's pretty crazy to think that Roger was being stopped so much at his own gigs enough that they had to put up these signs.
If you want to see Roger live with no pass around his neck, you can get all his upcoming dates here.
Photo Credit: Marc Millman