Attacks on Religious Liberty Have Increased by 133% in the Last Five Years
By Tre Goins-Phillips
September 13, 2017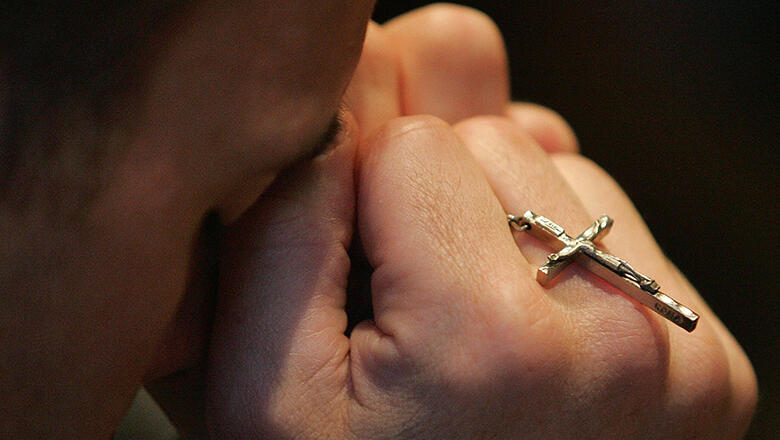 A new report claims attacks on religious liberty in the United States have increased 133 percent in the last five years.
The First Liberty Institute, a right-leaning advocacy organization dedicated to defending the First Amendment, published its annual report — "Undeniable: The Survey of Hostility to Religion in America" — Tuesday.
"The total number of documented incidents in this report increased by over 15 percent over the past year and now includes more than 1,400 religious liberty incidents," the report stated.
In 2011, there were only 600 reported attacks on religious liberty.
"To deny that religious freedom is in crisis in America is to deny the obvious. And yet there are deniers," the report explained. "Ironically, they include those who launch the very attacks that have caused the crisis itself."
Among others, the new data highlighted Alexia Palma, a Catholic immigrant from Guatemala who worked at a Houston-area health clinic. As TheBlaze reported, she was fired from her job after refusing to teach a course on birth control.
Palma originally taught a handful of courses, including one called "Becoming a Mom." When she was first asked to teach the class on birth control, she was able to opt out, showing a video instead, because contraception violated her convictions. But when the clinic came under new management, she was given an ultimatum: set aside her "personal beliefs" or be terminated.
Read the full story on IJR.com
Photo: Getty Images
Chat About Attacks on Religious Liberty Have Increased by 133% in the Last Five Years