Tony Iommi: Black Sabbath Might Play "One-Off Shows" in the Future
By Andrew Magnotta
September 13, 2017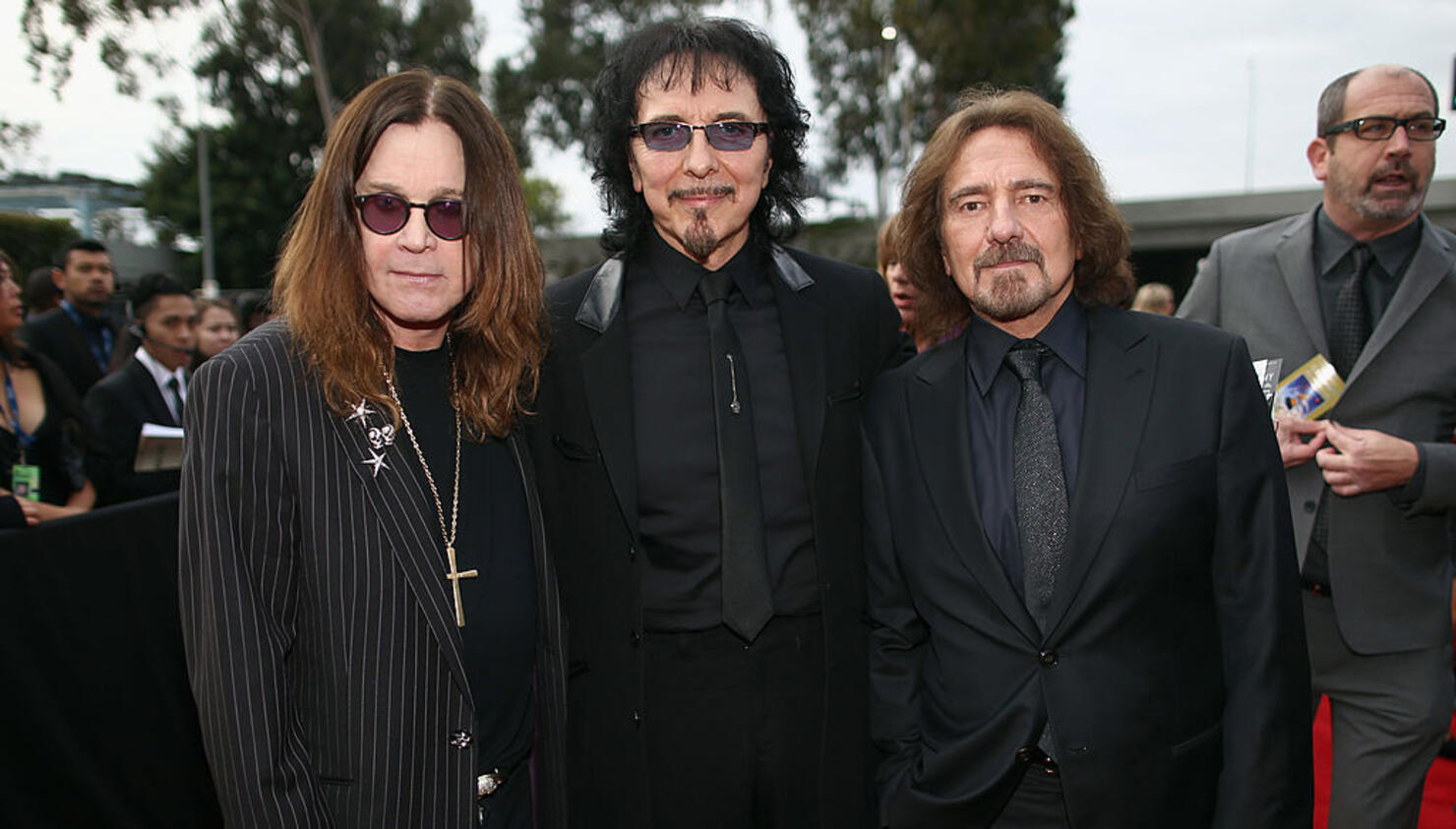 Black Sabbath played its final show last February in its home town of Birmingham, England...or did it?
Guitarist Tony Iommi admits he's considered a reprise, but says there are no plans for one at this point.
"Who knows?" he told Express. "We might at some point do one-off shows. There's nothing planned at all."
When asked if Black Sabbath might record again, the guitarist clarified that he thinks he and his bandmates are still trying to figure out what it feels like to not have Black Sabbath; they need more time to contemplate what that means.
"I think everybody wants to do their own thing at the moment," he says. "Ozzy's certainly going to be out touring with his own band until God knows when. If anything, it's not going to be in the near future."
Iommi told Planet Rock earlier this year that his health won't allow him to tour anymore.
Meanwhile, bassist Geezer Butler revealed, Sabbath considered doing a blues album following the band's swansong, 13. But concerns about the amount of time such a recording would take, and the mortality of the band members made them table it.
Whether the band ends up giving that a try remains to be seen. Butler and Iommi have expressed in separate interviews that they will probably continue writing music, whether or not they're in a band.
Photo: Getty Images