Selena Gomez Was in Dire Straits for Months Before Kidney Transplant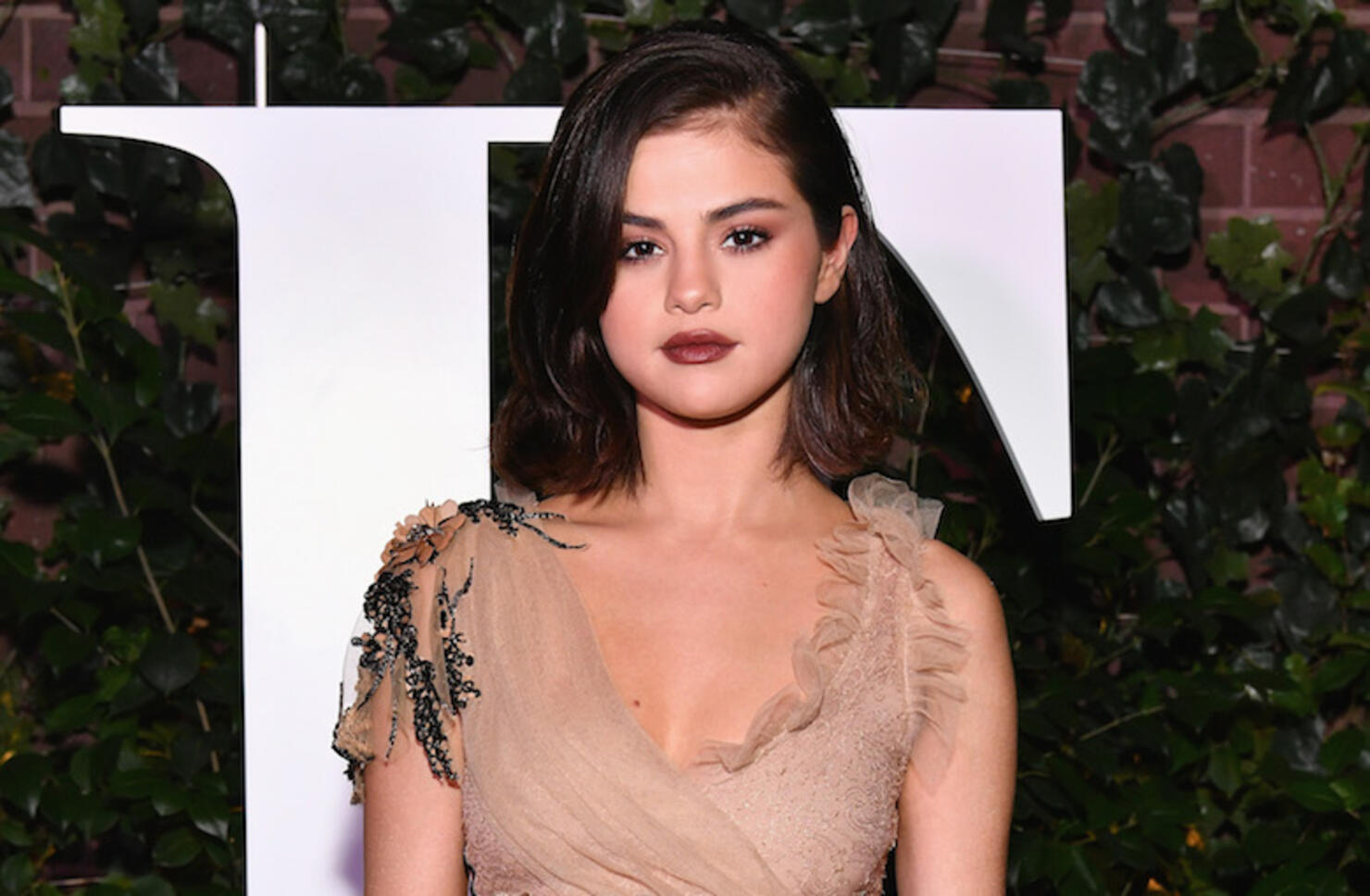 (TMZ) - Selena Gomez's kidneys were failing long before she received her transplant ... TMZ has learned.
According to TMZ, when Selena was in Chicago for The Weeknd's concert back in May she was rushed to the hospital because of kidney failure. Abel was right by her side.
At that point Selena was already on a kidney transplant list.
She took a break from touring last year to deal with her lupus diagnosis. It's a chronic disease that attacks the body's immune system and the kidneys. She was suffering serious effects from the disease.
Selena now has a new kidney after a transplant this summer, thanks to her donor/best friend Francia Raisa.
[RELATED: Selena Gomez Reveals She Had A Kidney Transplant & Her Friend Was Her Donor]