Survey Finds 40% Of Adults Still Sleep With A Teddy Bear
By Bill Galluccio
September 14, 2017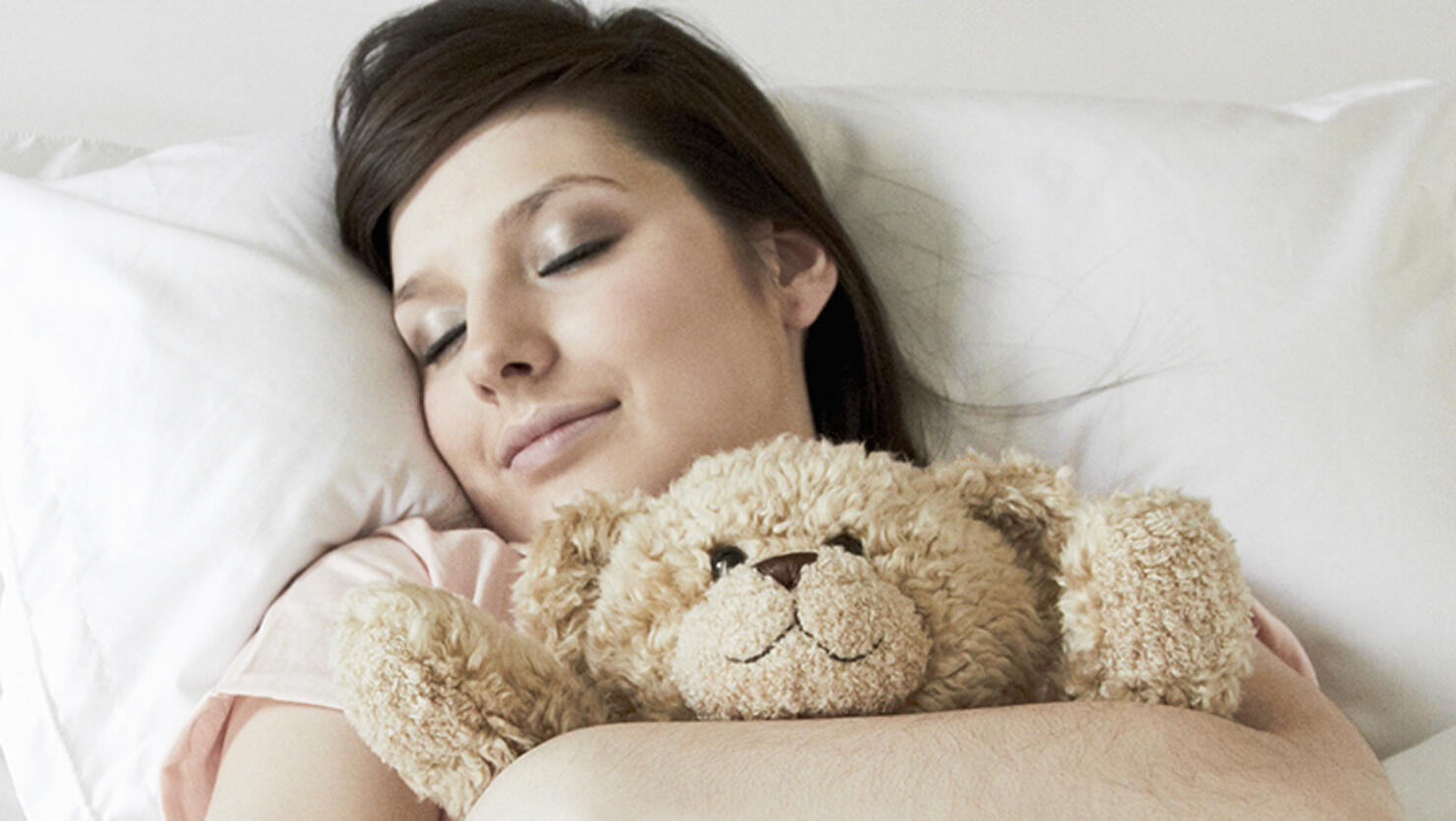 A new survey commissioned by Build-A-Bear shows that many adult Americans still cling to their childhood stuffed animals. Over half of the respondents admitted they still had teddy bears from their childhood, and a whooping 40% said they still take the animal to bed with them.
According to the study, the bears bring back fond memories for people. 30% said that the first memory that came to mind when thinking about a childhood stuffed animal gave them comfort and 22% said the bears reminded them of the person who gave them the bear.
Dr. Shefali Tsabary, a clinical psychologist, said that one reason why so many adults still cling to their childhood stuffed animal is because "they still yearn for a secure bond with something:"
"As we enter adulthood and leave home for the first time, it's no surprise that the same object re-enters our life, providing comfort while also helping us work through feelings of uncertainty as we transition into a new life stage."
Photo: Getty Images