Nick Jonas Jokes About Being Single; Plus, Everything About 'Find You'
By Sierra Marquina
September 19, 2017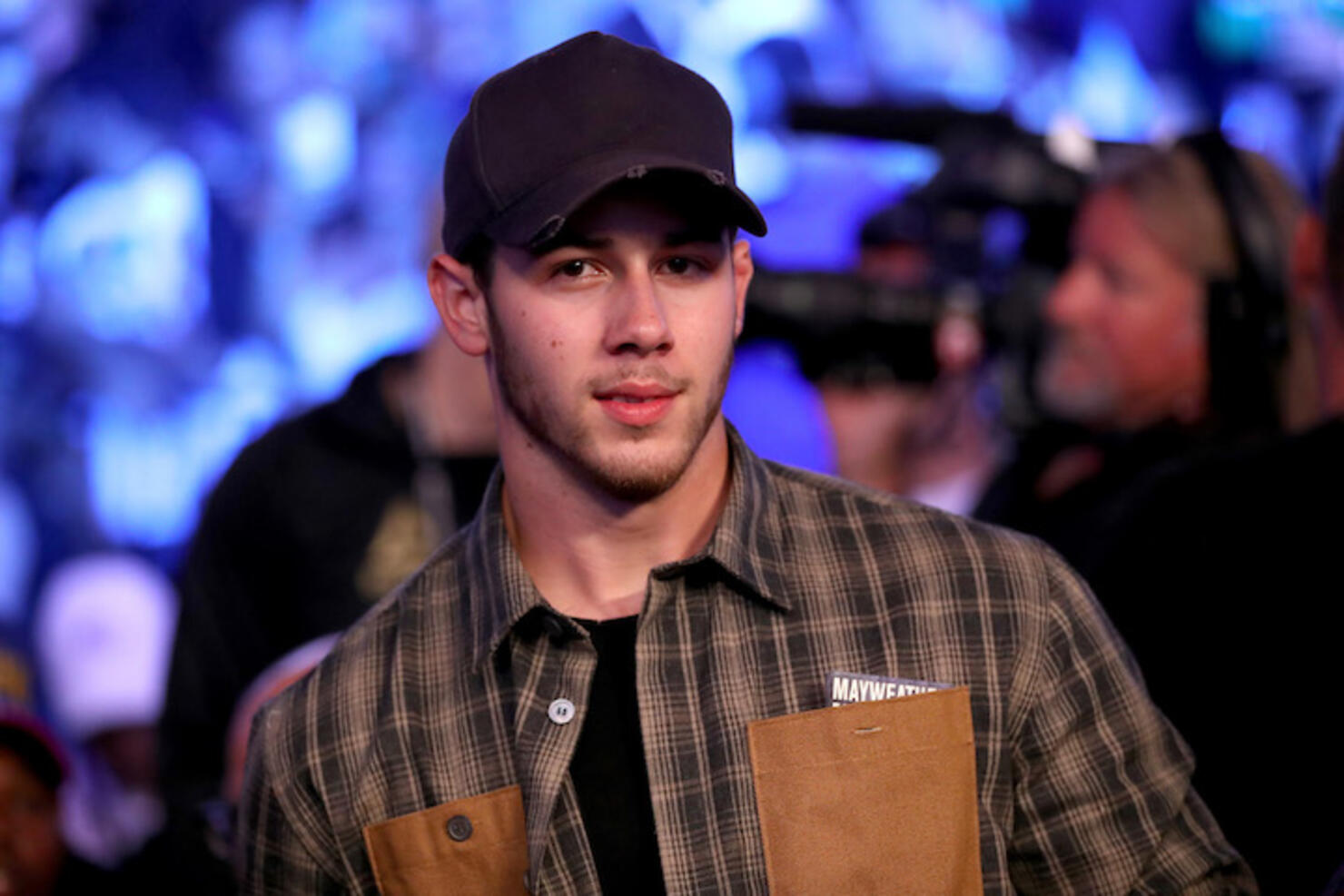 Nick Jonas called in to On Air With Ryan Seacrest on Tuesday, September 18, to chat about his hit new single "Find You" and revealed that he spent his 25th birthday celebrating with friends at Disneyland — oh, and "Find You" was inspired by dancing for hours at Coachella.
"I was at Coachella with some friends and we couldn't find a place we wanted to settle and then we wanted to go dance for a couple hours and ended up being there for about five hours," Nick shared, adding that he collaborated days later on the hit new track with Simon Wilox. "We talked about taking the house beat but putting it with pop notes and pop lyrics. … I have Coachella to thank for the song."
The former Disney star kicked off his birthday weekend by dropping the track last week. He then celebrated his milestone b-day at Disneyland on Sunday with friends and family including brother Joe Jonas. When asked by Ryan if he ended his big day with anyone in particular, Nick hinted he's indeed single.
"It was my pillow after a full weekend with friends," he joked.
Listen to the interview above to also hear Nick's response to the teen who tweeted out a photo of her dad who was sitting next to Nick on an airplane unbeknownst to him.