Nearly A Year After His Death, The Baby George Michael Paid For Has Arrived
By James Dinh
September 20, 2017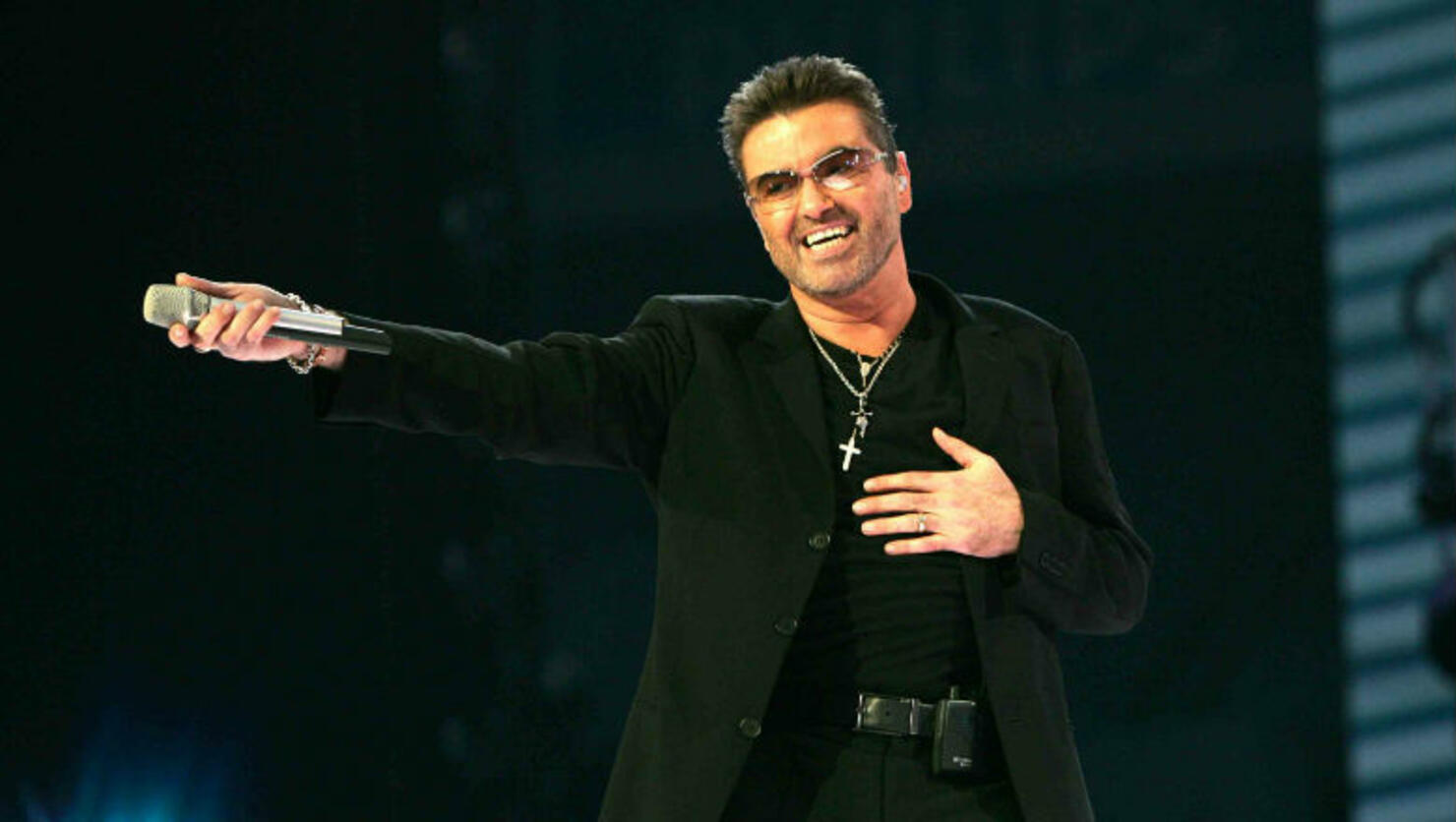 George Michael was a generous man and his legacy still lives on, courtesy of his catalogue as well as his charitably deeds. Among those efforts included some financial assistance to a couple struggling to conceive. Now, years later, the pair has welcomed the birth to a baby boy named Seth Logan George Hart and they owe it all to the late, great pop icon.
In case you don't recall, Lynette Gillard was a famed contestant on an episode of Deal Or No Deal in 2008. However, her attempt at the big bucks wasn't just for lavish items. She had been trying to have a baby for 13 years. In efforts of attempting to win some fast cash for IVF purposes, she went on the show and shared her story. It was at that moment that Michael anonymously gave £9,000 to her for IVF treatment, which led to a total of nine rounds. Even though each round failed, the money that George donated helped her undergo tests and treatments for her condition, which was said to have prevented her from getting pregnant.
As much of a miracle as it sounds, Lynette and her husband, Nathan, were set for one last round of IVF in 2016 when she became pregnant naturally and learned of the news on Christmas Day, the same day that Michael passed away. Seth Logan George Hart was born two weeks ago.
"I hope he's looking down smiling, knowing I have what I've always longed for," Lynette told The Sun. "He believed in me and gave me hope to keep trying even when I felt it was useless. I found out I was pregnant on the day he died. I'm sure when he grows up Seth will look up to George as an inspiration."
You can learn more about the icon and his legacy in his forthcoming Showtime documentary, George Michael: Freedom. See the first trailer for the film below!