7 Ways Coldplay Pointed Out The Good, Bad And Beauty Of Mother Earth
By Dave Basner
September 23, 2017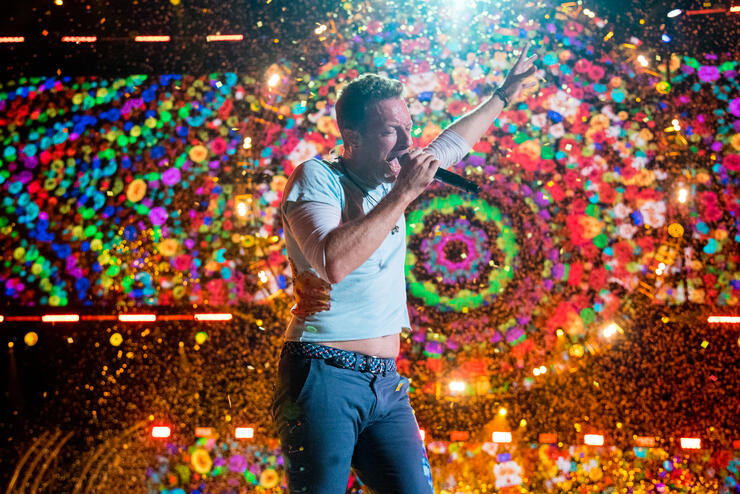 Earth Day isn't until April, but Coldplay made sure to celebrate the beauty of our planet and the cosmos around it throughout their entire seven song set at the 2017 iHeartRadio Music Festival.
Here are seven ways the band paid tribute to Mother Earth and her universe:
1. Stars: The band opened with "A Sky Full of Stars," lighting up the free bracelets they gave out to the audience in a soft blue, turning Las Vegas' T-Mobile Arena into their own star-filled space.
Then they projected the heavens on their backdrop.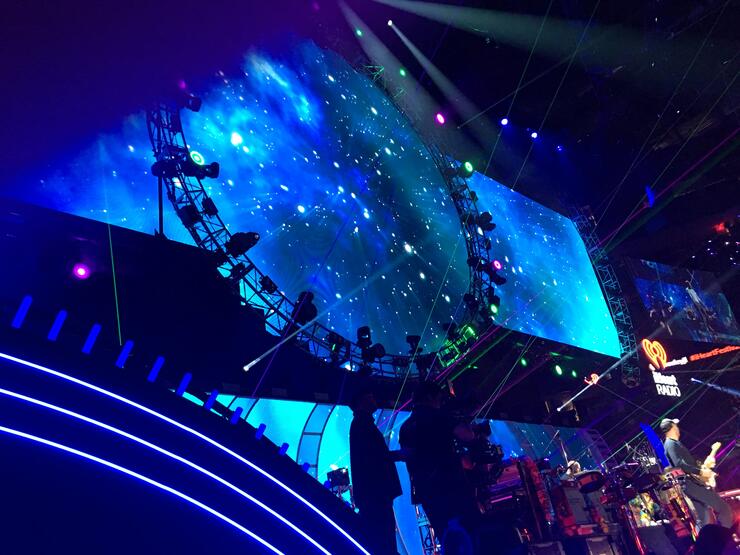 And finally, they showered the audience with star-shaped confetti.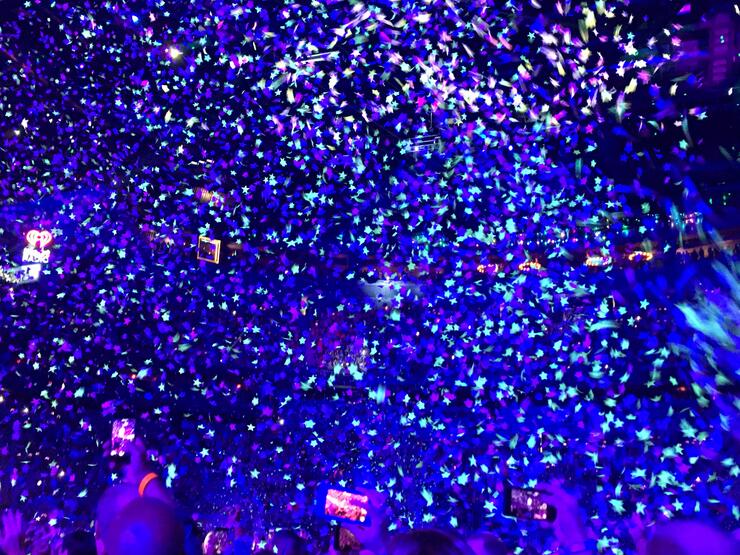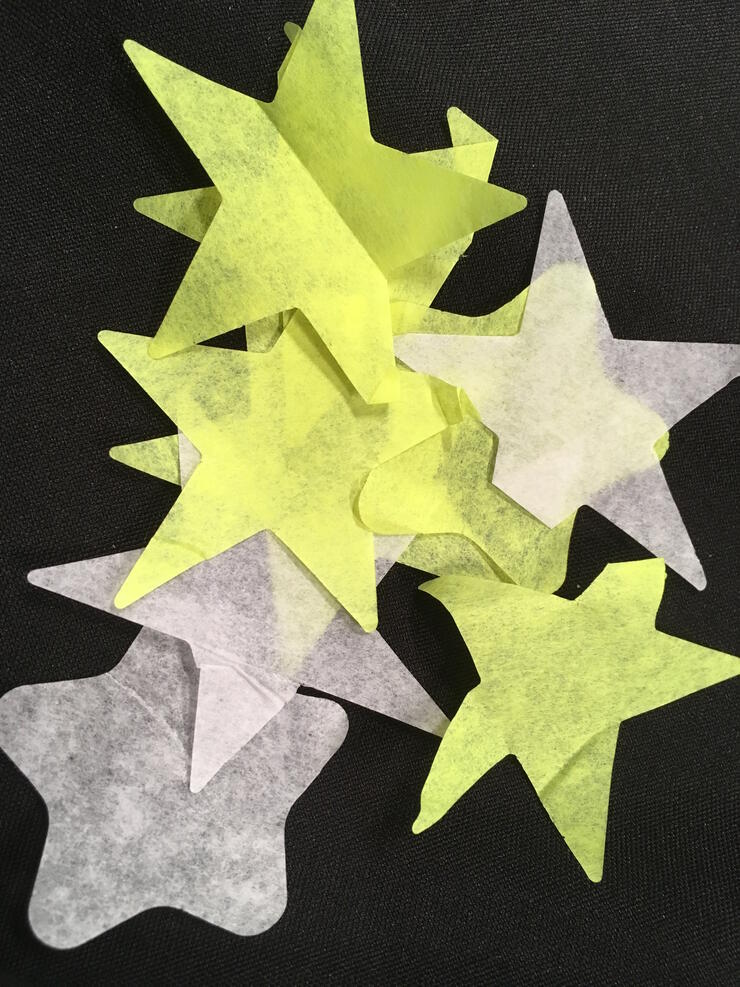 2. Flowers: Flowers were all over the set - from being draped over all the instruments to being projected behind them to being featured on Chris Martin's shirt: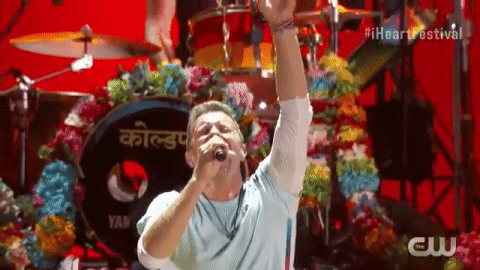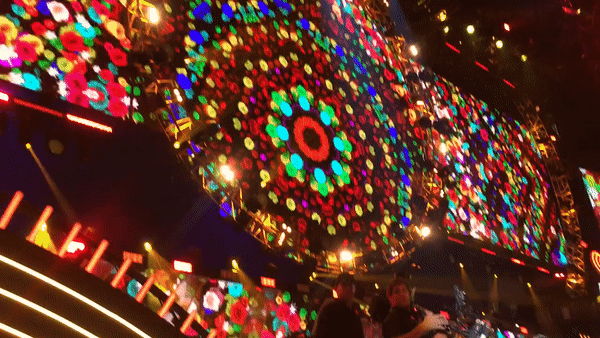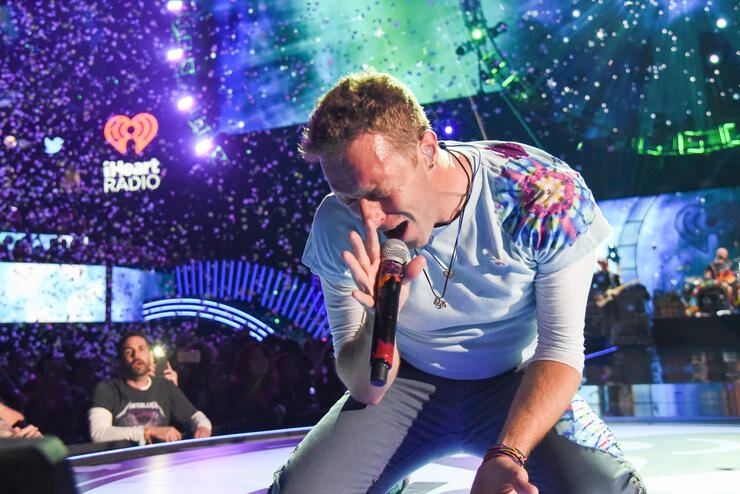 3. Birds: Coldplay started their second song, "Paradise," with the sound of birds, which were shown flying behind the guys.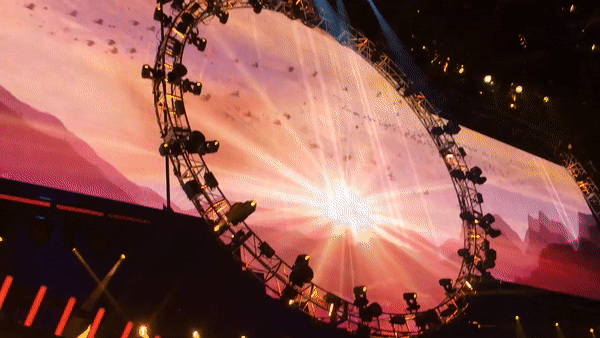 4. Snow: As they sang "Hymn for the Weekend," snow confetti dropped on the audience.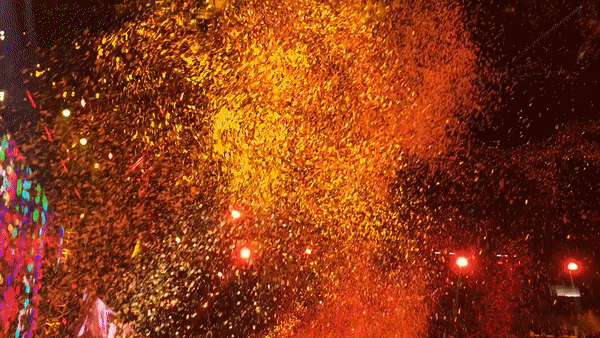 5. Natural Disasters: While there is so much good to our planet, it also possesses the power to cause destruction, as we know all too well these past few months. Appropriately during "Fix You," the group took a moment to pray for the victims of recent hurricanes and earthquakes.
6. Rainbows: Coldplay's entire performance of "Adventure of a Lifetime" was filled with rainbows. From the enormous balloons in every color they threw into the audience, to the colors of the bracelets flashing in the crowd, to the colorful gorillas from the song's music video dancing on the screen behind them, rainbows were everywhere.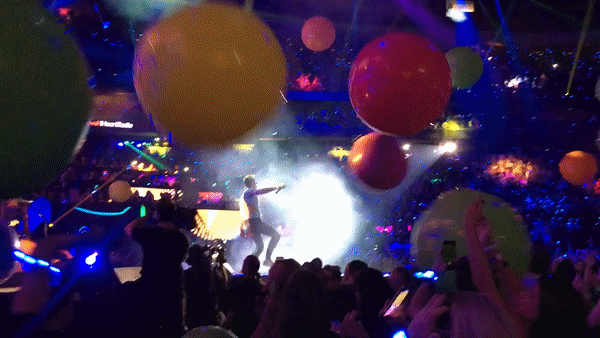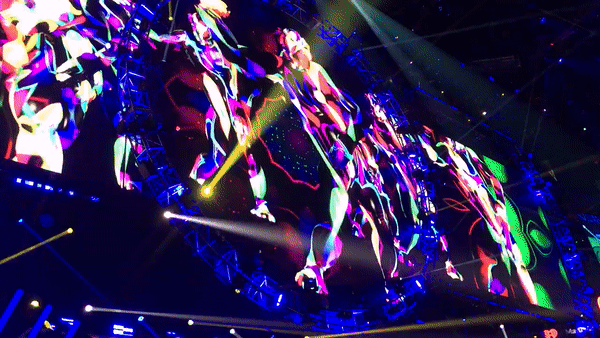 7: Everything Else: They closed out their set with "Up&Up." The video to the new song features all kinds of flora and fauna juxtaposed over modern scenes. Clips from the visual screened behind the guys.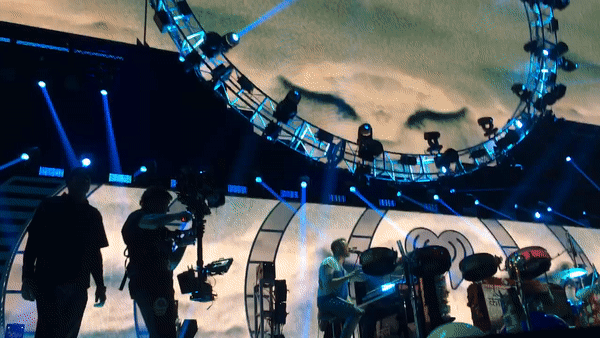 They closed things out by shooting thousands of paper butterflies throughout the arena.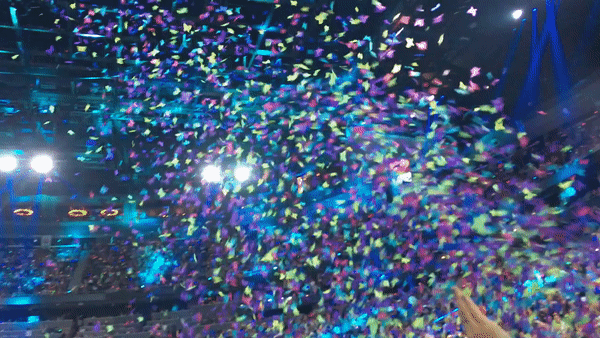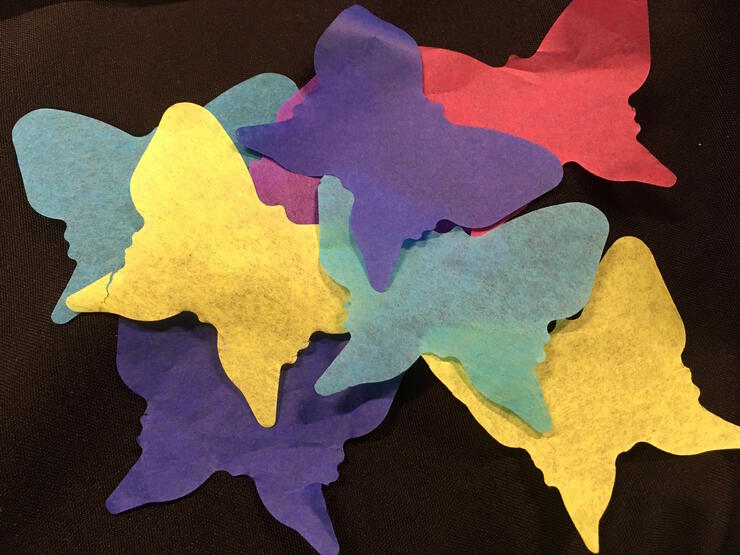 If you ever doubted Coldplay was good natured, now you know for sure!
See the performance for yourself, along with all the other great sets at the festival, when it airs on The CW on Wednesday, October 4th and Thursday, October 5th at 8 PM Eastern and Pacific.
Photo Credit: Brian Friedman and Dave Basner for iHeartRadio
Chat About 7 Ways Coldplay Pointed Out The Good, Bad And Beauty Of Mother Earth