Why You Should Never Ever Google Avril Lavigne
By Dave Basner
March 24, 2019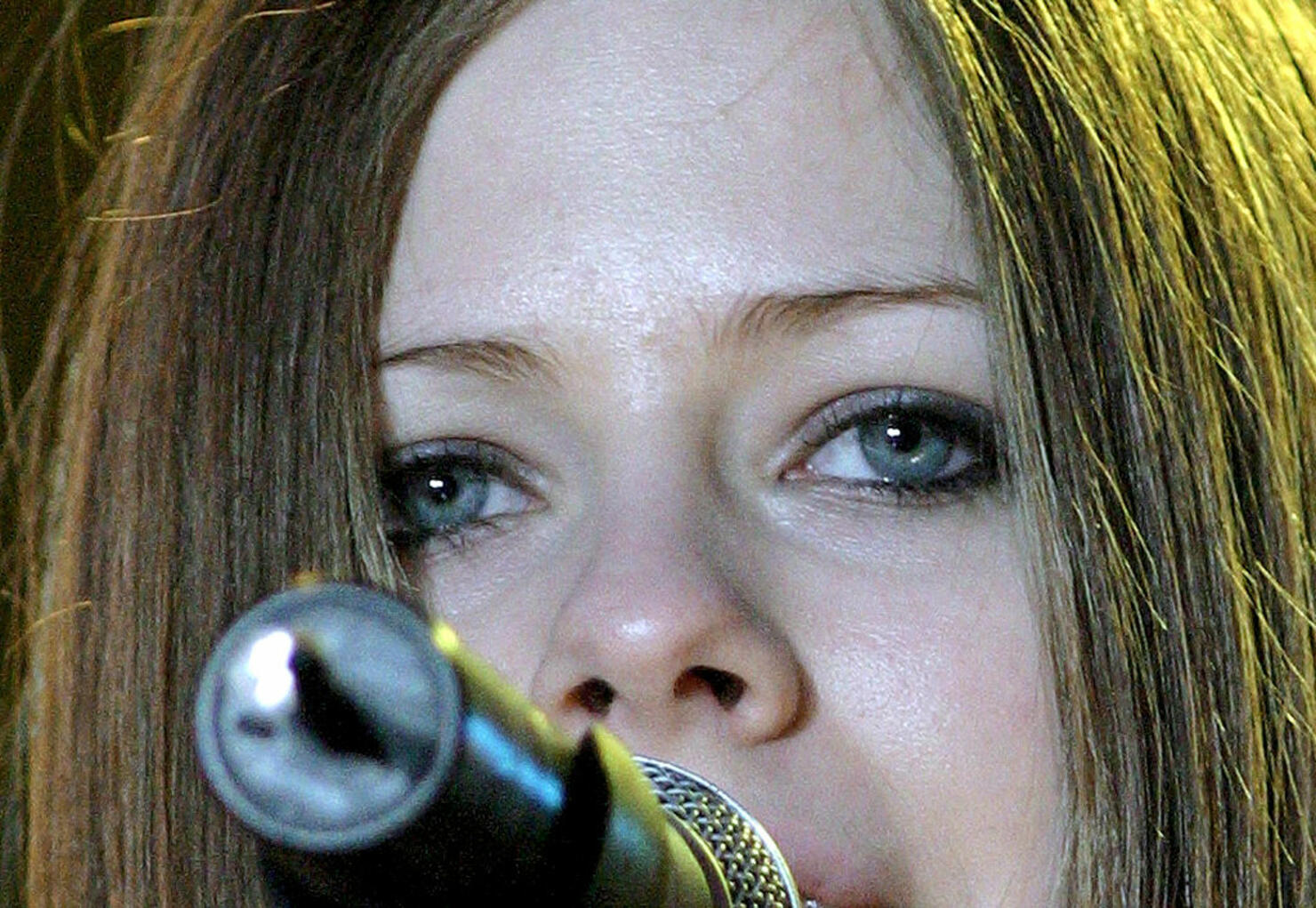 We all know there are certain phrases like "red rash" or "spiny insect" that we shouldn't google or else we'll get some nightmarish results, but there is one phrase much more dangerous than those - "Avril Lavigne."
Internet security company McAfeehas named the singer the celebrity most likely to send people who search for her to websites with malware and viruses.
In fact, people who look her up have a 14.5% chance of winding up on a page that will try to disrupt, damage or break into their system. That number goes up to 22% if you search for a free Avril Lavigne mp3. 
While searches for Avril Lavigne have the highest chance of leading to something bad, she's not the only celeb affected by the issue. Here's the rest of the top ten stars who are also dangerous to google:
2. Bruno Mars
3. Carly Rae Jepsen
4. Zayn Malik
5. Celine Dion
6. Calvin Harris
7. Justin Bieber
8. Sean "Diddy" Combs
9. Katy Perry
10. Beyonce
Photo Credit: Getty