Camila Cabello Refused To Take A Photo With A Donald Trump Supporter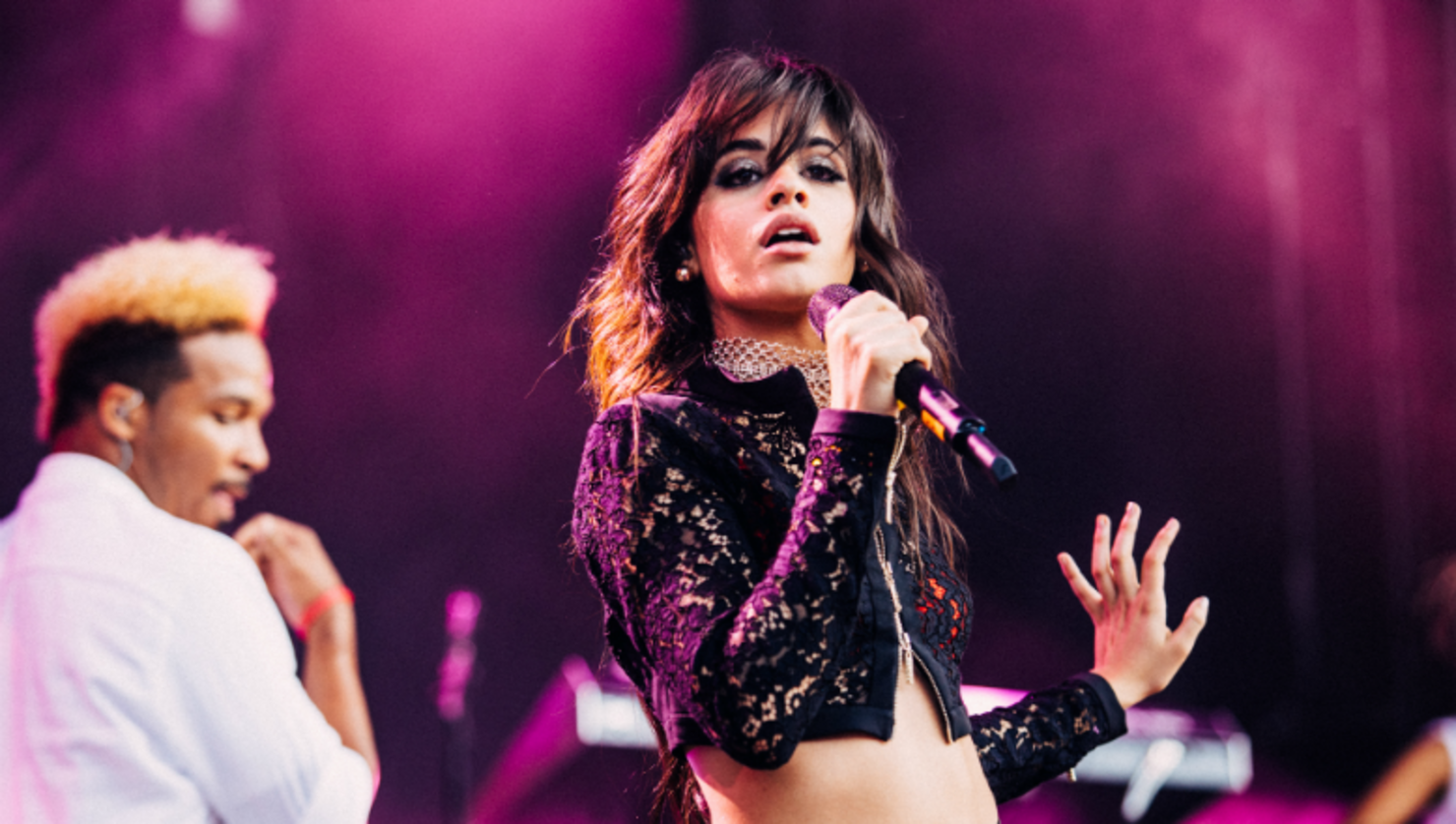 Camila Cabello has been vocal about her distain for President Donald Trump, so she made sure to avoid taking a photo with one of his supporters during her travels to NBC Studios on Monday (September 25) for her performance on The Tonight Show.
In a clip, which is circling around the Twitterverse, the fan attempts to take a selfie with Cabello, but the pop star has her hesitations. "Oh you don't like it?" he asks the starlet regarding his Make America Great Again red baseball cap, before she responds with "I don't." Still, the former 5H bandmate was a good sport and reluctantly agrees to the photo op after he turns his hat around.
Cabello performed her new single, "Havana," on the late night show. Since pushing back the release of her debut solo album, The Hurting, The Healing, The Loving, the star has been enjoying the success of the single, which she co-wrote with Pharrell Williams, among others. Take a look at the viral clip and her performance of "Havana" below!
Photo: Rachel Kaplan for iHeartRadio