Halloween Decoration Causes Flood Of Calls To 911
By Dave Basner
September 28, 2017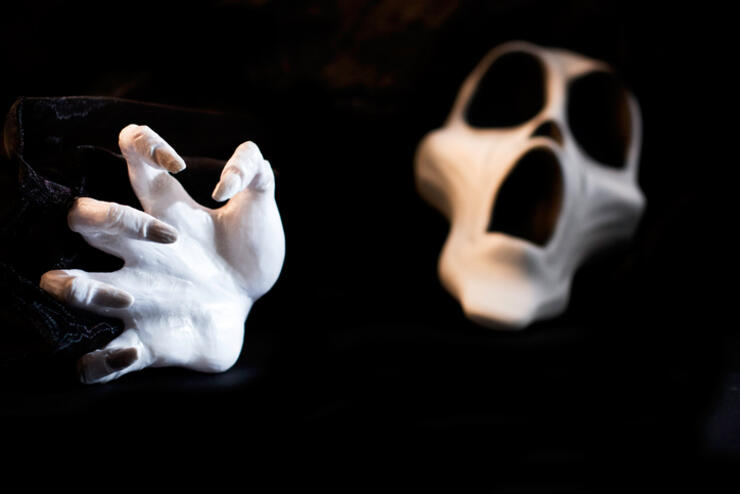 Police in Greene County, Tennessee have gotten so many calls about the Halloween decorations at one house that they've had to post on Facebook to let the community know it is just pretend.
The home on Chuckey Pike set up such a realistic looking dead body that passersby are calling 911. The corpse looks like a person was crushed by a garage door.
In their caption, the police suggested that instead of calling them, people congratulate the homeowner on the great display.
Chat About Halloween Decoration Causes Flood Of Calls To 911