Why You Should Never Eat Food If A Fly Landed On It
By Dave Basner
September 28, 2017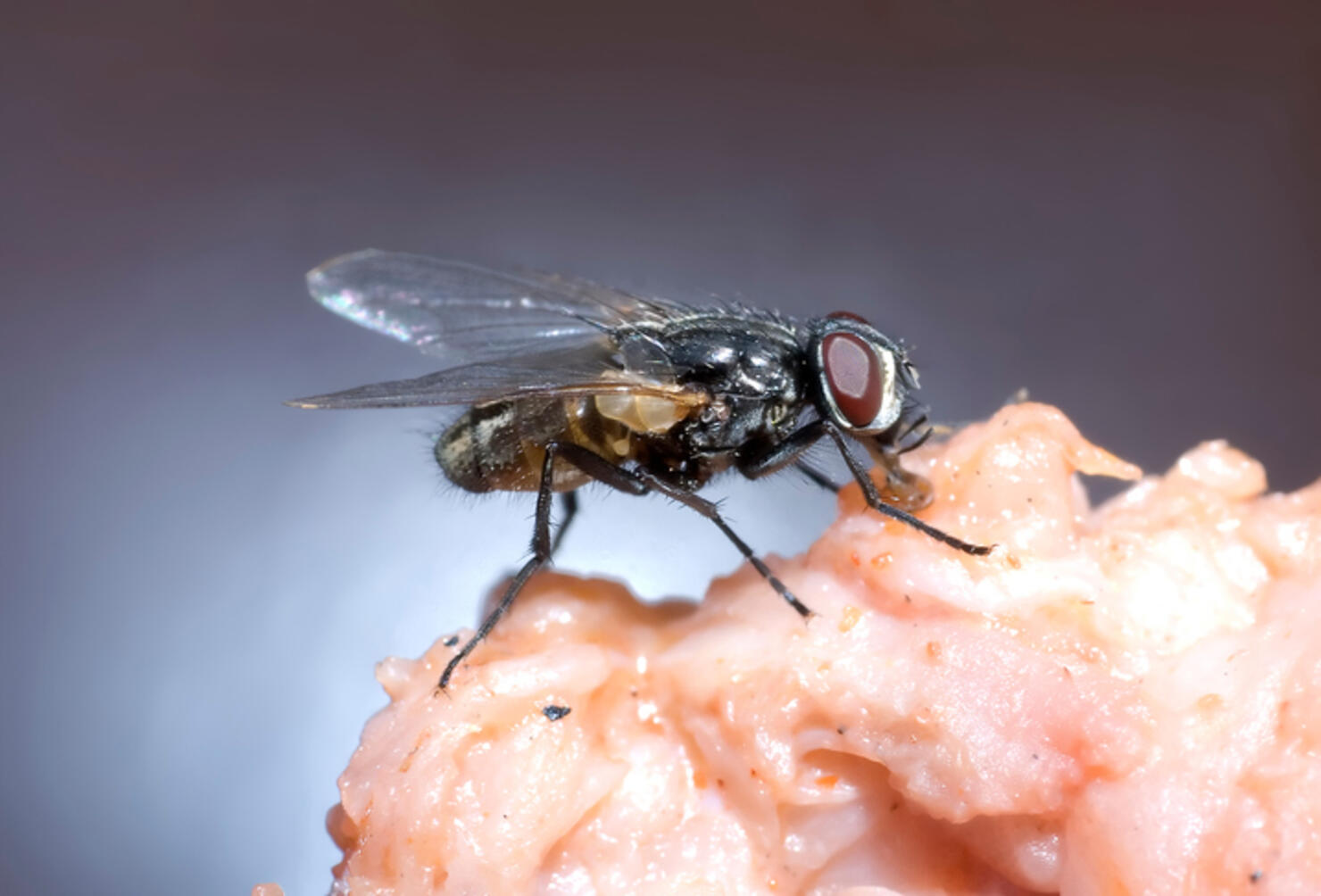 We've all had a fly land on our food and most of us just shoo it away and keep eating. But after reading this, you're probably never going to do that again.
It turns out that when a housefly sits on your meal, it's throwing up on it. See flies don't have teeth and they eat through a trunk-like nose called a proboscis. To get the food up it, the insects first liquify it by regurgitating saliva on it.
But wait, there's more! Flies don't just like your food, they also love eating poop and rotting meat and other gross things that are full of bacteria.
When they land on what you're eating, they transfer that bacteria to it and potentially transmit diseases like typhoid fever, cholera and tuberculosis.
So yeah, if a fly lands on your food, probably best to set that bite aside.
Photo Credit: Getty