Teen Girl Epically Calls Out School For Labeling Senior Photo Inappropriate
By Dave Basner
September 29, 2017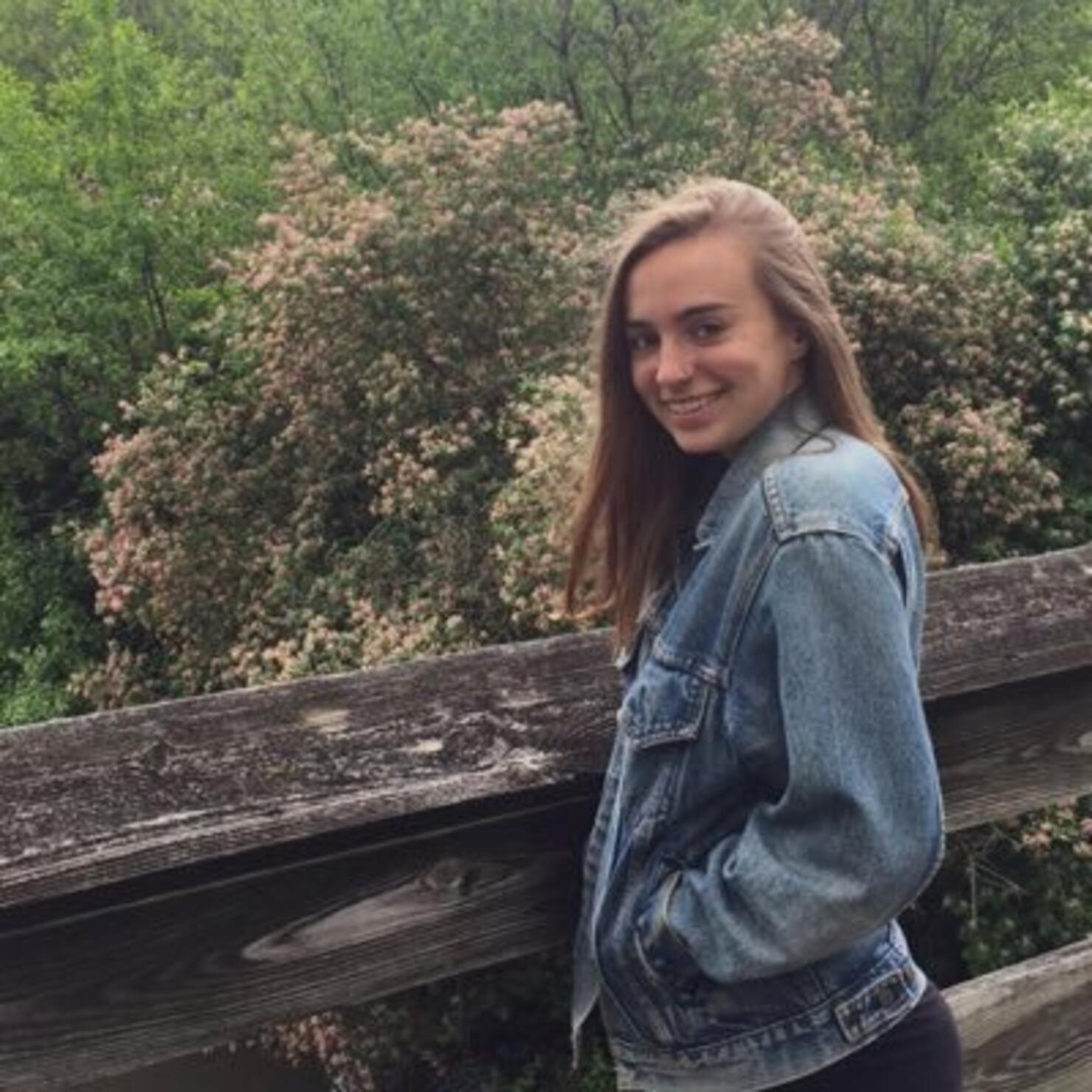 It seems like every week a school is deciding what its female students should and shouldn't wear, but staying silent about the males' choices. Well one bright teen called her school out for that double standard.
Her name is Eleanor and she shared her "controversial" senior photo on Twitter. It shows pretty much her entire body covered in clothing, yet it was deemed "too inappropriate" because part of her bralette showed. Then, Eleanor also posted a pic of the boys swim team, who all look practically naked.
The side-by-side shots clearly show her school's hypocrisy and Twitter had her back:
They're lucky you even worn a bra...it's 2017! Keep doing you bb

— Allebasi (@IsabellaMedina_) September 28, 2017
Hi u look so flawless in that photo this is such a horrible situation :(

— Madison (@ShawnTheWizard_) September 28, 2017
And don't worry, Eleanor isn't just complaining online, she's doing something about it:
talked to teachers and friends, and i'm gunna go talk to the principle with a fully prepared argument 😂😂

— eleanor (@elfitzwilliams) September 27, 2017
No word yet on how the meeting went.