Jake Owen Calls Bobby Bones Show From Vegas, Route 91 Harvest Parking Lot
By Morgan Huelsman
October 2, 2017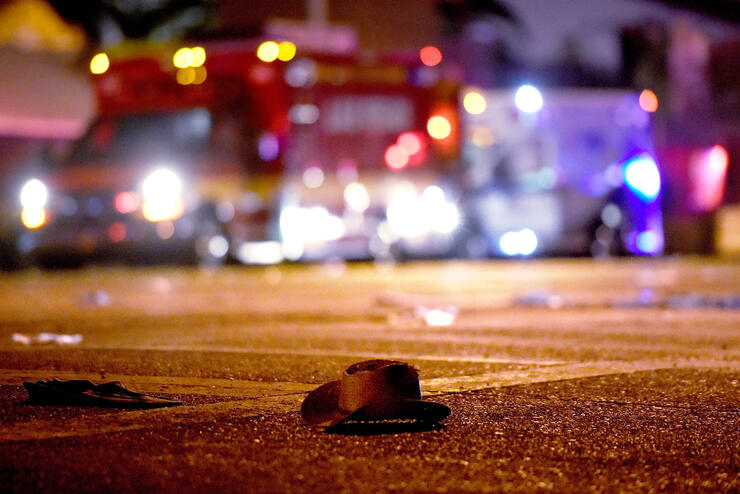 Las Vegas police say more than 50 people are dead and more than 100 others are wounded in a mass shooting. Authorities say the gunman has been identified as a local resident. He was "taken down" on the 32nd floor of the Mandalay Bay hotel where he was shooting into a nearby crowd at the Route 91 Harvest Festival.
Bobby Bones and The Raging Idiots along with other country artists were there to play the country festival for a huge crowd of country music fans in Las Vegas.
Jake Owen played right before Jason Aldean, who was on stage as the shots began. Jake was side stage watching Jason when the chaos started to happen. Jake is still in Vegas, sitting on his bus in the parking lot of Route 91 Harvest Music Festival as of 5AM this morning. Bobby called him while on-air and we heard some of his first reactions. Listen below.
Jake initially took to Twitter to make a few statements.
Chat About Jake Owen Calls Bobby Bones Show From Vegas, Route 91 Harvest Parking Lot