Lauren Conrad Shares Sweet Photo of Baby Son
By Sierra Marquina
October 2, 2017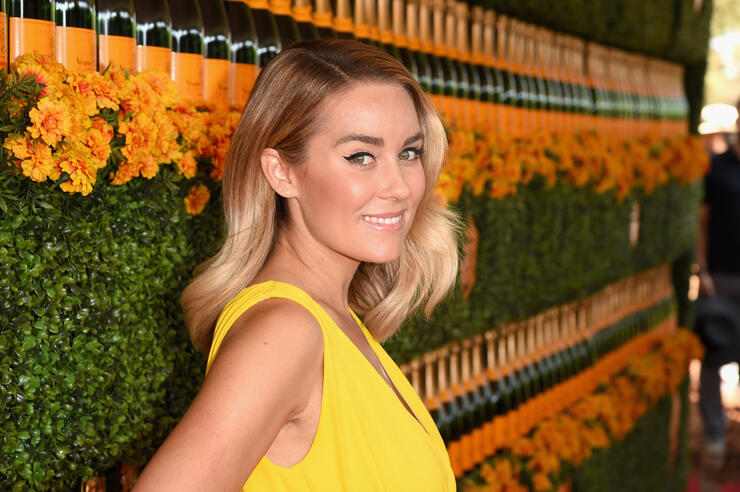 Lauren Conrad shared a sweet photo of her 3-month-old baby boy, Liam, on Sunday, October 1.
"Sunday snuggles with this little guy😍," the fashion designer and former reality star captioned the snap of little Liam looking cozy while napping.
Lauren and her husband, William Tell, welcomed their first child on July 5. "I'm trying to take a monthly photo — all of the good moms do it — I'm really trying," Lauren told People magazine last month. "So I took it and I looked at it next to his 1-month photo, and he had just changed. Like he was a completely different baby, and I was like, 'Oh my God.'"
The new mom previously told the magazine that while pregnant she wanted to find out the sex of her baby as soon as possible.
"I don't really love surprises," she said at the time. "I like to have all the information. And I was sharing my body with someone — so I wanted to know as much as possible about him."
Chat About Lauren Conrad Shares Sweet Photo of Baby Son