Are Harry Styles & Taylor Swift Performing at the VS Fashion Show?
By Sierra Marquina
October 4, 2017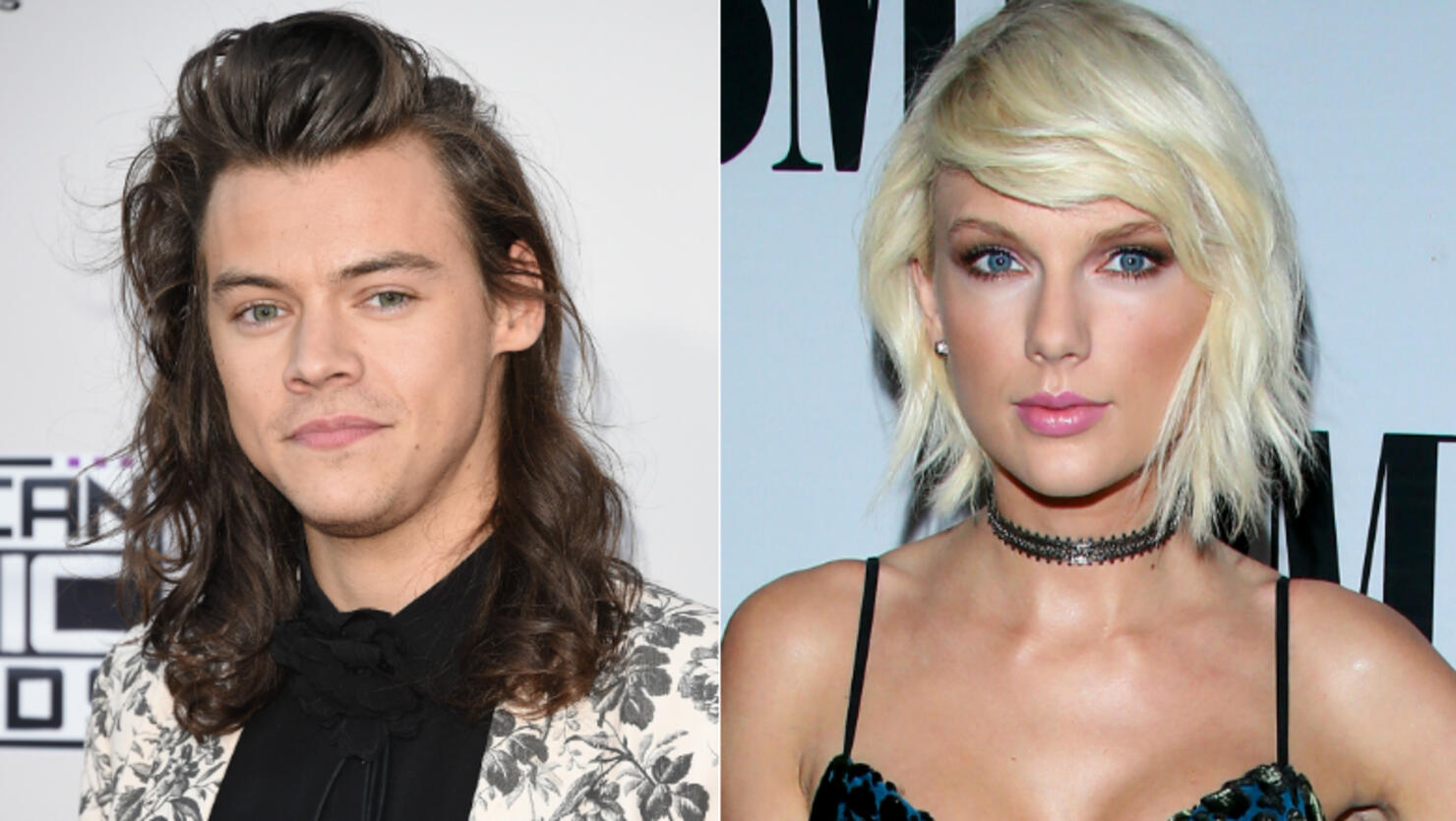 Alert! Alert! Fans are convinced that Harry Styles and Taylor Swift may be among those performing at the 2017 Victoria's Secret Fashion Show after uncovering a telling press release.
Here's the alleged evidence:
A Swift Twitter fan account posted an image of a press release from the Shanghai Culture, Radio, Film and Television Administration Bureau which reveals that the pop stars were both issued administrative licenses in Shanghai.
As translated by Seventeen magazine, the license was issued for November 20th and will allow them to perform four songs. The VS Fashion Show just so happens to be scheduled to air on CBS on November 28th.
The reunion would come four years after their short-lived three month romance but whose counting?