Wild Haircutting Technique Leads To Beautiful Results
By Dave Basner
October 4, 2017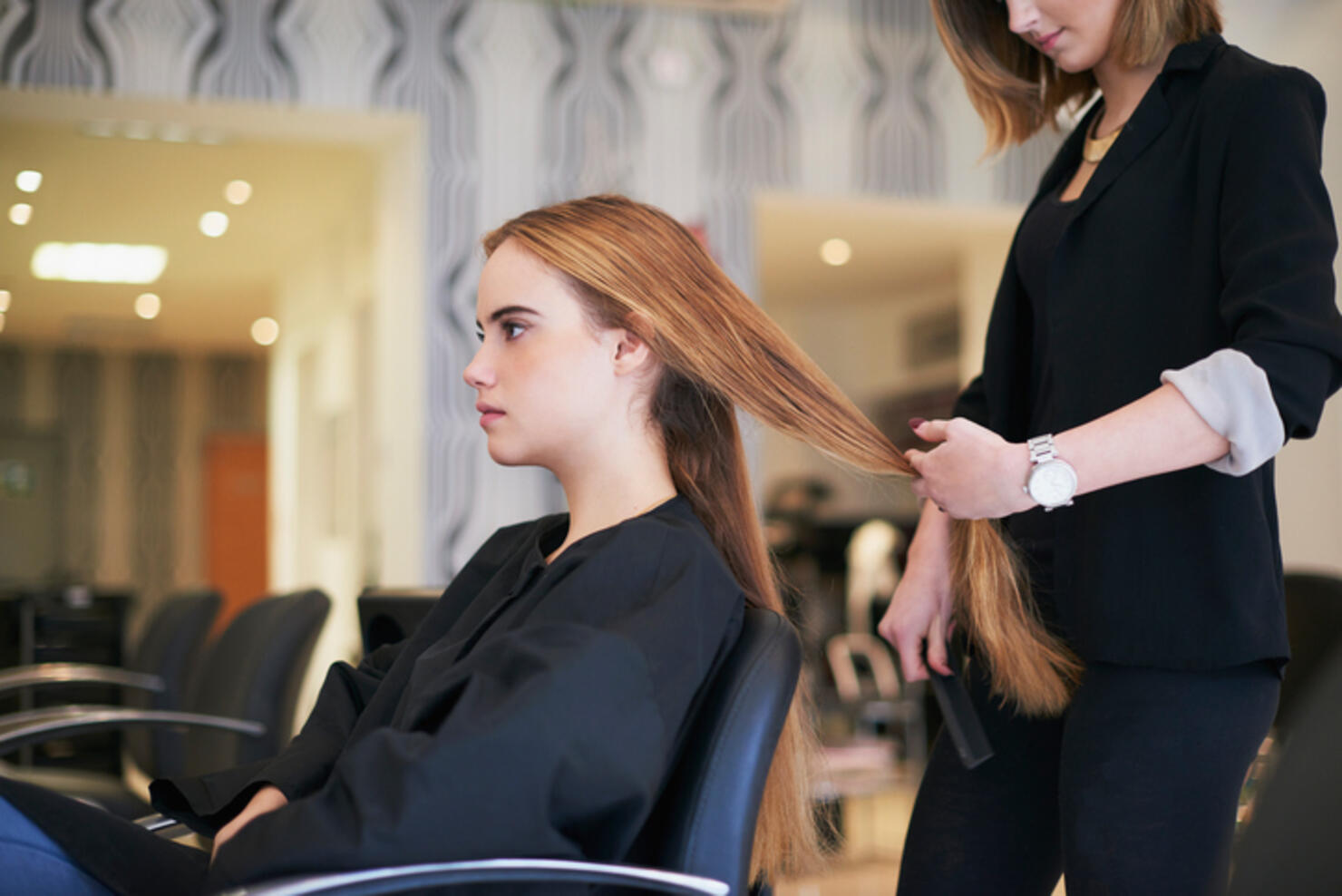 What would you do for an amazing haircut? Well there's one scary new technique that shouldn't be attempted by just any stylist.
The man behind it is Emre Ayaksiz in Istanbul and what he does is cut off a significant amount of his client's hair on a diagonal with an electric razor.
You really need a steady hand to pull that off.
Next, Emre thins out the hair in unique ways, shapes it and colors it and when it's all over, he's somehow created a perfectly layered cut.
Video of the technique has been watched over a million times, so you might soon be able to get a cut just like it at your local salon.
Photo Credit: Getty