Charlie Puth Dishes on Brutally Honest Breakup Track "How Long"
By Sierra Marquina
October 6, 2017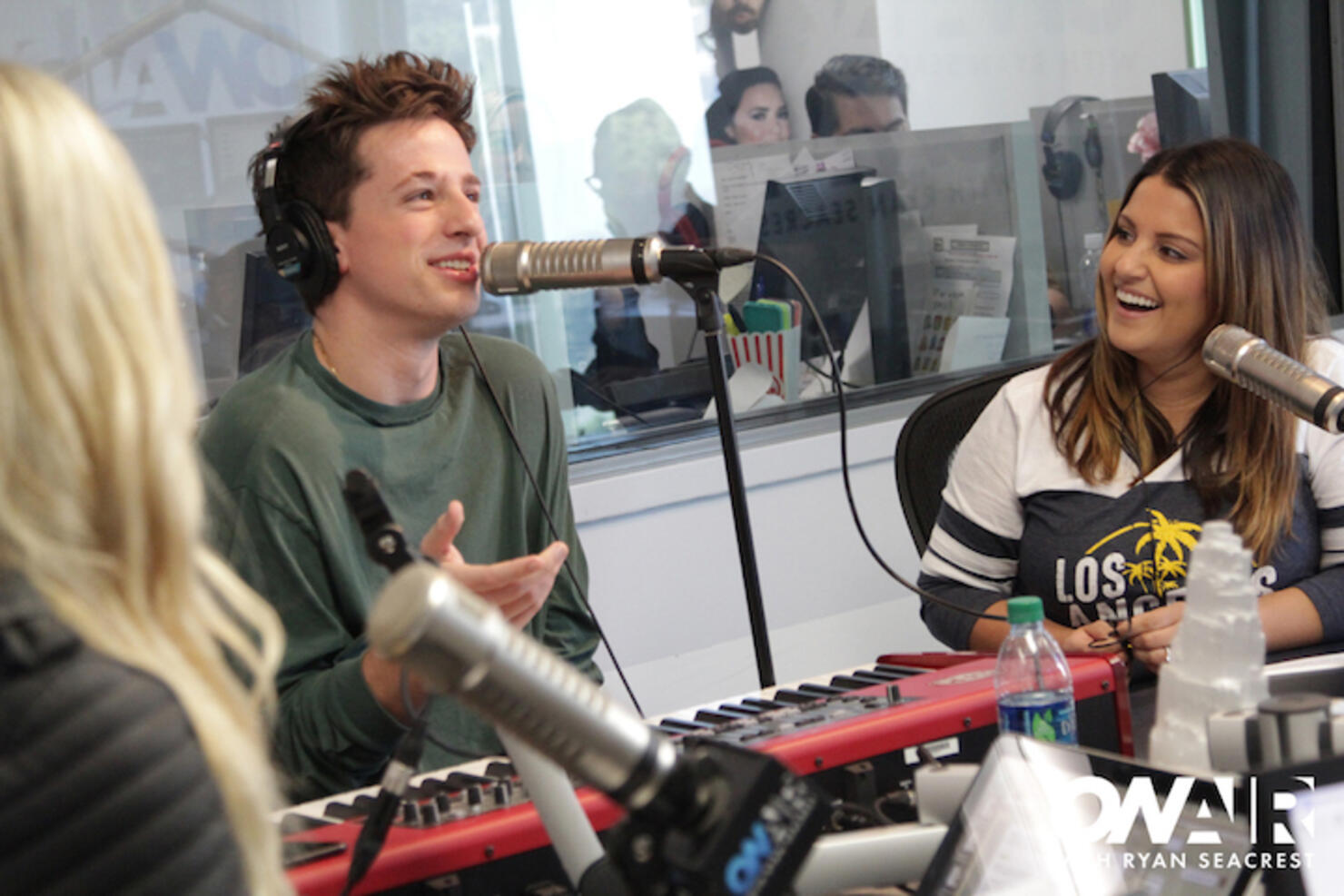 Charlie Puth is brutally honest in new track "How Long." The musical genius stopped by On Air With Ryan Seacrest on Friday, October 6, to debut the song and we had many, many questions.
In the song, Charlie sings about his mistakes and a breakup just waiting to happen.
"I was drunk, I was gone," he sings in the first verse. "That don't make it right / But promise there were no feelings involved."
The Puth master himself shared with OAWRS that "How Long" is a follow-up to "Attention" and we were all ears.
"With the theme of 'Attention' being a base song, I didn't want it to be a rip-off of 'Attention,' but lyrically this song is like part 2 of 'Attention,'" Puth explained, teasing: "I'll leave that up to interpretation."
The track is the second single off Charlie's forthcoming second album, Voice Notes.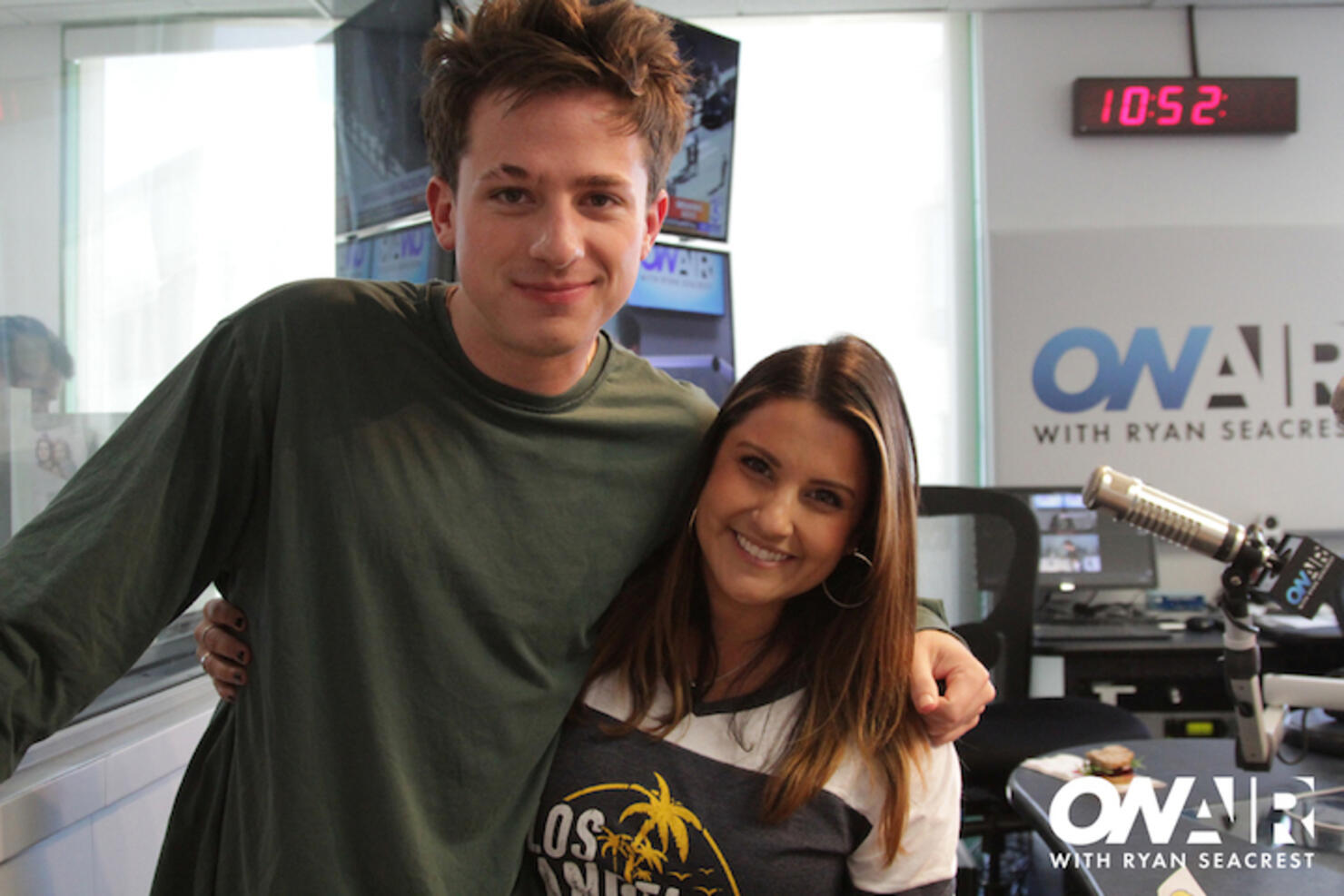 "I'm calling the album Voice Notes because every song was made from that app on your phone," he explained. "That's how I write all my music -- my recording budget was nothing."
Watch the video above to hear the original voice note Charlie made while recording "How Long" and much, much more.