Jilted Groom Plays Footage Of Cheating Bride During Their Wedding
By Dave Basner
August 3, 2019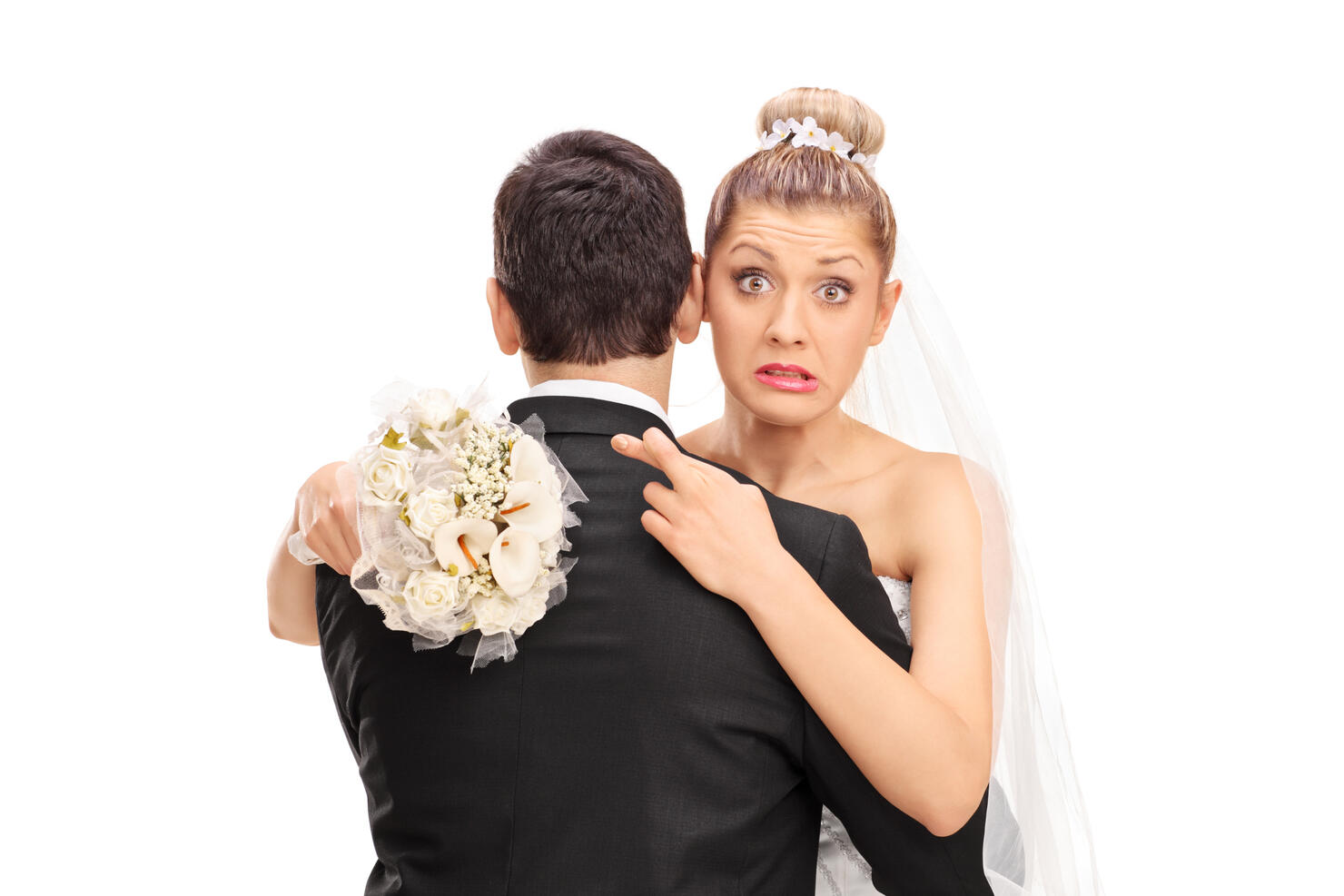 Most people wouldn't go through with a wedding if they found out that their fiancee was cheating on them, but one groom in Singapore decided to actually use the event as vengeance against his unfaithful wife-to-be. 
According to the Daily Mail, it all went down during a montage about the couple's relationship. In the middle of the sweet video was footage taken by a private investigator the man hired. It showed the woman going into a hotel room with her alleged lover. 
Shocked guests at the wedding immediately took out their phones and snapped pictures. 
Embarrassed, the bride reportedly ran out of the room. 
No word yet on if it occurred before or after the ceremony, but if it was after, chances are that marriage will be annulled.