iOS 11 Sends Embarrassing Auto-Response To Woman's Future Mother-In-Law
By Dave Basner
October 9, 2017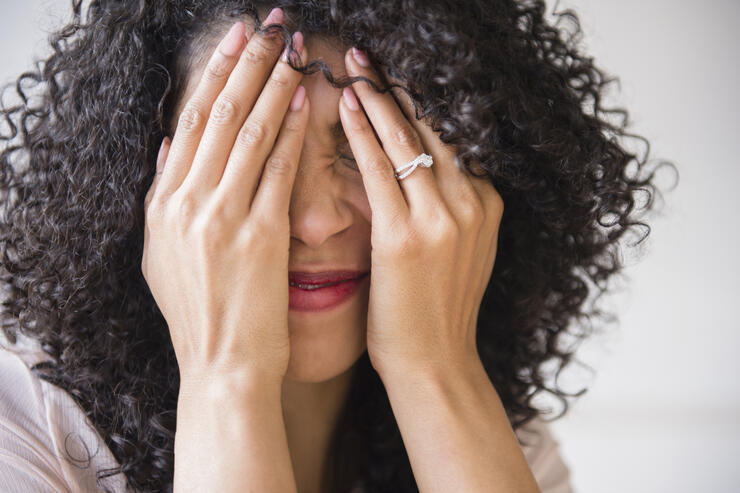 If you've downloaded iOS 11 for iPhone, make sure you understand all the new features - it's something a 20-year-old engaged woman named Aiman wished she had done. Instead, Aiman wound up sending a cringe-worthy message to her future mother-in-law.
It turns out that she had filled in an automated message for the new Do Not Disturb function, one that would go out to anyone who wrote to her at a certain time and let them know she was studying and to leave her "tf [the f***] alone."
It came as a surprise to her fiance's mom, who was just offering her a flu remedy called Joshanda.
Aiman was quick to apologize and explain herself and thankfully, her fiance's mother didn't mind so the wedding is still on.
Chat About iOS 11 Sends Embarrassing Auto-Response To Woman's Future Mother-In-Law