Mom's Had Beauty Regimen Since 16 But Looks Younger After Drastic Makeunder
By June Rivers
October 9, 2017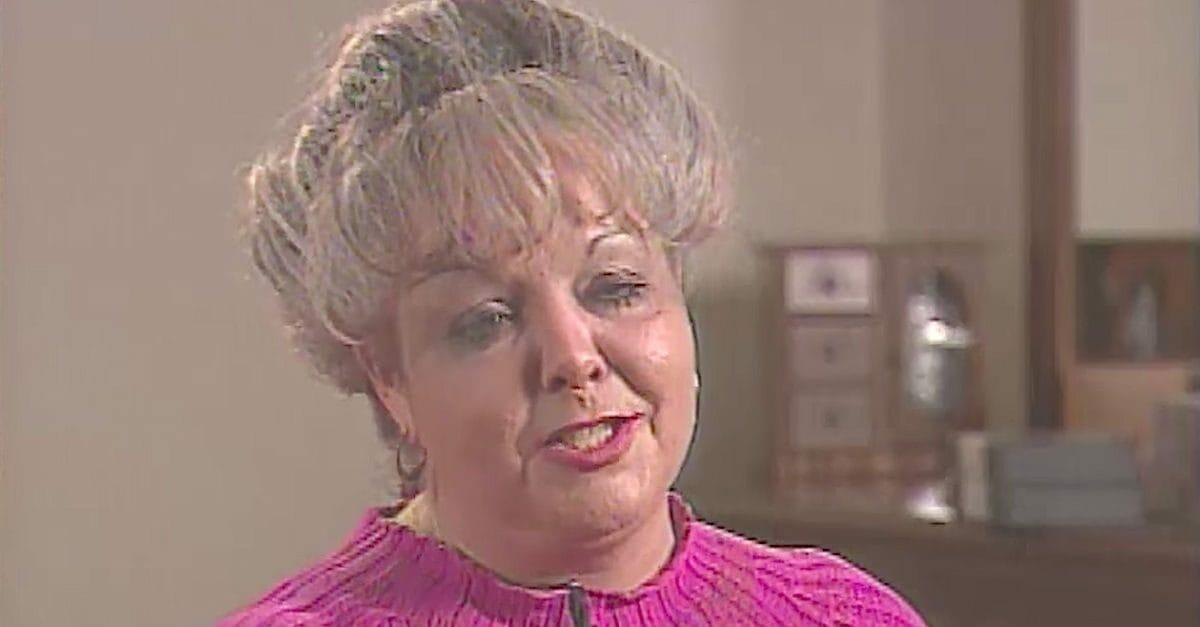 This is one of the best makeovers I've seen in a long time.
For over 20 years, a wife and mother named Jan DeVito refused to let anyone see her without her signature face full of makeup… not even her own husband.
Since she was 16 years old, Jan's extreme beauty regimen had her applying makeup several times throughout the day, then again before going to bed. Her loved ones never got to see her without heavy black mascara, thick foundation, pink lipstick and her hair up in the same old bun. The hairstylist would even use hairspray on her own hair while working on clients at her salon!
Jan's twenty-something daughter, Gina, asked Oprah and Tyra Banks for some much-needed assistance in getting her mom to embrace a "less is more" approach to beauty.
By the end of Jan's transformation, she looks unrecognizable — not to mention decades younger and fresher. The look on Gina's face when she sees her mom for the first time is just priceless.
Please SHARE this awesome before-and-after with your friends on Facebook!