Nearly NSFW Statue Of A Boy And A Dog Is Giving Twitter Life
By Dave Basner
October 9, 2017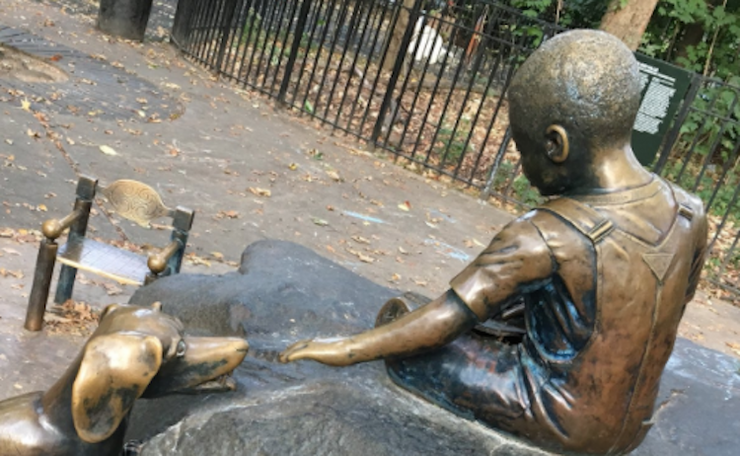 A photo of a sculpture is going viral because of how anatomically correct it is.
The statue shows a young boy and his dog, but it's a part of the dog that seems to be distracting people.
The statue can be found at Brooklyn's Prospect Park and is aptly titled "Peter and Willie." It's based on characters from Ezra Jack Keats' children's books and was dedicated in 1997, but all Twitter can talk about is that dachshund Willie's willy.
The strangest thing of all is that the Willie in Keats' books doesn't look like that: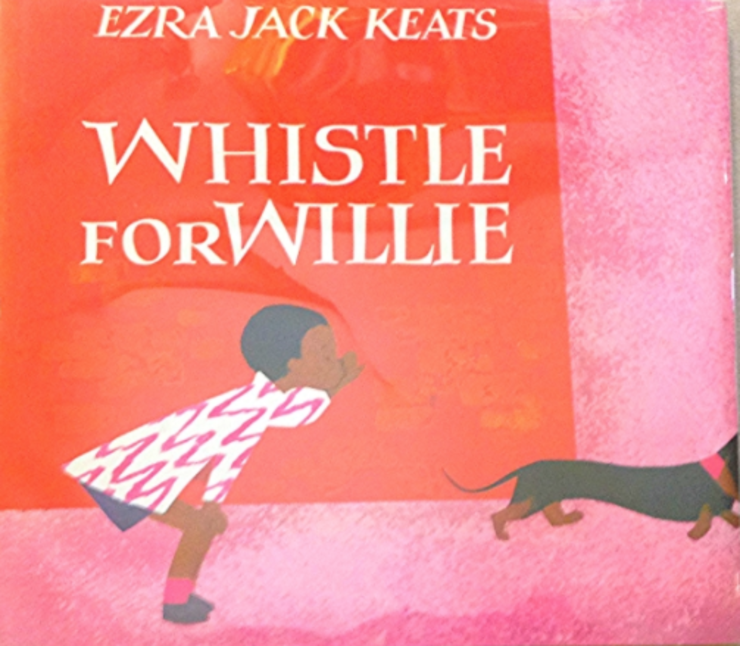 Artistic license maybe? Regardless, there will probably be a lot of people heading to Prospect Park for a photo now.
Chat About Nearly NSFW Statue Of A Boy And A Dog Is Giving Twitter Life