Cole Sprouse Surprises Mega 'Riverdale' Fan and It's the Cutest
By Sierra Marquina
October 11, 2017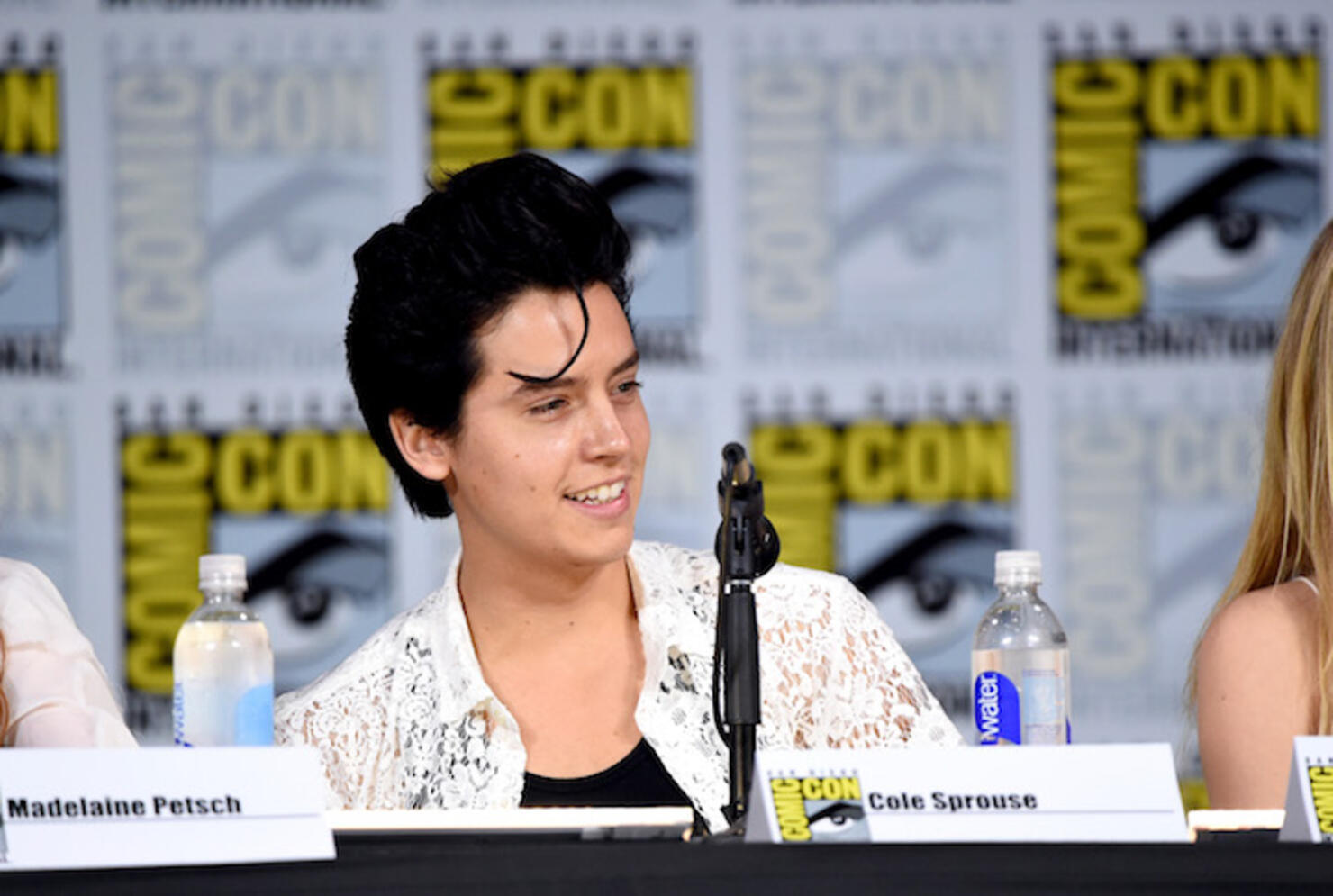 Cole Sprouse is still just as sweet as he was on Big Daddy 18 years ago. The Riverdale hunk helped surprise superfan Theresa live on air as part of our latest #KIISCampus. The Grossmont College student, 18, contacted On Air With Ryan Seacrest to share that she's inspired by the actor.
"Honestly he seems like such a sweet person and I know he's really genuine and he doesn't let his career over take that or his kindness and I'm a huge fan of his photography," Theresa shared before being surprised by the CW hunk.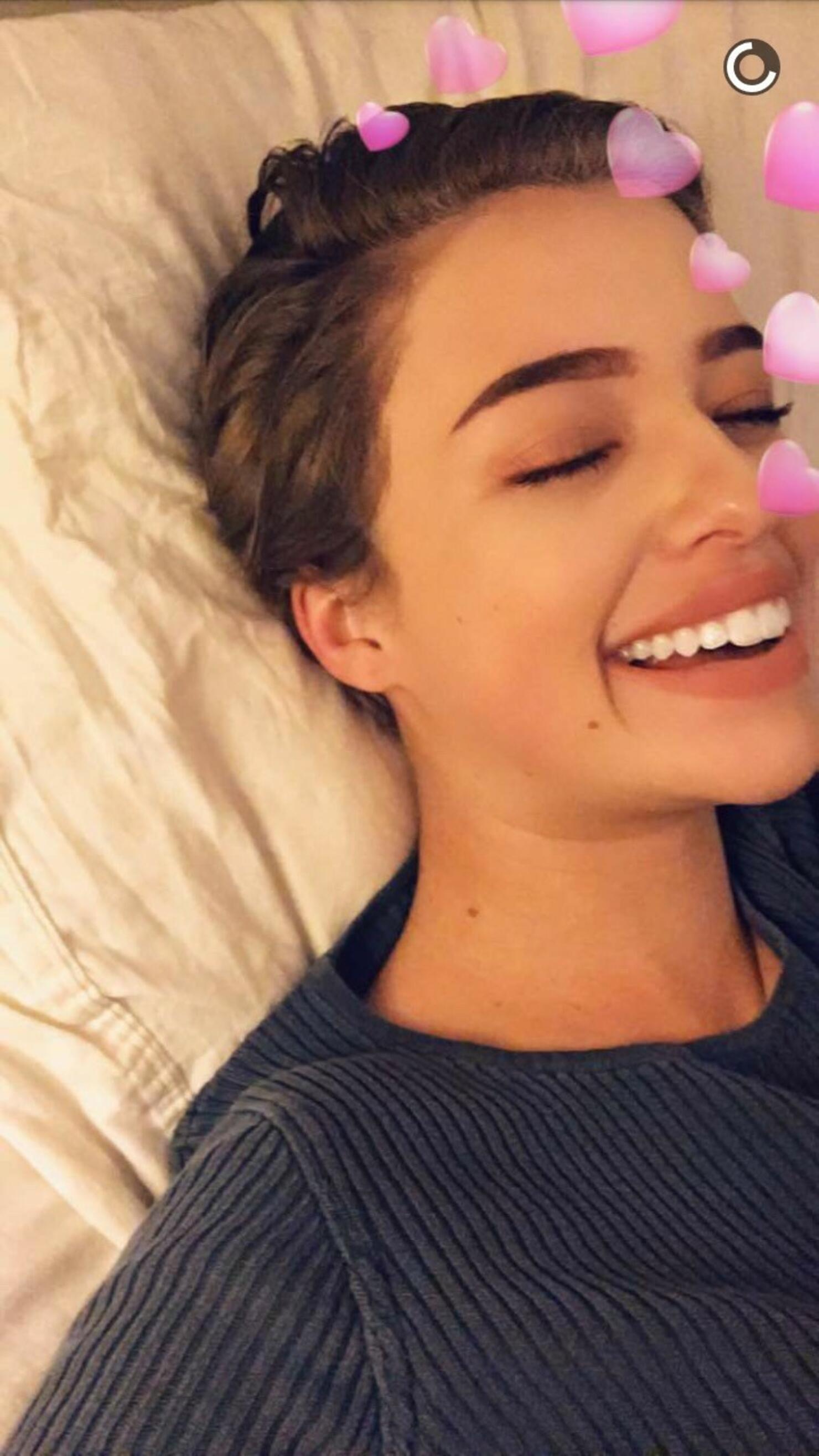 Listen to the adorable moment above to hear Theresa's reaction. If you want the chance to meet your favorite social media influencer or celebrity prior to making your way to class in the morning, use the hashtag #KIISCampus and tell us what school you go to, who you are following and loving and who you'd love to meet!
Season 2 of Riverdale premieres tonight on The CW at 8 p.m.