Why You Should Never Sleep On A Plane
By Dave Basner
October 11, 2017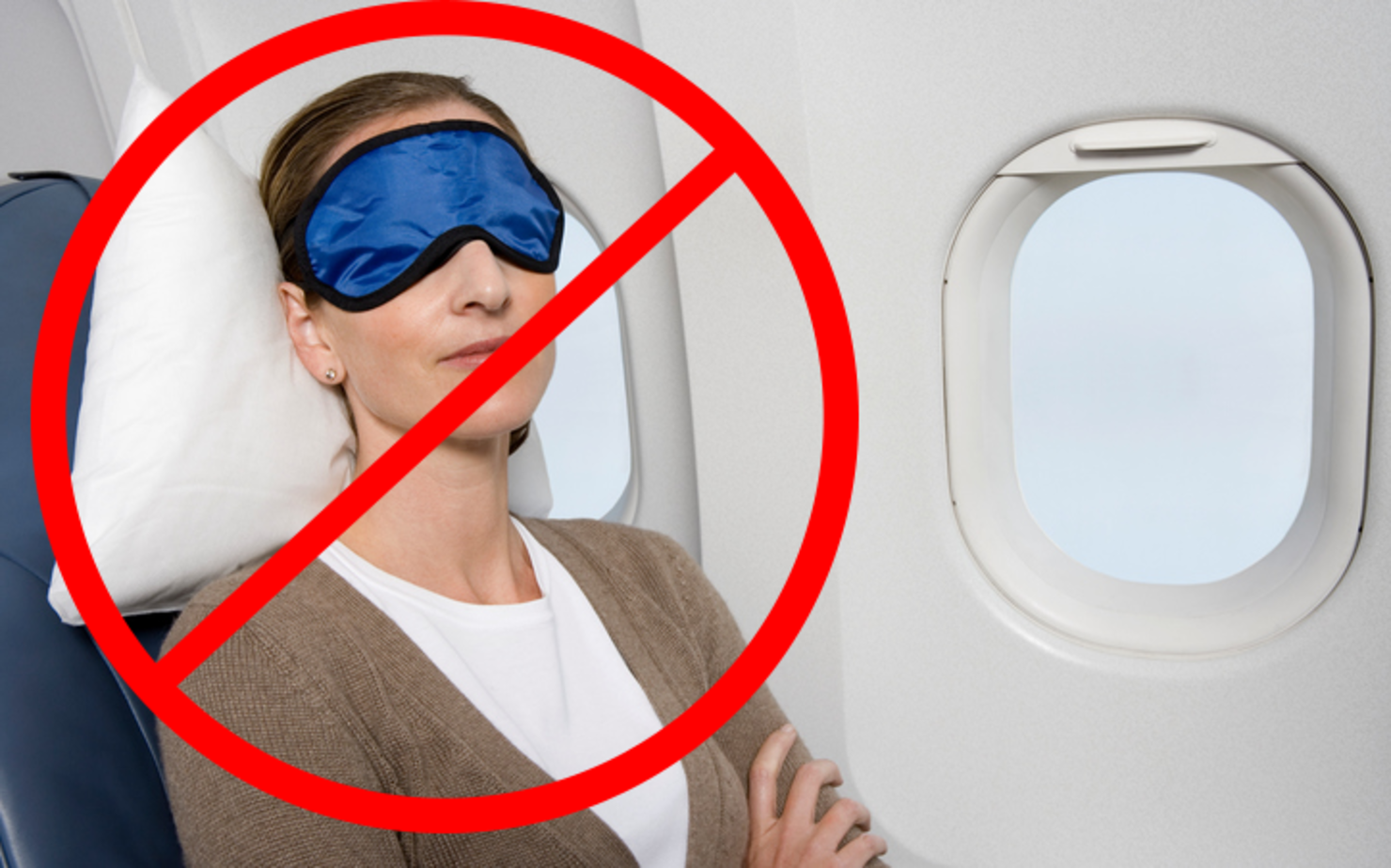 Some people can't sleep on planes but for those who can, you might not want to nod off during the flight.
According to new research from Harvard, napping while flying can cause some serious hearing damage.
It turns out that if there is a sudden change in altitude while you're dozing, your body isn't able to adjust to the pressure change as well, potentially causing permanent damage to your eardrum.
When you're awake, you can yawn or chew gum to get your ears to pop and equalize the pressure inside your ear to what it's like outside. When you're out, the tubes that drain fluid and help adjust to the pressure can get blocked, causing infection, hearing issues, pain and, in some extreme cases, your ears could leak blood.
The best advice is to stay awake during take-off and for some time after it, and during landing and some time before it.
Photo Credit: Getty