Baby Born 2 Days After Vegas Shooting Receives Name Worthy Of A Survivor
By Shared.com
October 12, 2017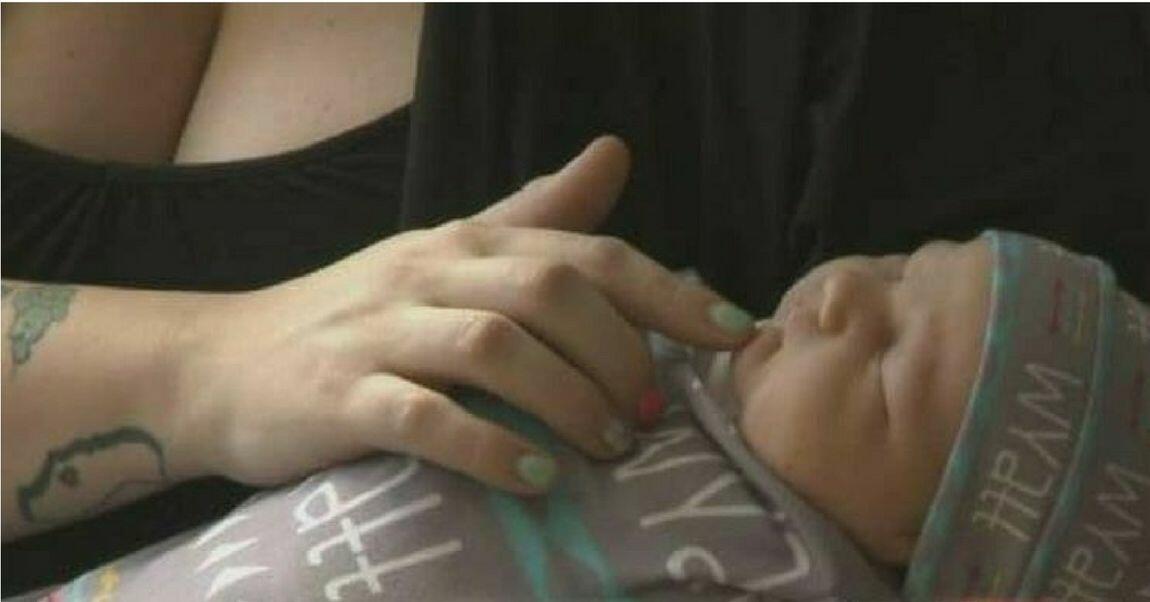 There have been hundreds of stories coming out of Las Vegas following the mass shooting that took place at the Route 91 music festival. Over the first few days it was difficult to look past (and it still is) the full scale of the tragedy that took place there, but now we are starting to see some stories of perseverance and heroism.
Markie Coffer was extremely pregnant when she and her boyfriend decided to attend the festival in hopes of convincing the baby it was time to make his grand entrance (she was a week past due on the day of Route 91).
They were listening to Jason Aldean play when they suddenly heard the first wave of gunshots. Coffer's boyfriend, Travis Matheson, an army vet immediately reverted back to his training in order to help get his pregnant girlfriend and his brother make it to safety.
Read the full story on Shared.com
Photo: Shared.com
Chat About Baby Born 2 Days After Vegas Shooting Receives Name Worthy Of A Survivor