Britney Spears Returns To Vegas Residency: We'll Get Through This Together
By James Dinh
October 12, 2017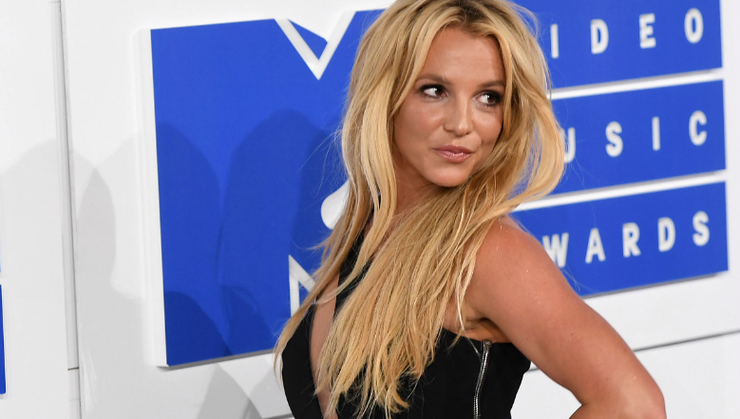 Britney Spears returned to Las Vegas on Wednesday night (October 11) for her first "Piece of Me" residency show since a gunman opened fire nearby at the Route 91 Harvest Festival, which is now the deadliest mass shooting in US history.
For her first show back on the strip, the pop titan made several nods to the unfortunate tragedy, including an opening wardrobe reference, where she and the rest of her backup dancers wore Vegas Strong black hats, before tossing them into the audience. Shortly after her opening number, "Work B*tch," Spears also shared a few short words about pushing through with optimism during hard times. "Before I start the show, I just want to say that we're here for you. You're here for us and we're going to get through this together," she told the lively crowd.
Later on, Spears also gave a shoutout to several Las Vegas First Responders, who she reportedly invited to the show, and prompted the Planet Hollywood audience to make some noise for them. See the clips below!
Chat About Britney Spears Returns To Vegas Residency: We'll Get Through This Together