Celebrities Who Support GLAAD's Spirit Day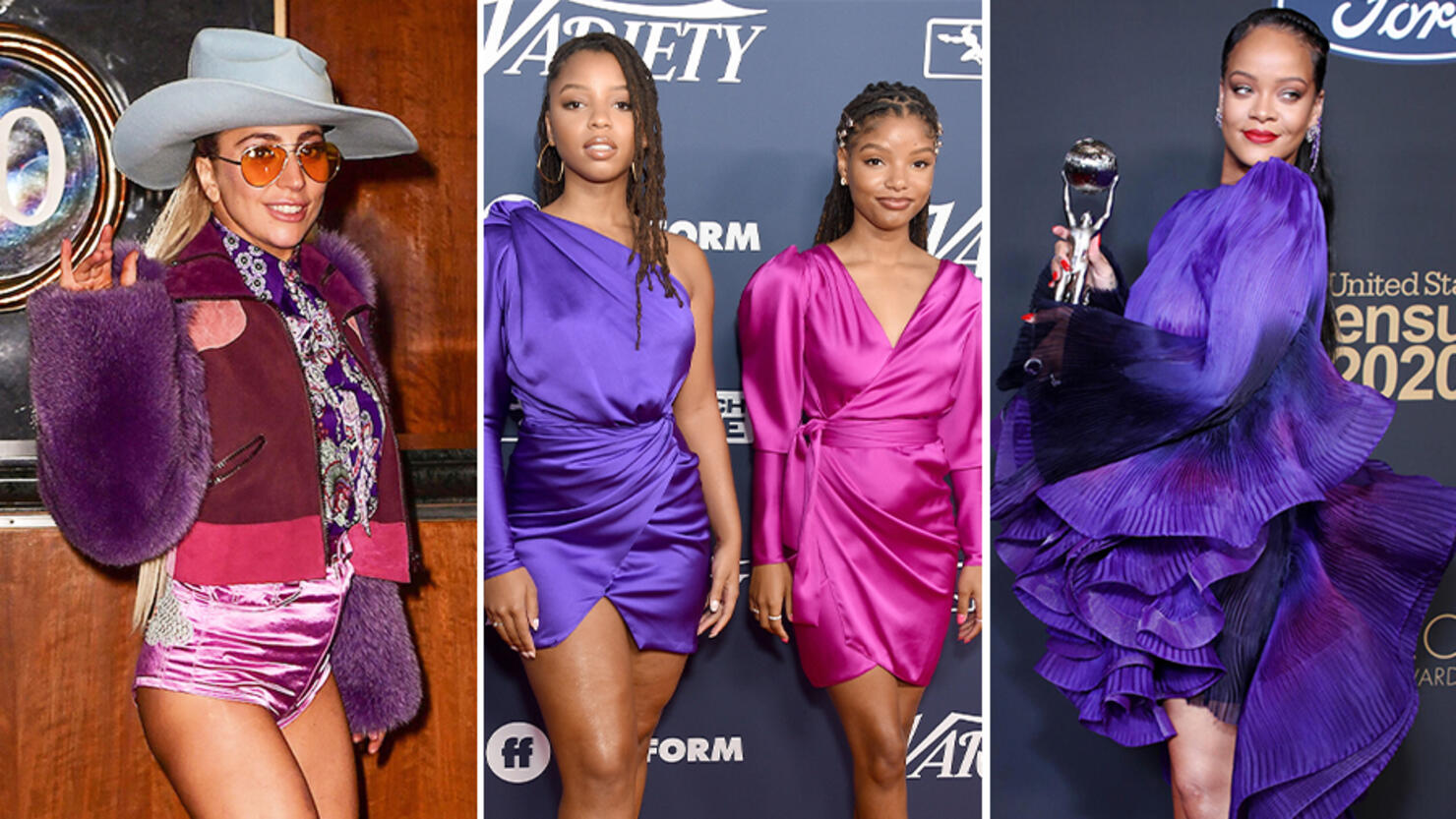 iHeartMedia (along with a ton of other folks around the world) proudly rock purple on Spirit Day on the third Thursday every October to take a stand against bullying and show support for lesbian, gay, bisexual, transgender and queer (LGBTQ+) youth. For this year's occasion, Chloe x Halle, Sterling K. Brown, Bob The Drag Queen, Ellen DeGeneres and more have come together to fight the good fight in unison with GLAAD. In honor of tradition's 11-year milestone, we're taking a look at some of Hollywood's biggest heavyweights that have stood up against bullies and fought for the cause.
Scroll on below to see how they've made an impact in the LGBTQ+ community!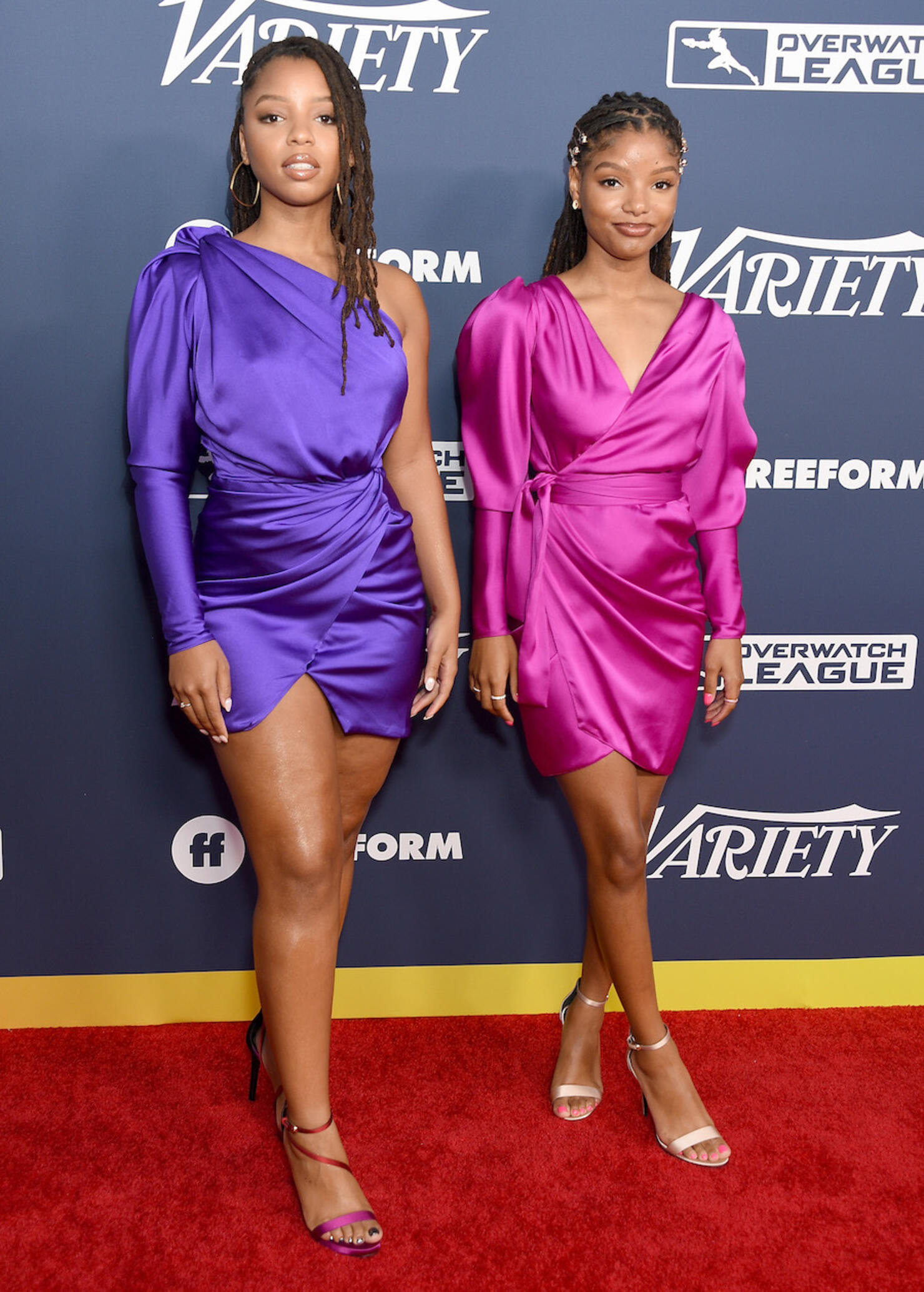 "Don't dim your light for anyone in this world! Be who you truly are. Love u babes."
Bob The Drag Queen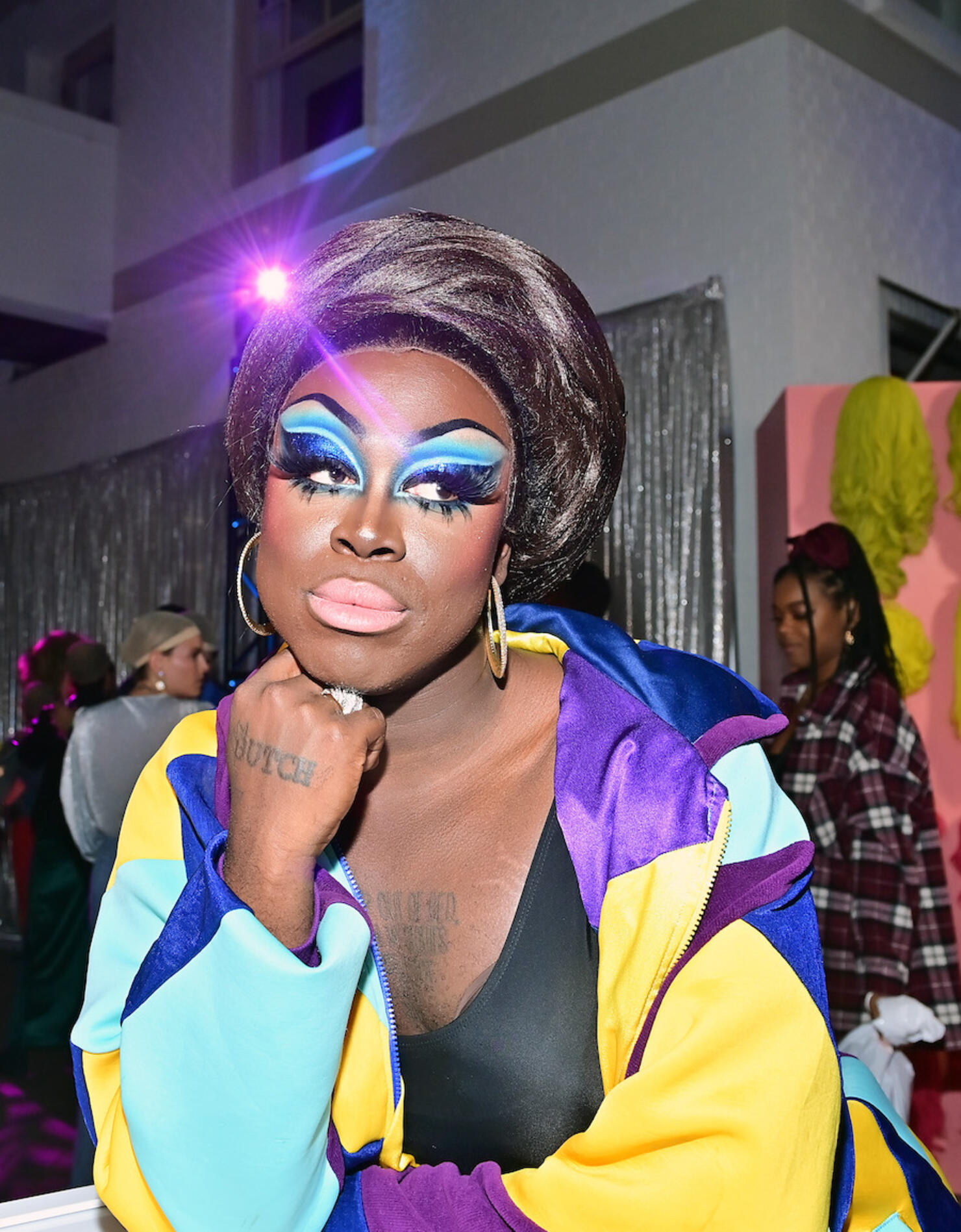 Photo: Getty Images North America
"I always say you are two things: You are who you are, and you are out. You are what you experience. Most of my experiences in the world are as a gay Black man. For me, it is profoundly important that we have uplifted the voices of Black men and talk about how we have been murdered by the cops and other authorities over 400 years."
Ellen DeGeneres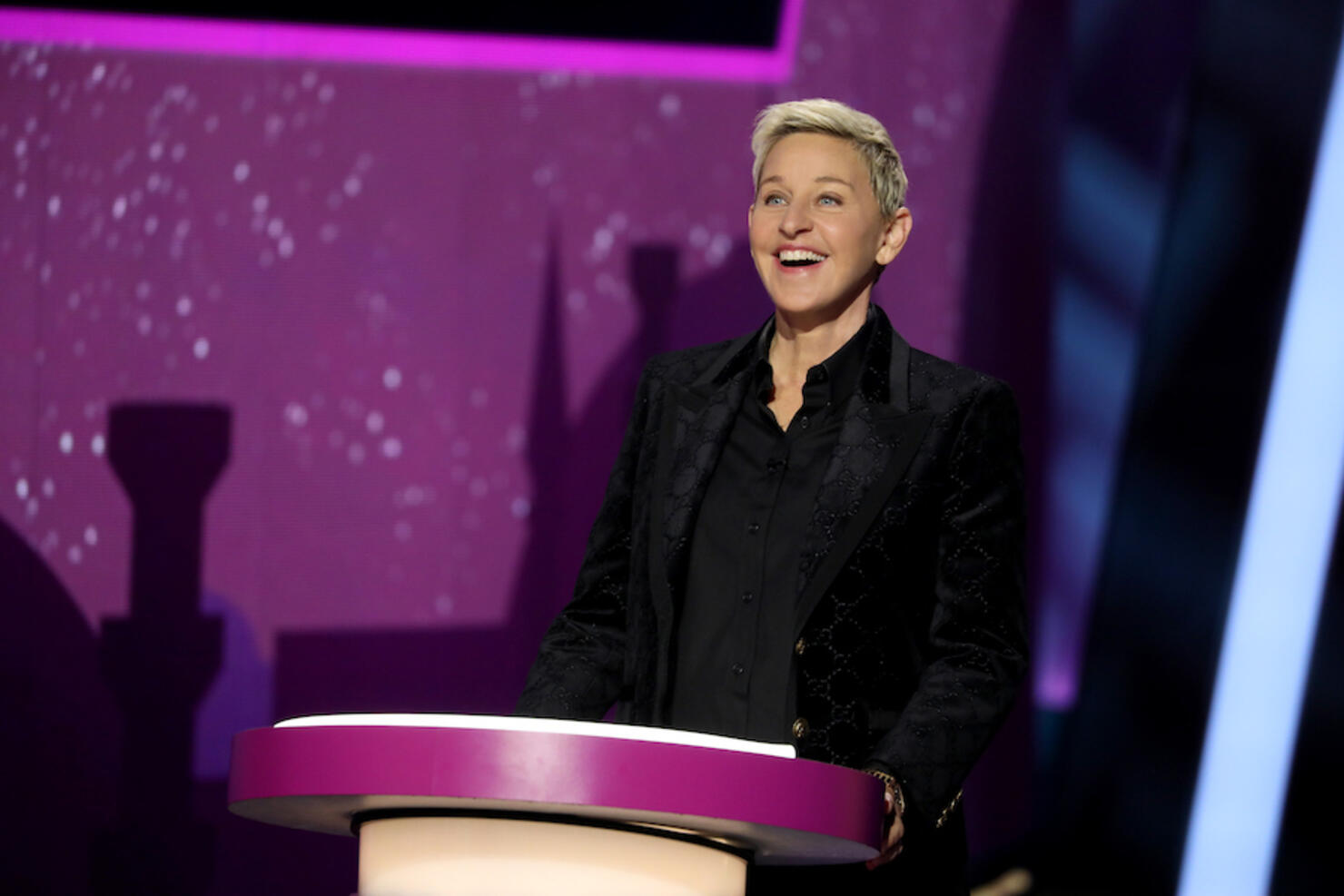 "Being a teenager and figuring out who you are is hard enough without someone attacking you. My heart is breaking for their families, for their friends and for our society that continues to let this happen."
Sterling K. Brown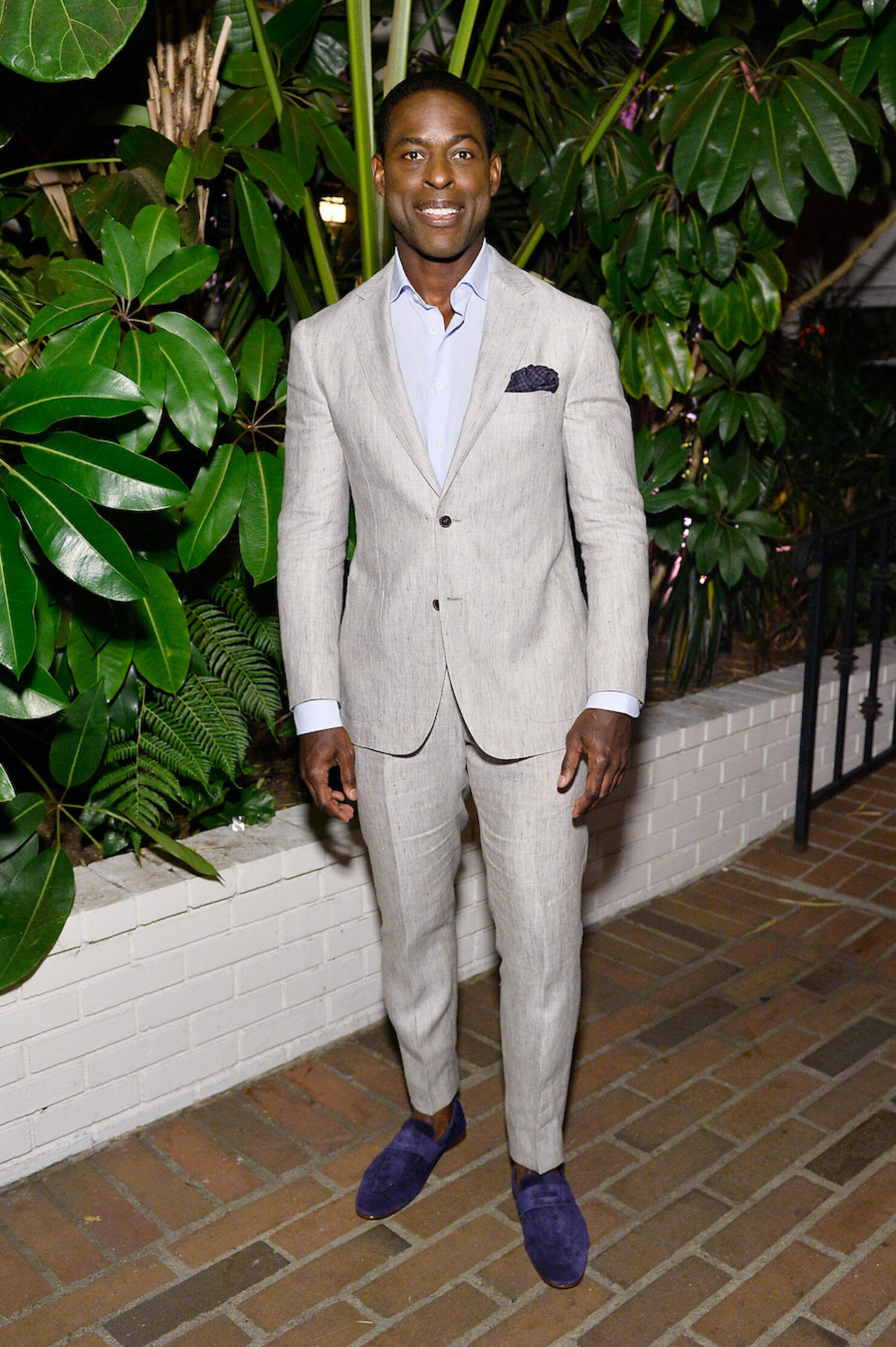 "Friends, I am so proud to stand with the LGBTQ community, just as the LGBTQ community stands with Black and diverse communities. Black Lives Matter. Black Trans Lives Matter. And I know we're gonna keep spreading that message of unity and justice until every one of us is safe to live the lives we love."
Lady Gaga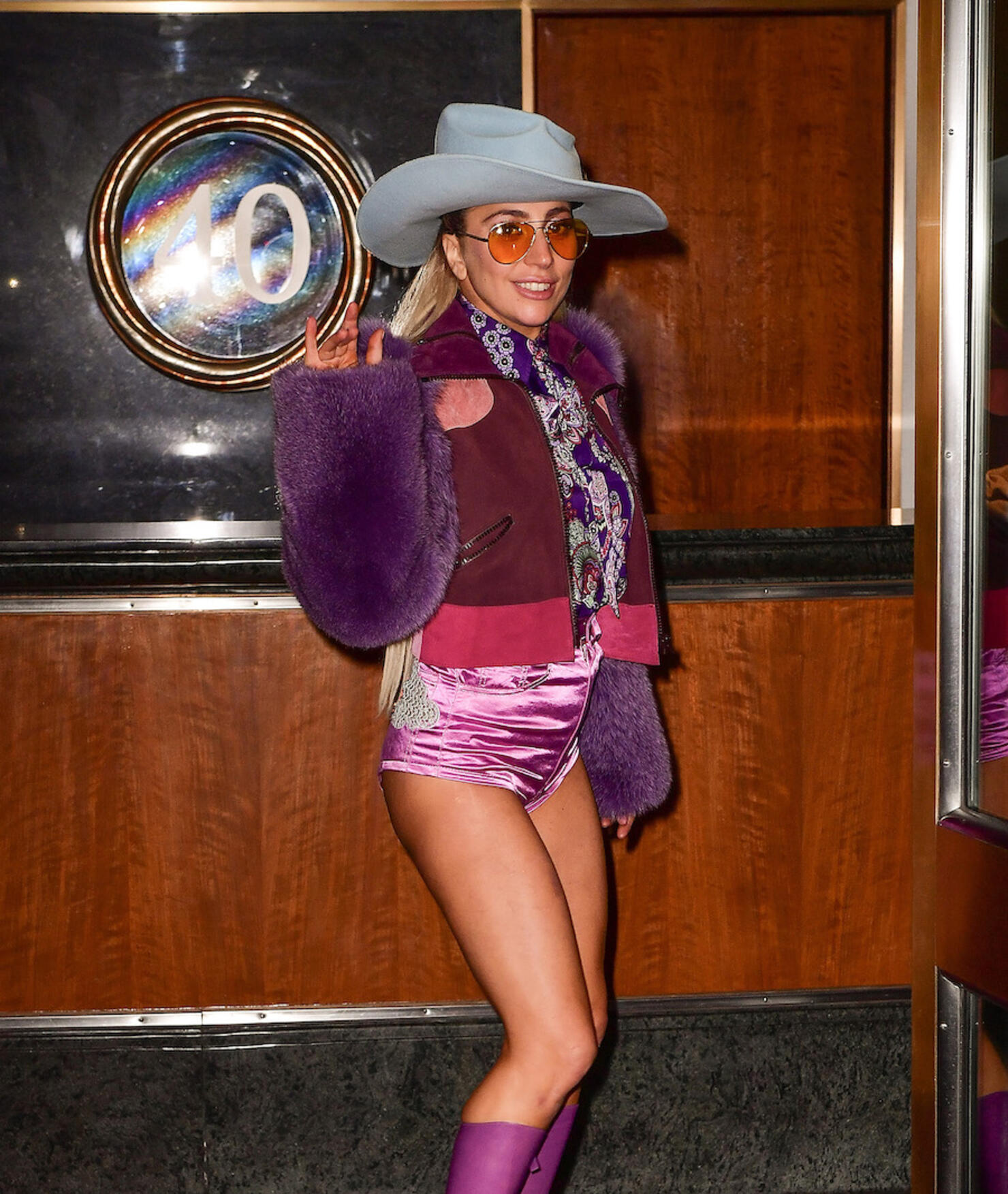 "This community has fought and continues to fight a war of acceptance, a war of tolerance and the most relentless bravery. You are the definition of courage, do you know that?"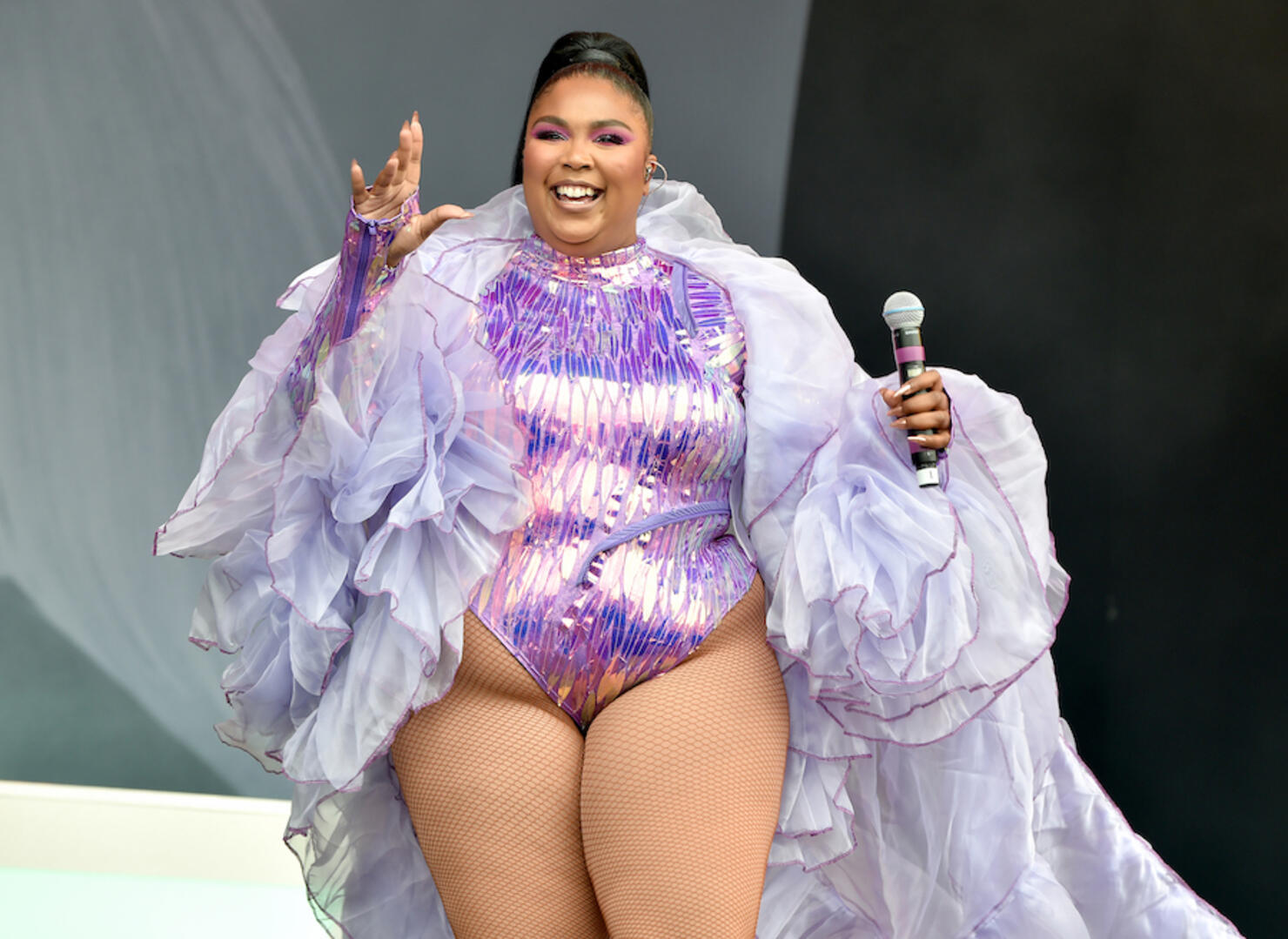 "It's called Pride, not hide. Everybody, more than ever, is wearing their hearts on their sleeves and wearing their messages on their backs. I think we all know what's up. We all can feel it right now. It's time to represent and it's time to persist and keep going. There's progress to be made and we're moving forward."
Taylor Swift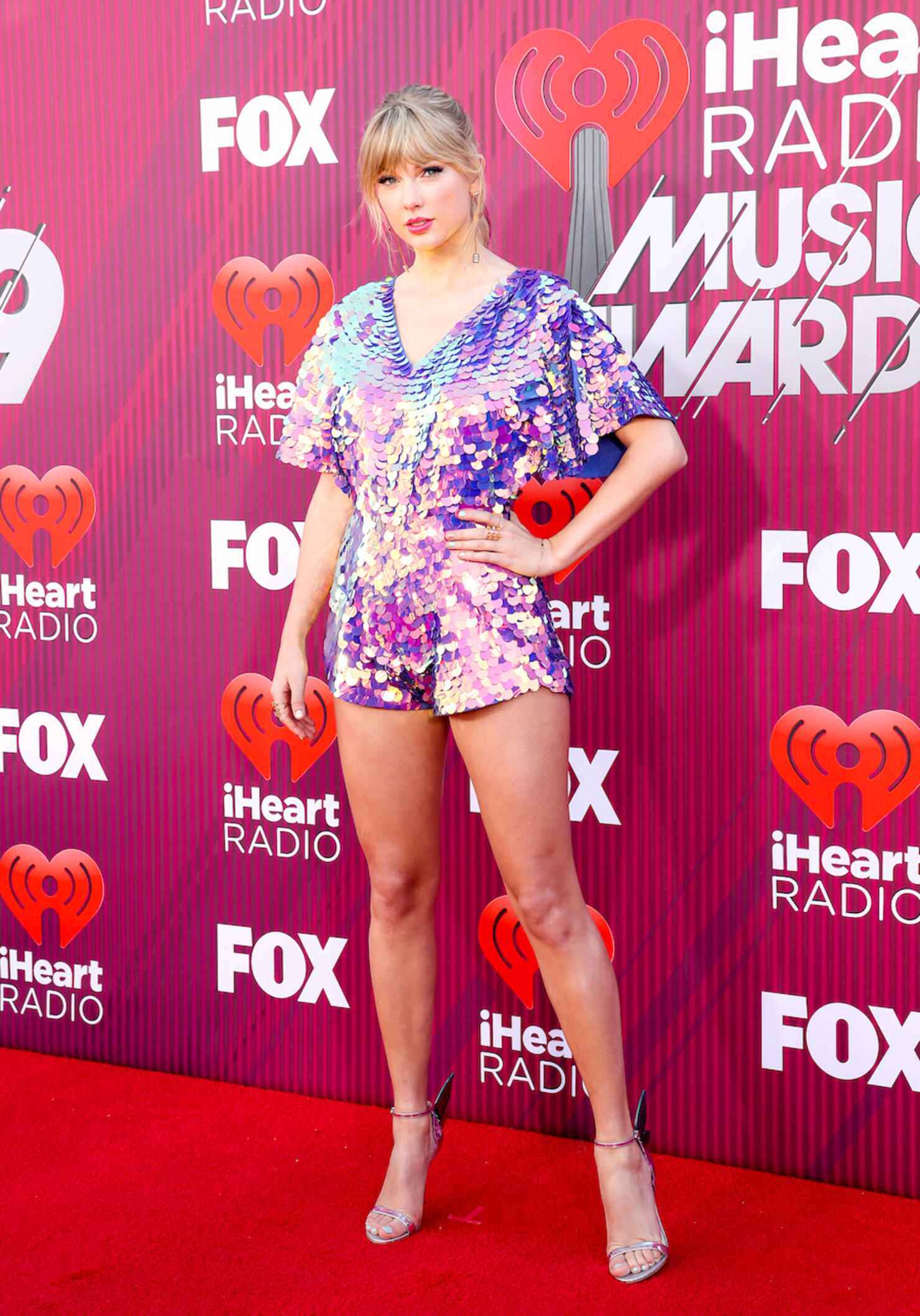 "Rights are being stripped from basically everyone who isn't a straight white cisgender male. I didn't realize until recently that I could advocate for a community that I'm not a part of."
Halsey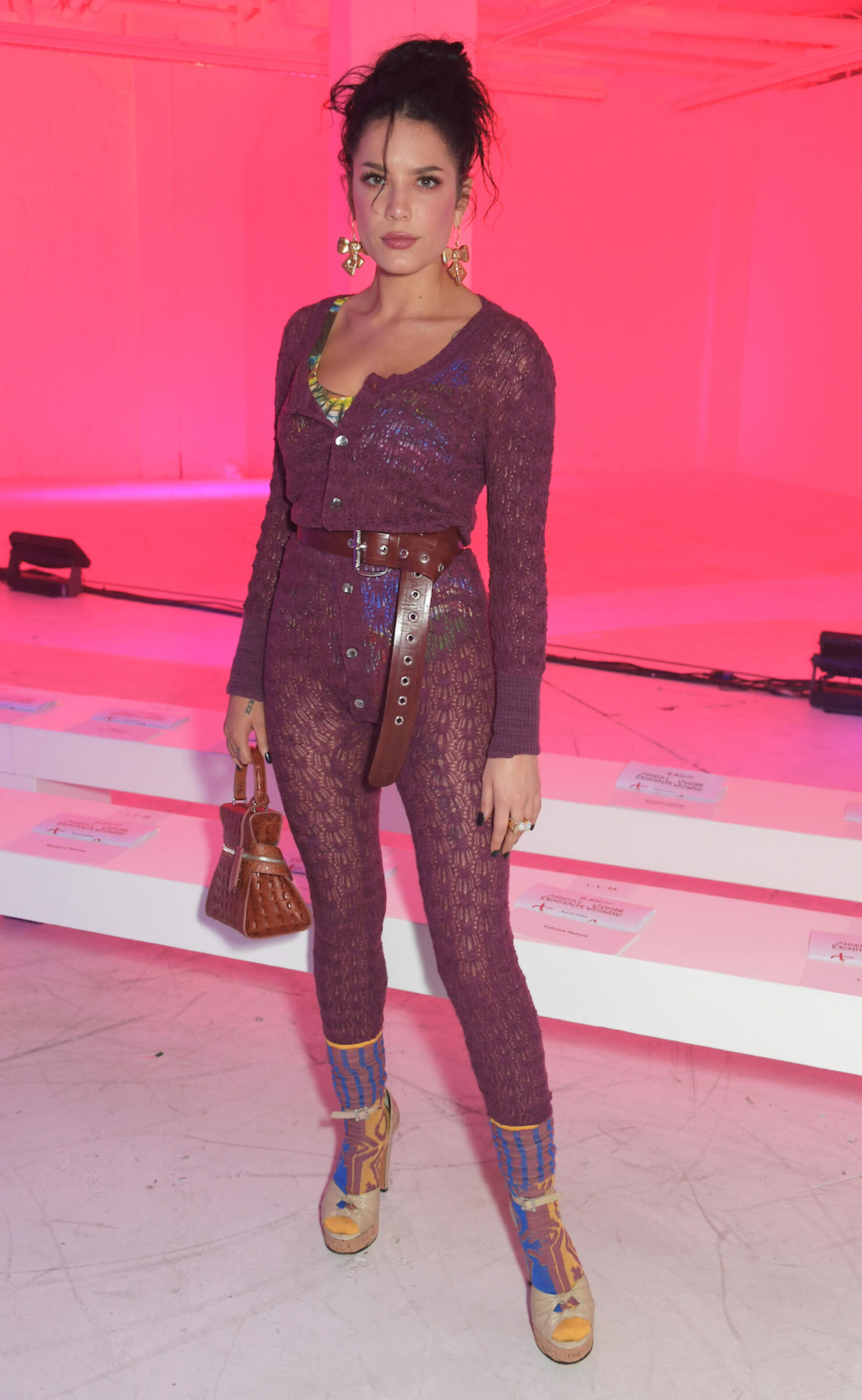 "Our beauty is in every corner of the world. In the fabric of our past. In the glimmer of our vibrant future. We are beautiful."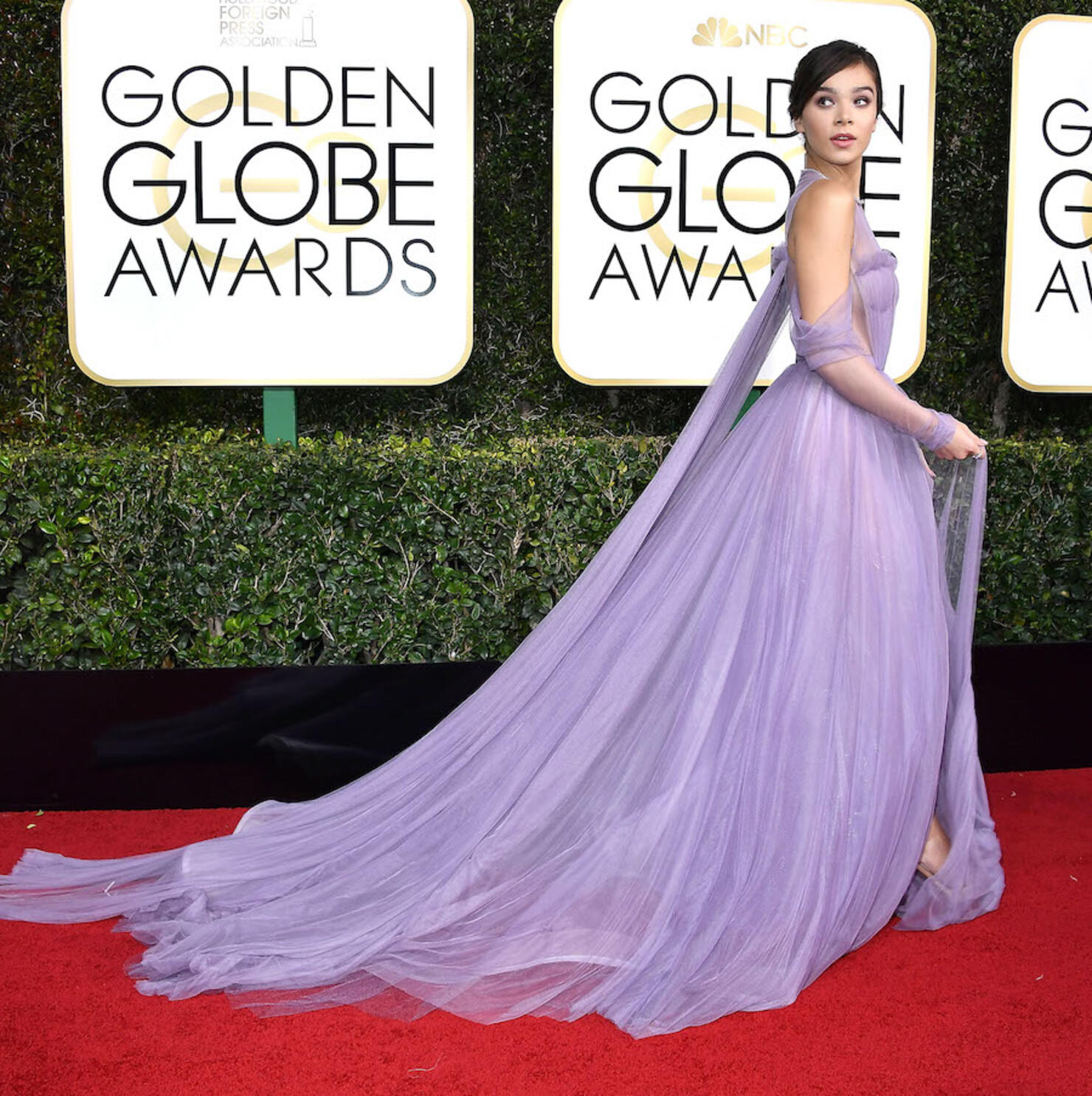 "I think growing up in a world where it's so hard to be understood and heard in the right way, I've learned the importance of having self-love and self-confidence."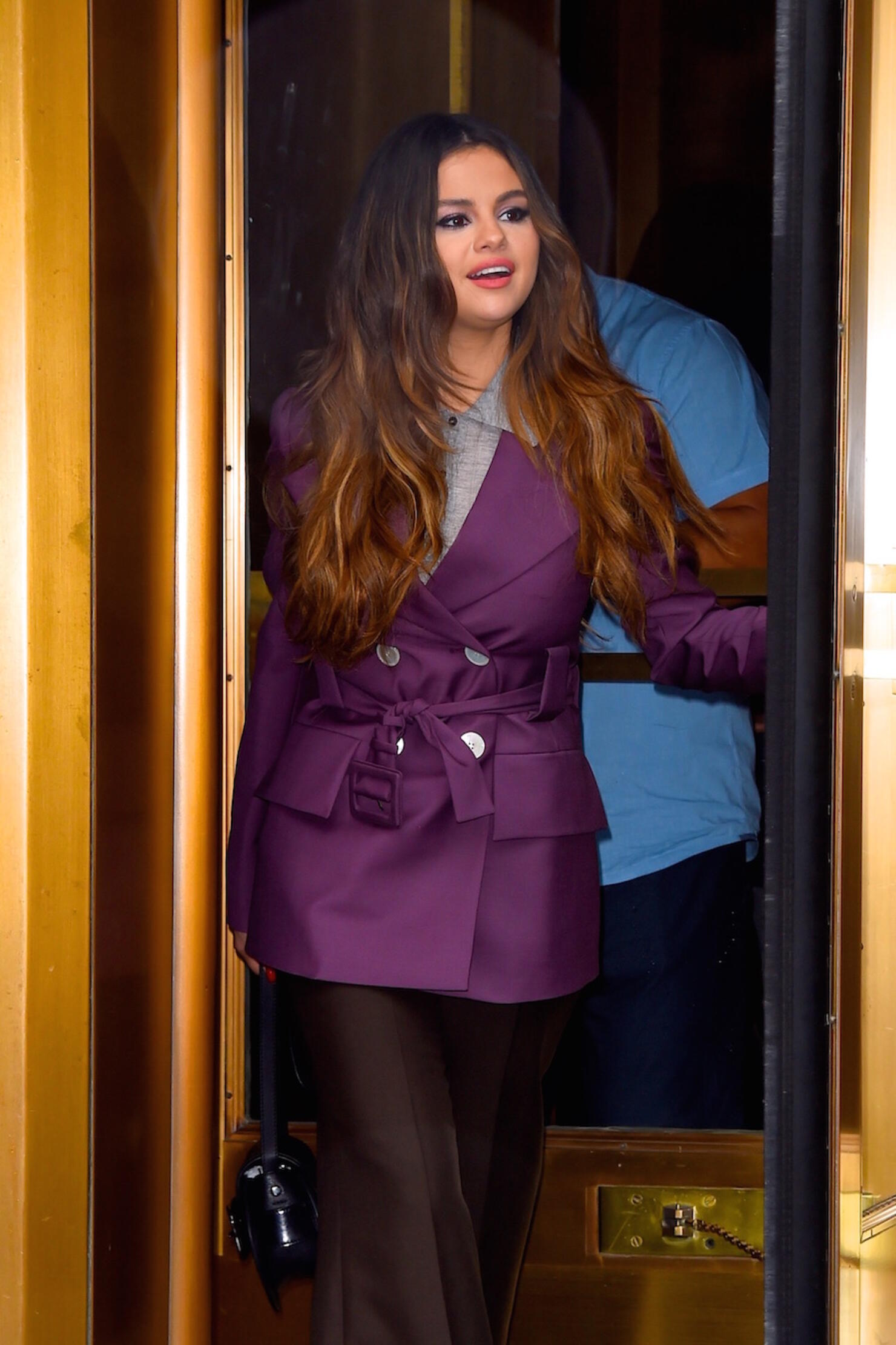 "There is still a significant amount of work to do and I look forward to the day when a person is never judged, discriminated or feared for their sexuality."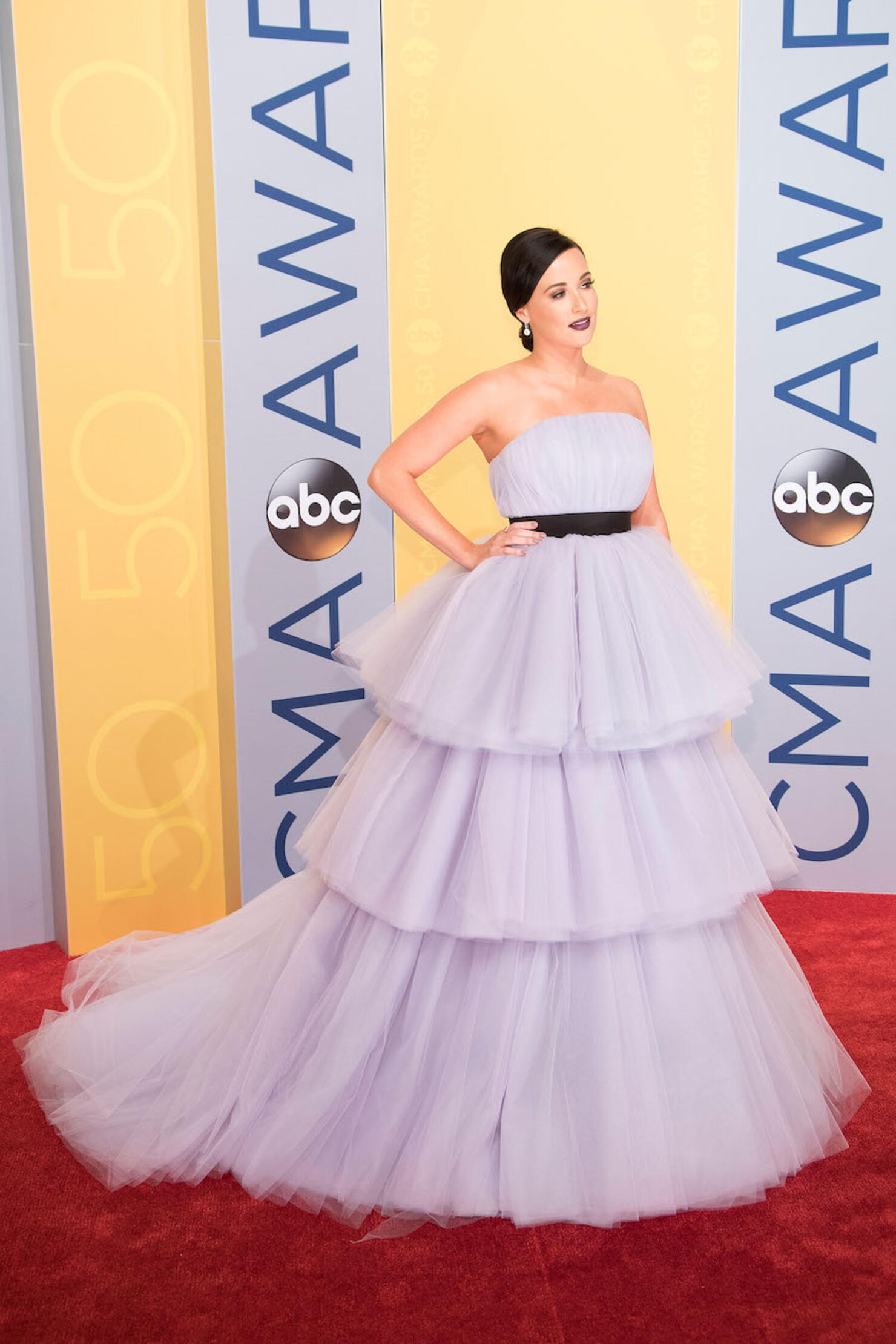 "'Follow Your Arrow' may have tanked on the country radio chart, but that song specifically has brought so much meaning, happiness, and listeners to my music that may not have been there otherwise. So, to my friends in the LGBTQ community: thank you. While the career stuff is great, it's fleeting. You changed me as a human."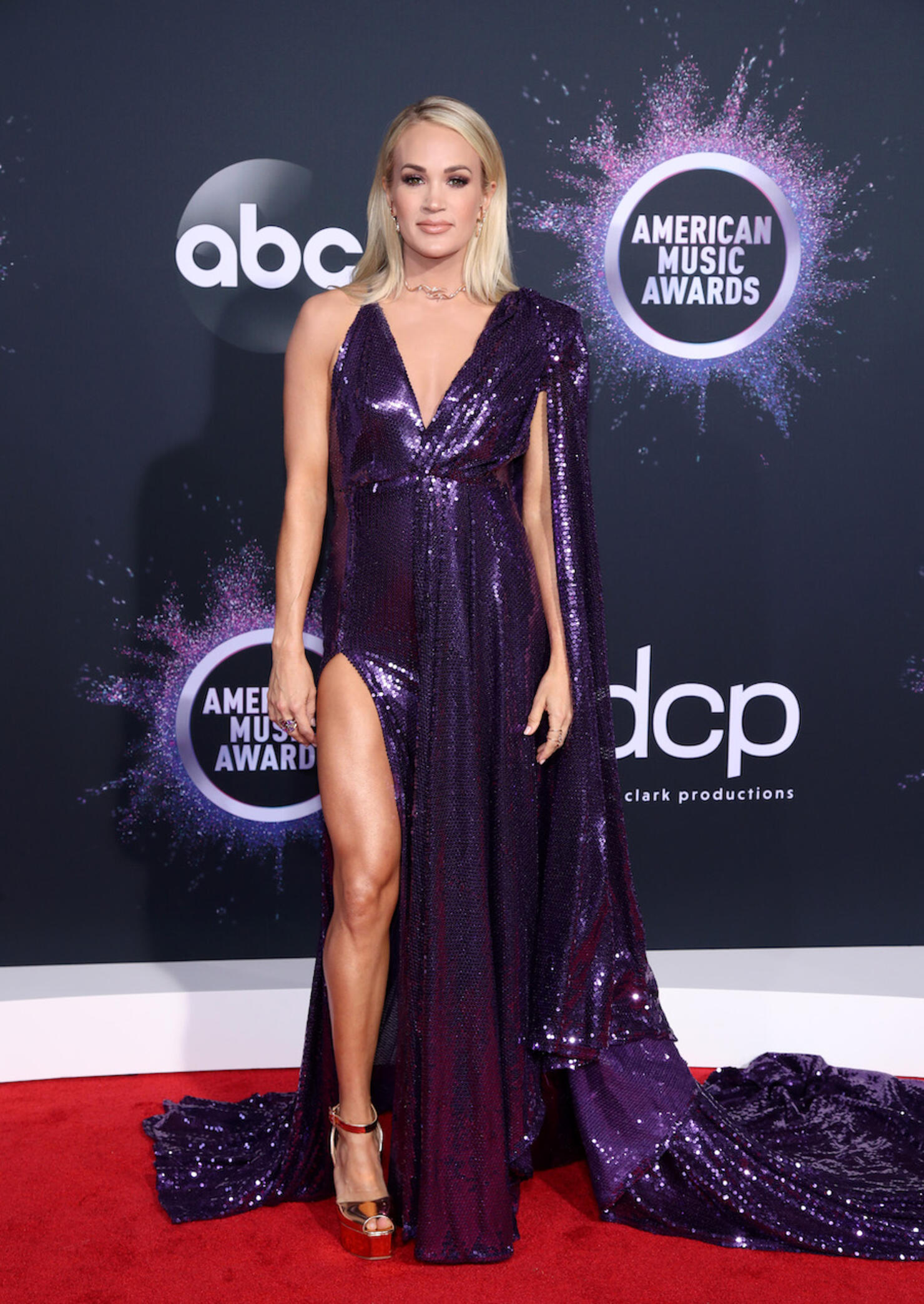 "As a married person myself, I don't know what it's like to be told I can't marry somebody I love, and want to marry. I can't imagine how that must feel. I definitely think we should all have the right to love, and love publicly, the people that we want to love," she told The Independent.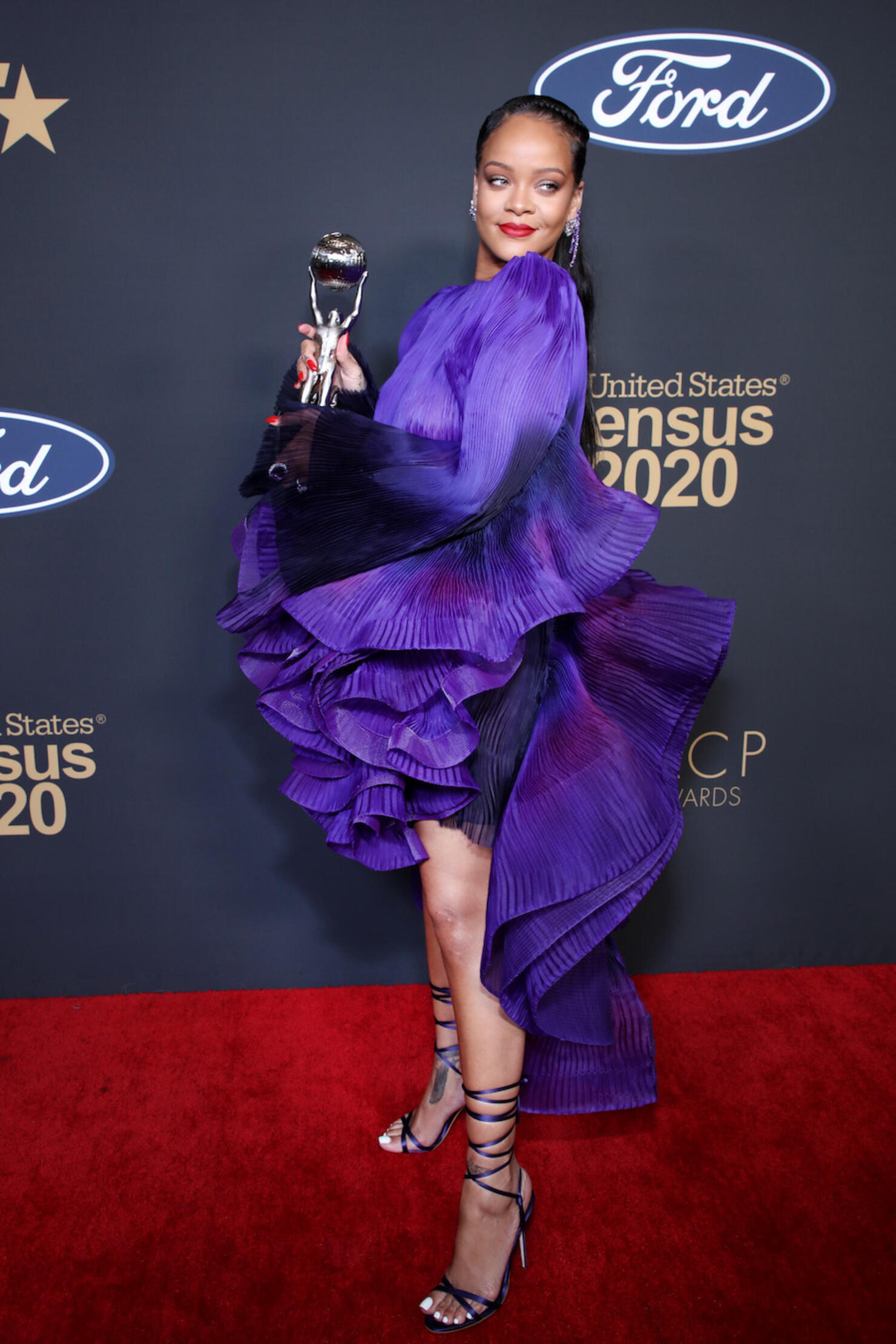 "Baby, it's OK to be scared, but it's even more important to be who you are! You are who you are, and as hard as it may seem, the best sh*t ever is freedom and peace within yourself."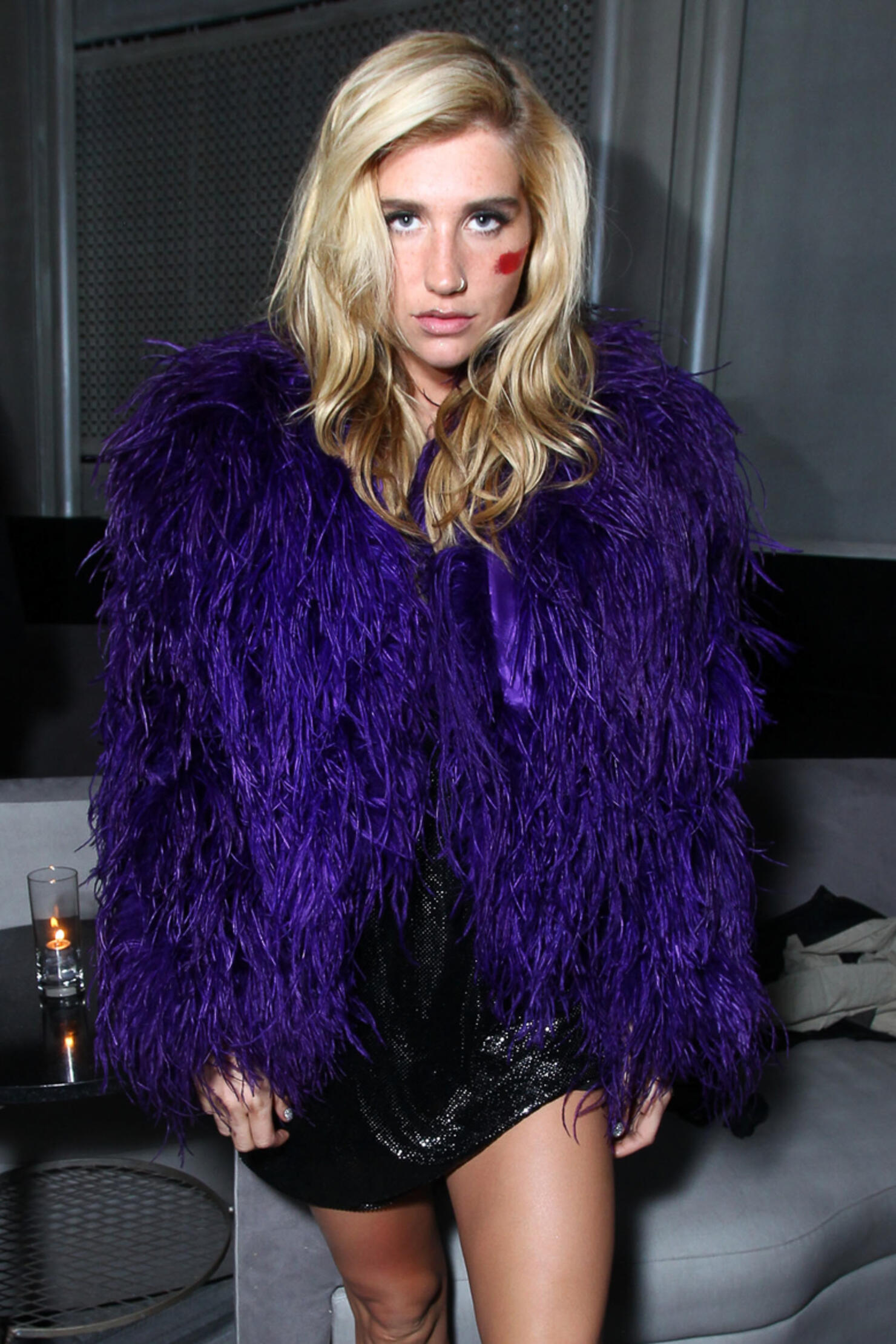 "I have always felt connected with the LGBTQ community. I think it's because I have been bullied and been through sh*t, and I think a lot of my fans who are LGBTQ have been, too. I hate that, but it makes me feel connected to them."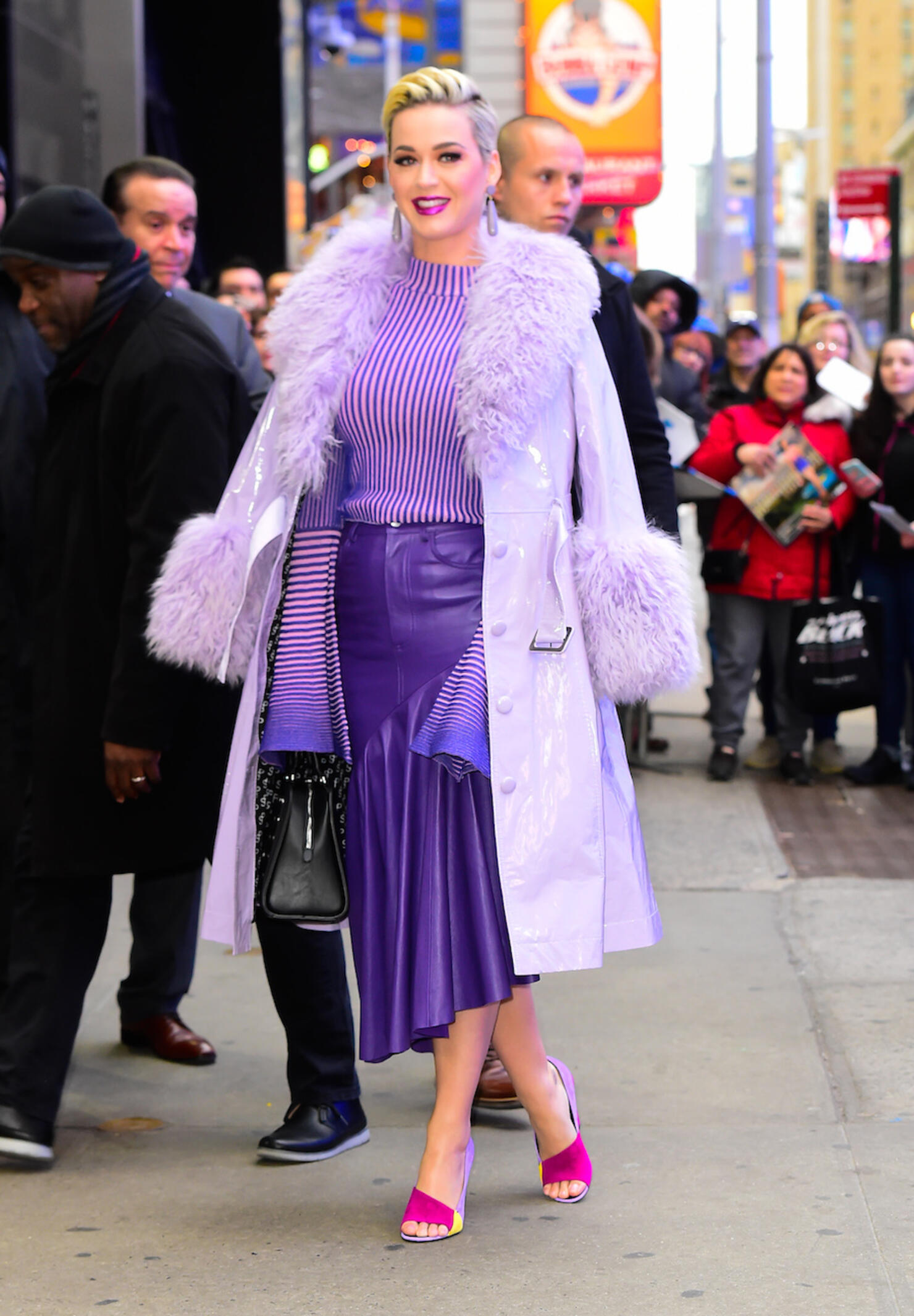 "These people were nothing like I'd been taught to fear. They were the most free, strong, kind and inclusive people I have ever met. They stimulated my mind and they filled my heart with joy and they freaking danced all the while doing it. These people are actually magic and they are magic because they are living their truth."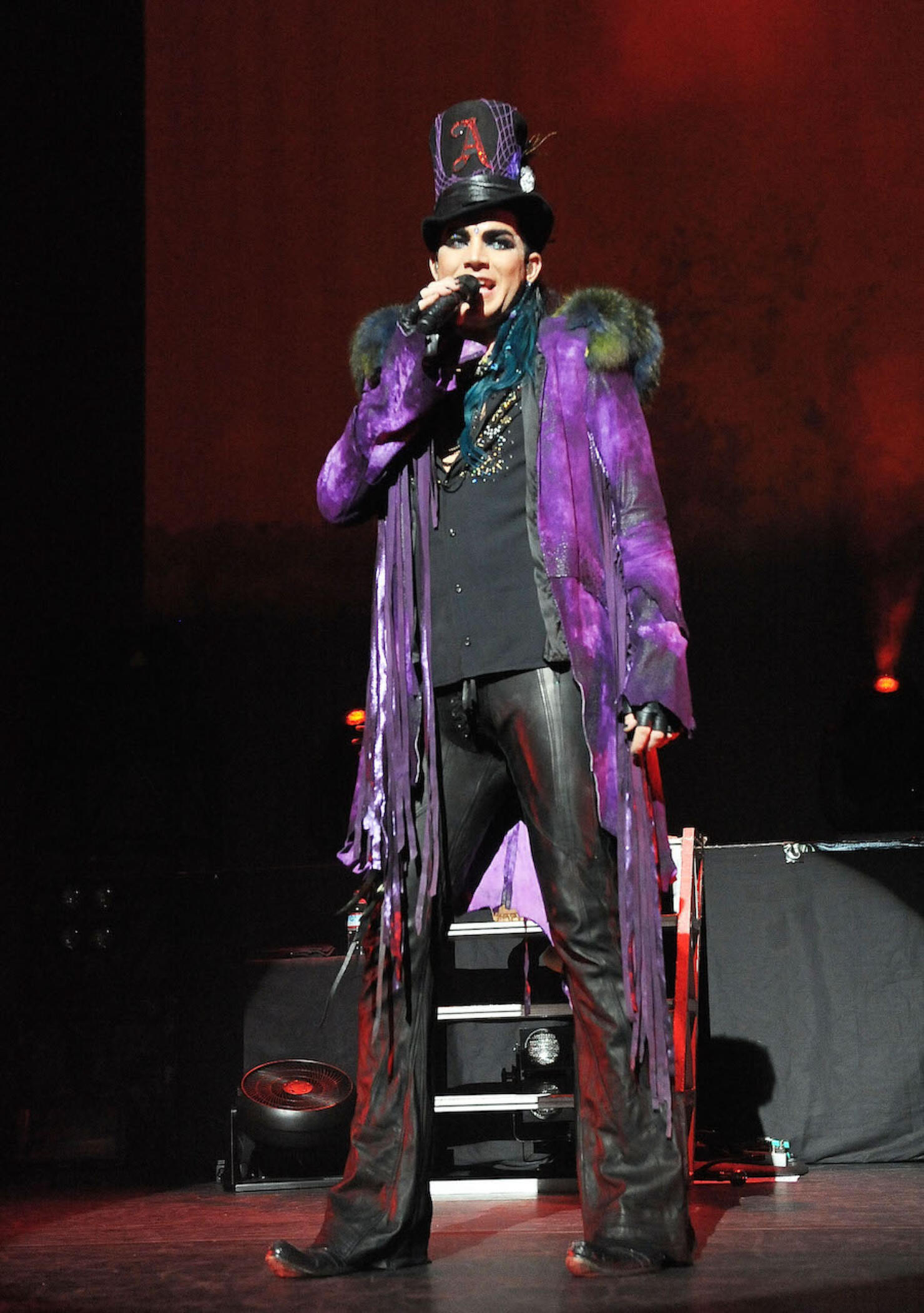 "Y'all are my true inspiration. You're life lines that have kept me grounded and thankful. All the LGBTQ musicians, dancers, drag queens, bar stars, club kids, DJ's, designers, actors, stylists, glam squads..... YOU are my circus family. It is because of all those years traipsing round our nocturnal playgrounds that I had any sense of how and why I wanted to stay the course; to rep for my queer family!"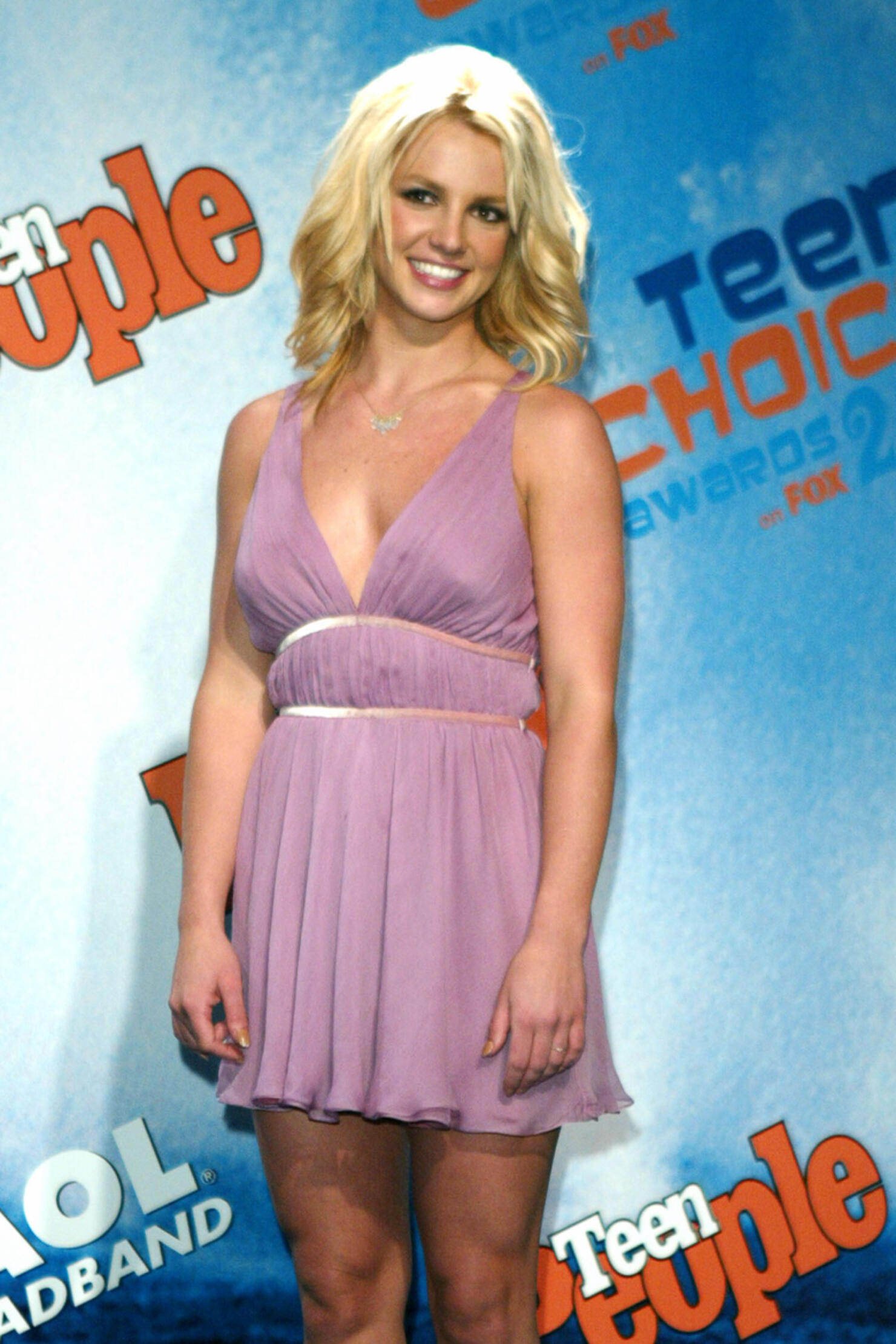 "I have a secret to share with you. You see, it's actually you that lifts me up. The unwavering loyalty. the lack of judgment. The unapologetic truth. Acceptance! Your stories are what inspire me, bring me joy and make me and my sons strive to be better people."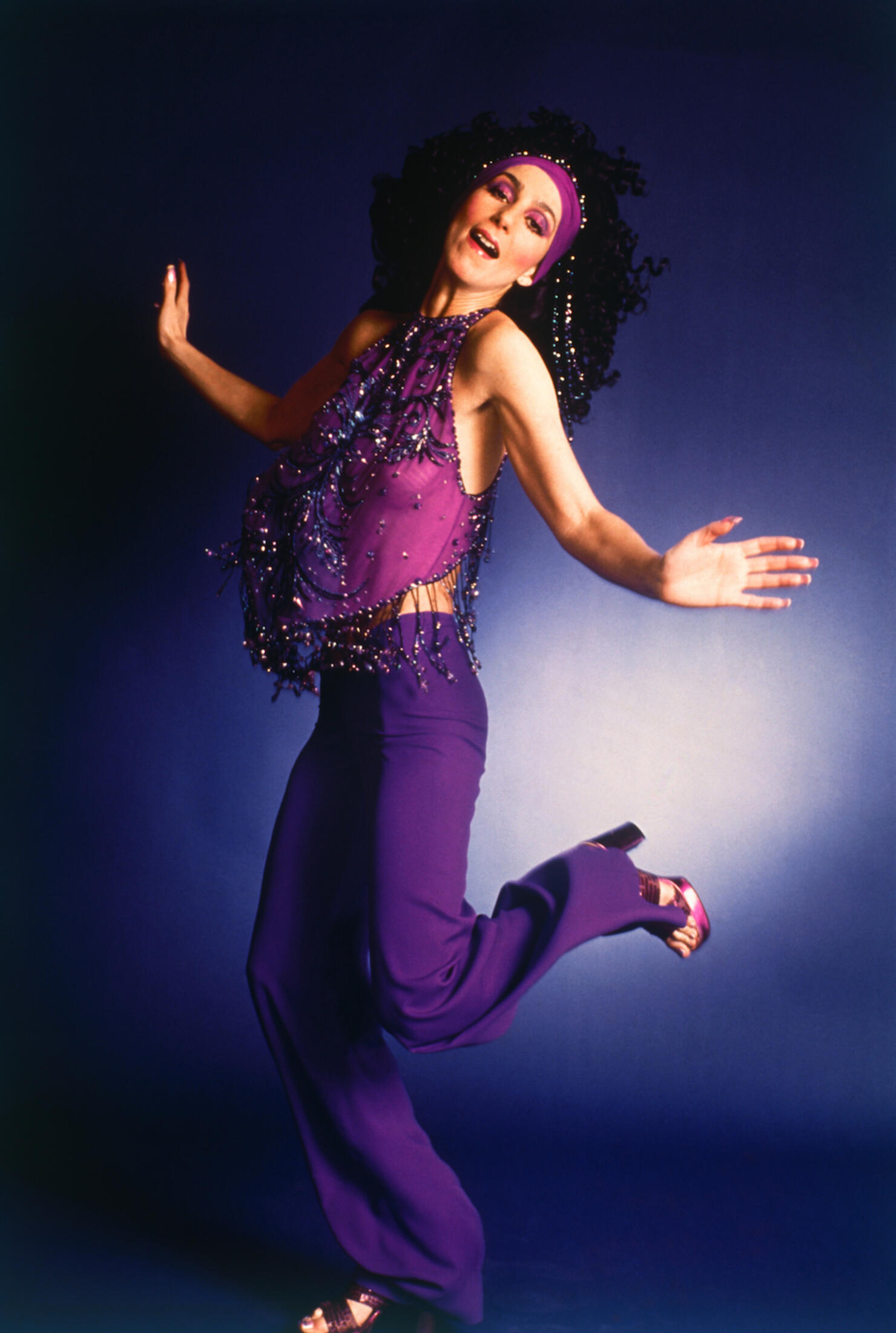 "Gay guys are like this: they either love you or they don't even know you're on the planet. Once you have them, you have them."
Imagine Dragons' Dan Reynolds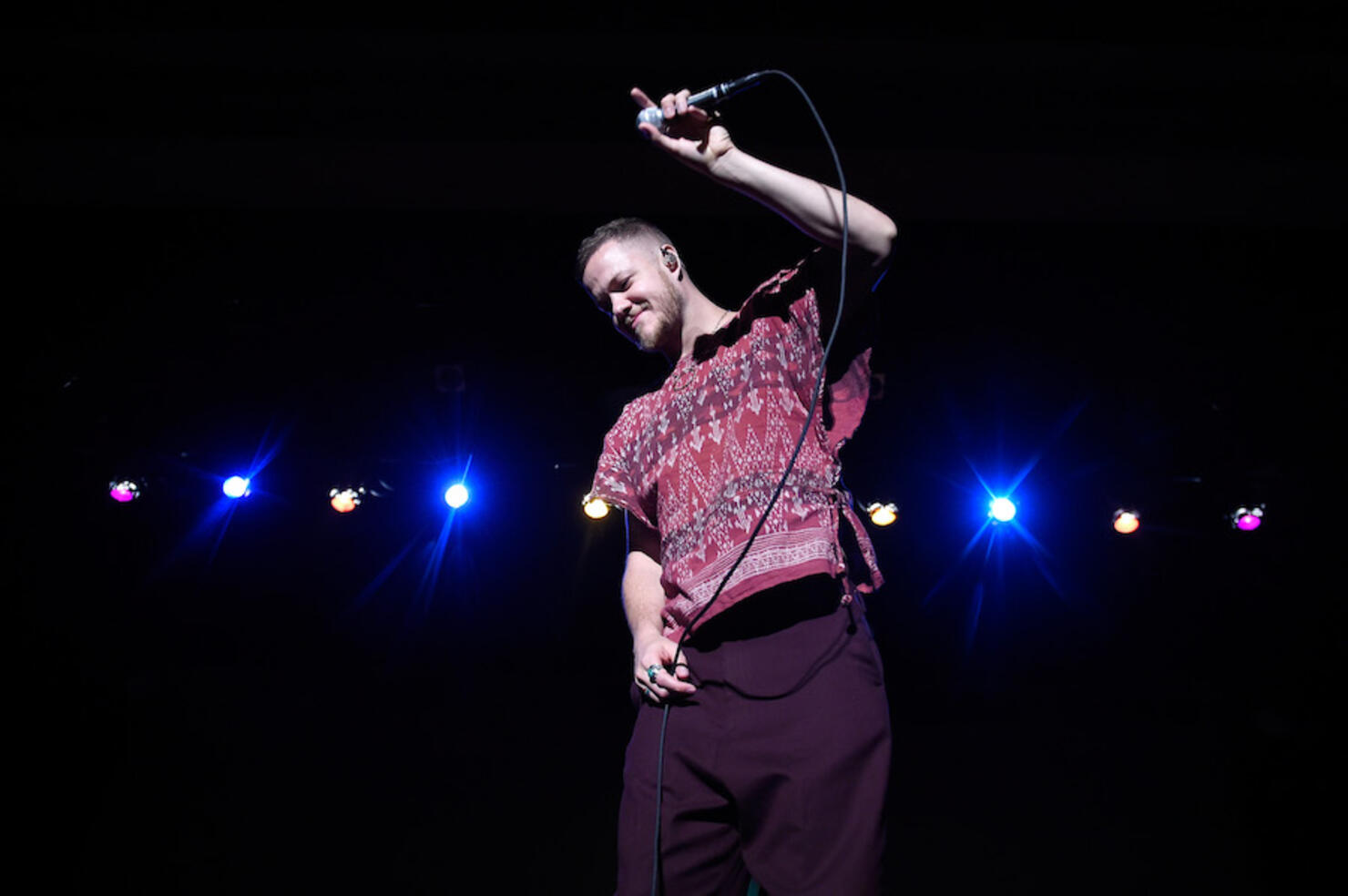 "Feeling a little bit of shame in my life over something I shouldn't have been shamed about helped me to kind of identify to some degree with what our LGBTQ youth face all the time in orthodox religion, which is feeling guilt and shame over something that is beautiful."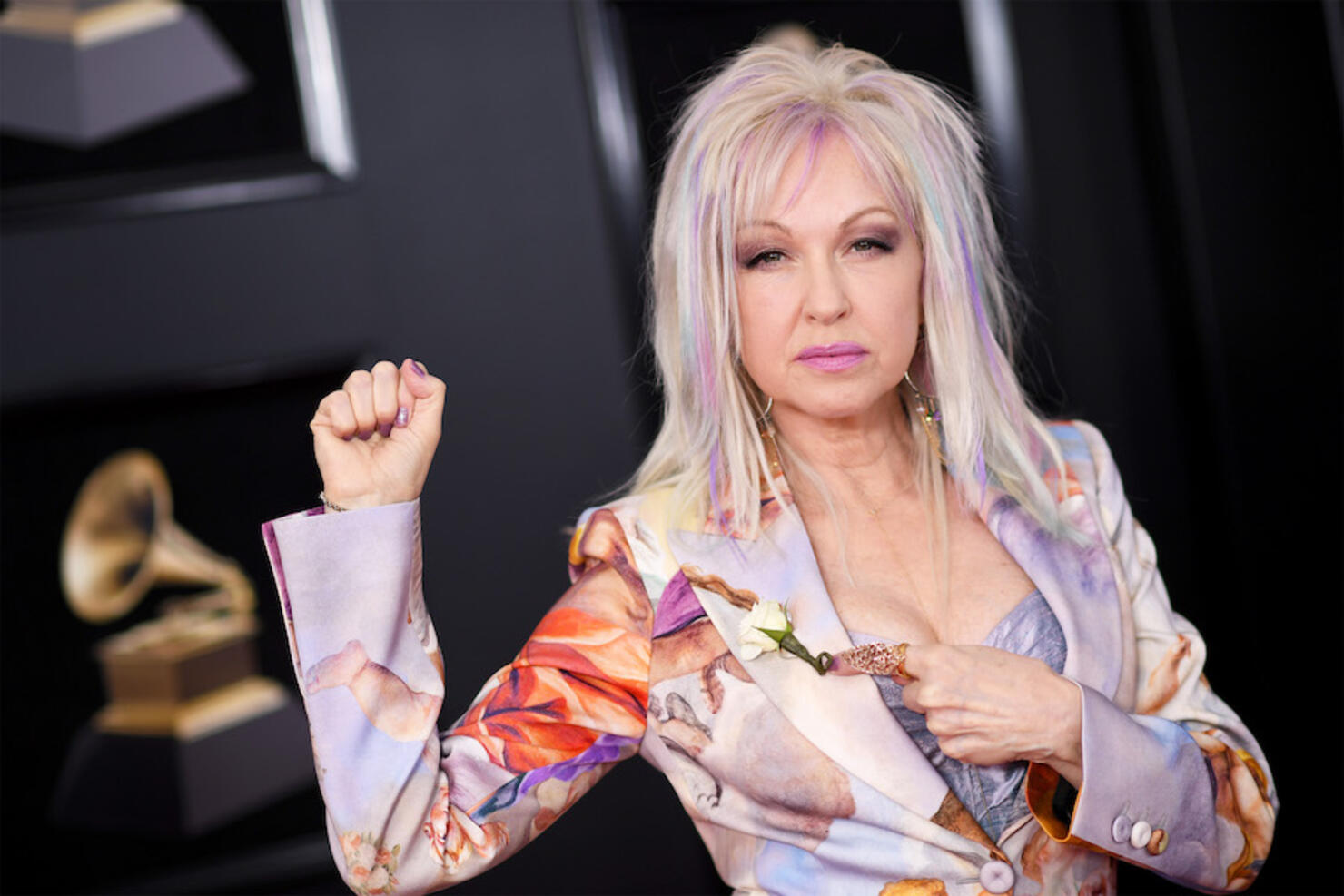 "I've been involved because if it's your friends and family, how long are you supposed to stand by and watch their civil rights be stripped? I decided to do what I always do. If you're Italian, you always do that. You stand up for your own. You don't keep your mouth shut; you stand up. You tell your story and you allow other people to tell their story."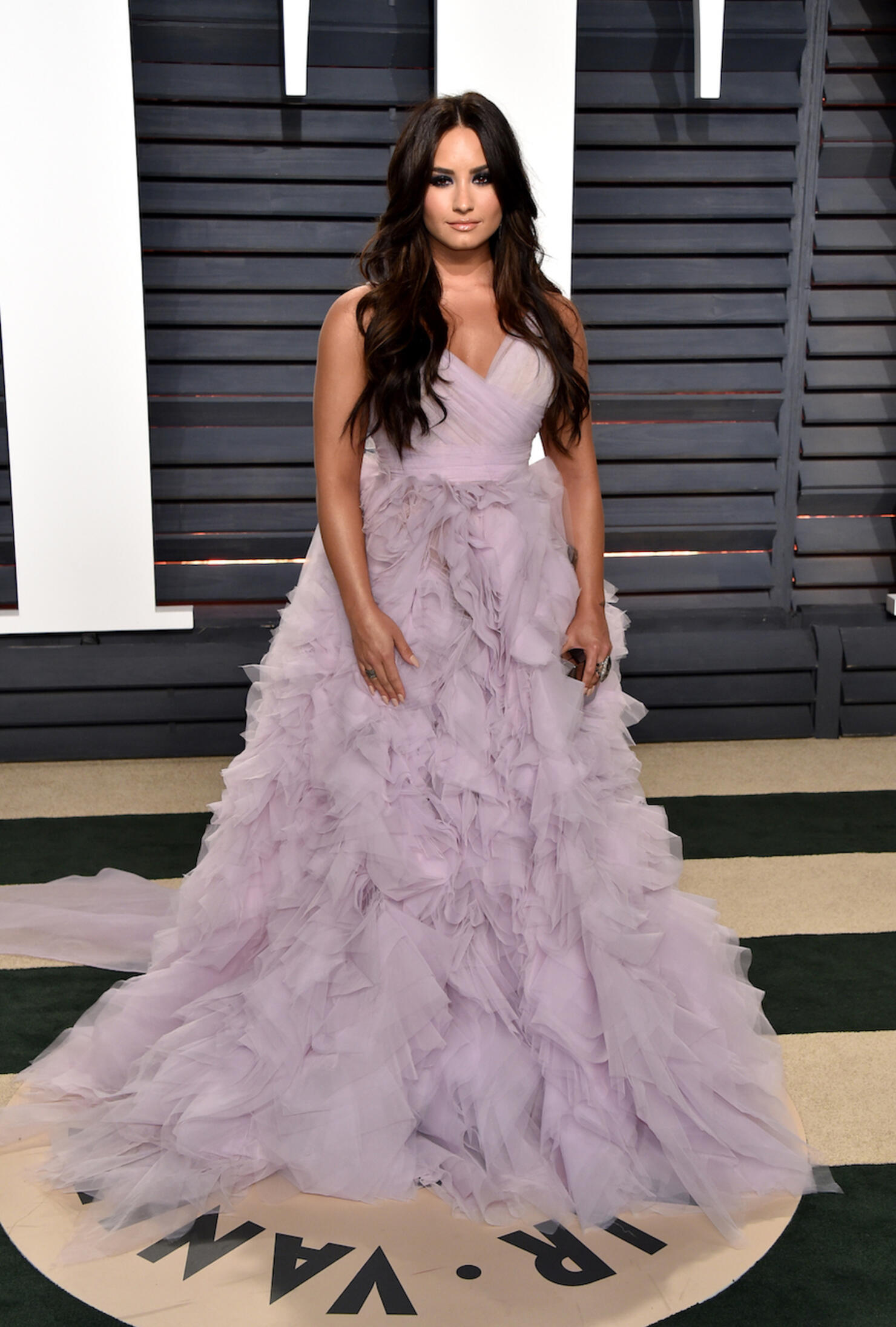 "I grew up in a home where there was absolutely nothing wrong with somebody identifying as another sex or liking the same sex. People will say, 'Thank you so much for all that you do.' And my response is: It's just something that people should already be doing."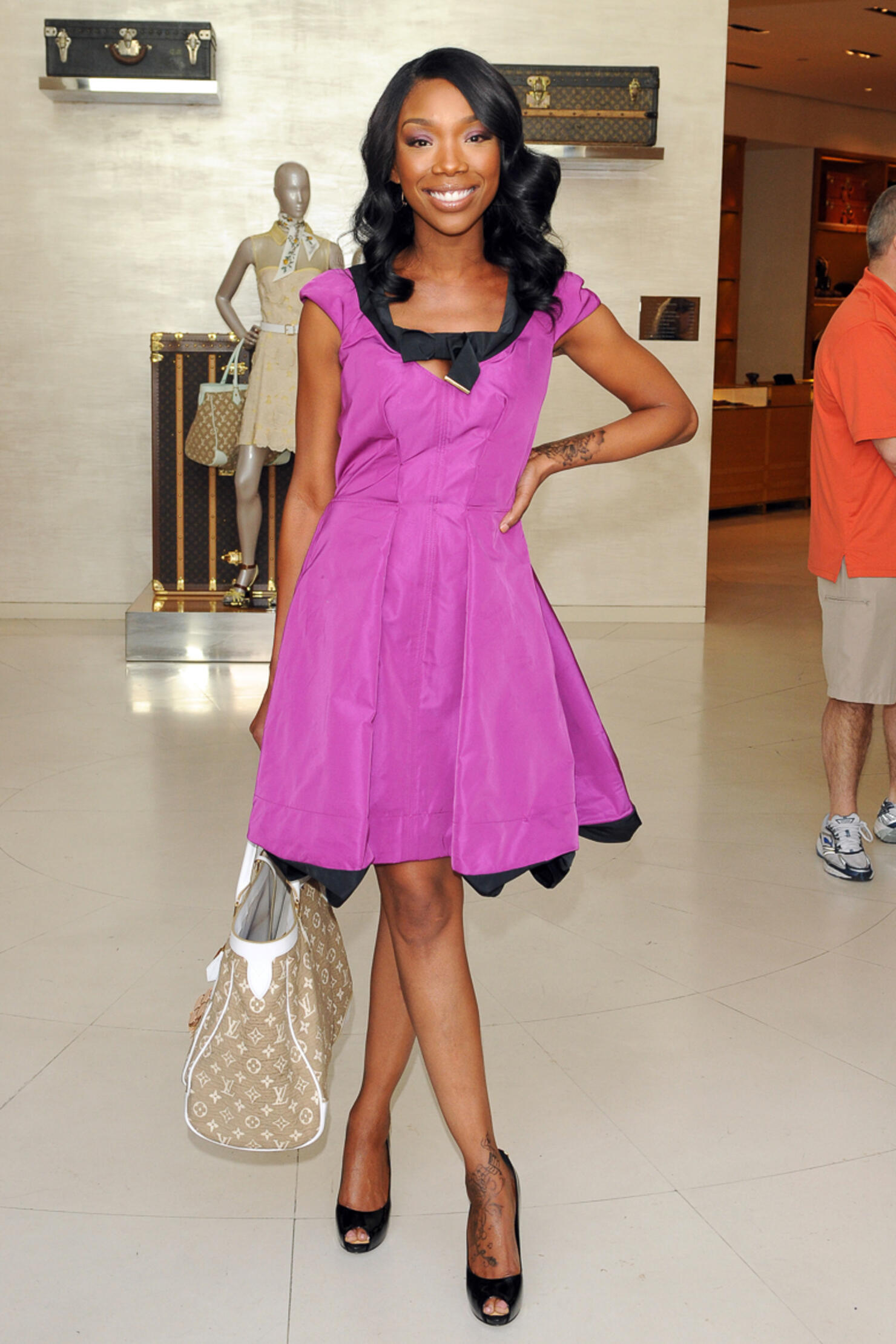 "I feel like it's important for everybody to feel loved and everybody to feel like they are accepted and they have a family of people, that we can all come together and be one person."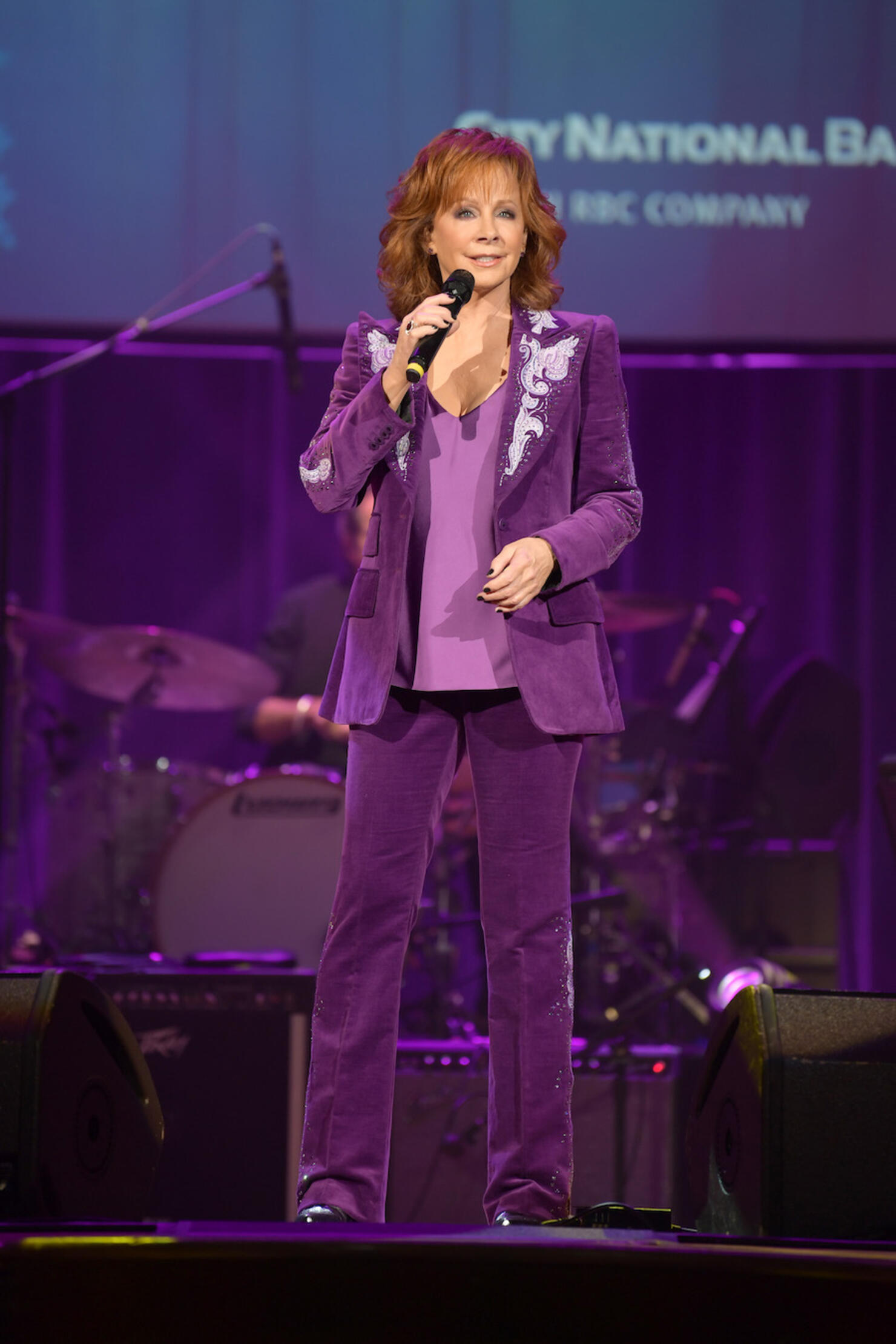 "You gotta love people for who they are. Accept them, and then go on with life."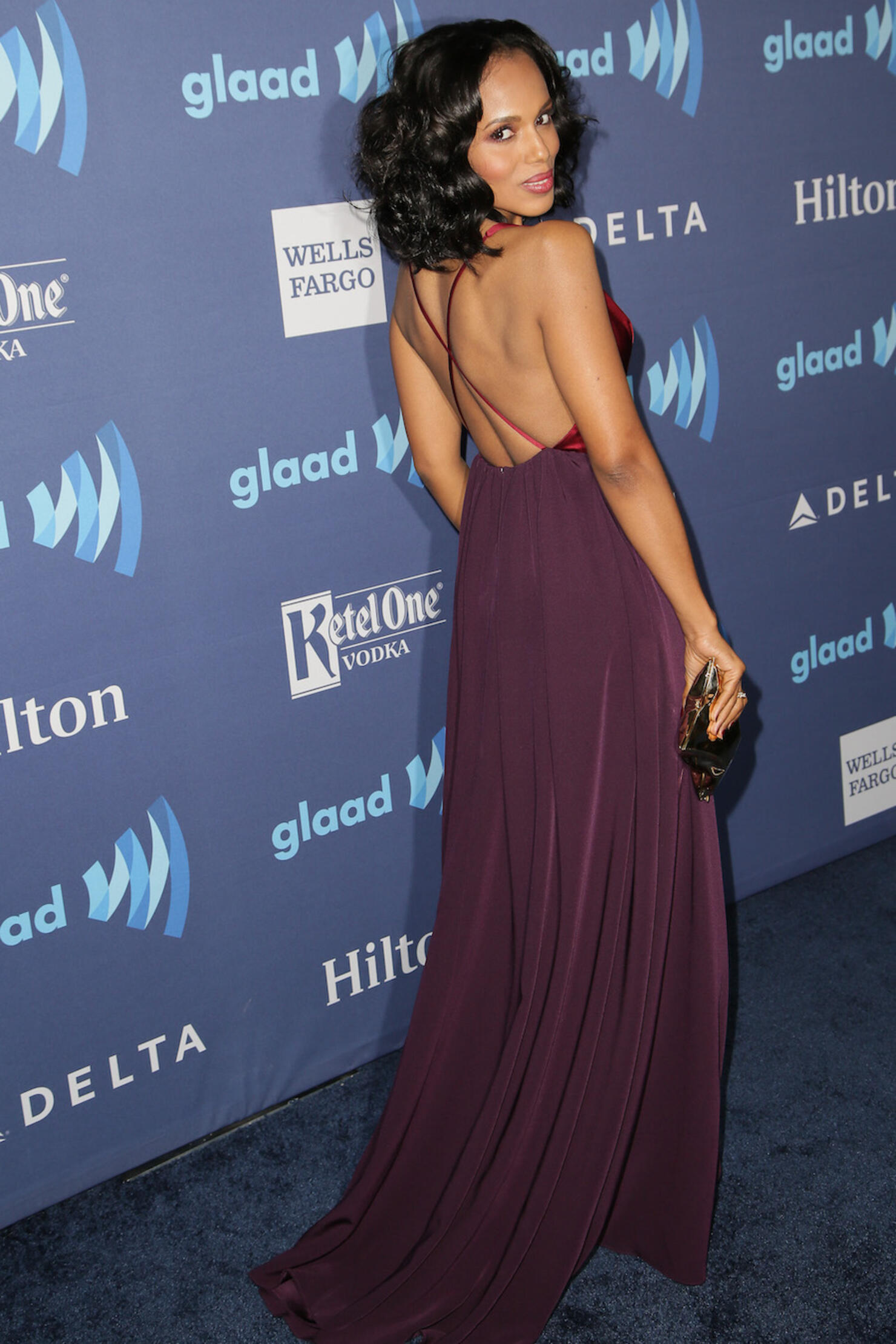 "We can't say that we believe in each other's fundamental humanity and then turn a blind eye to the reality of each other's existence and the truth of each other's hearts."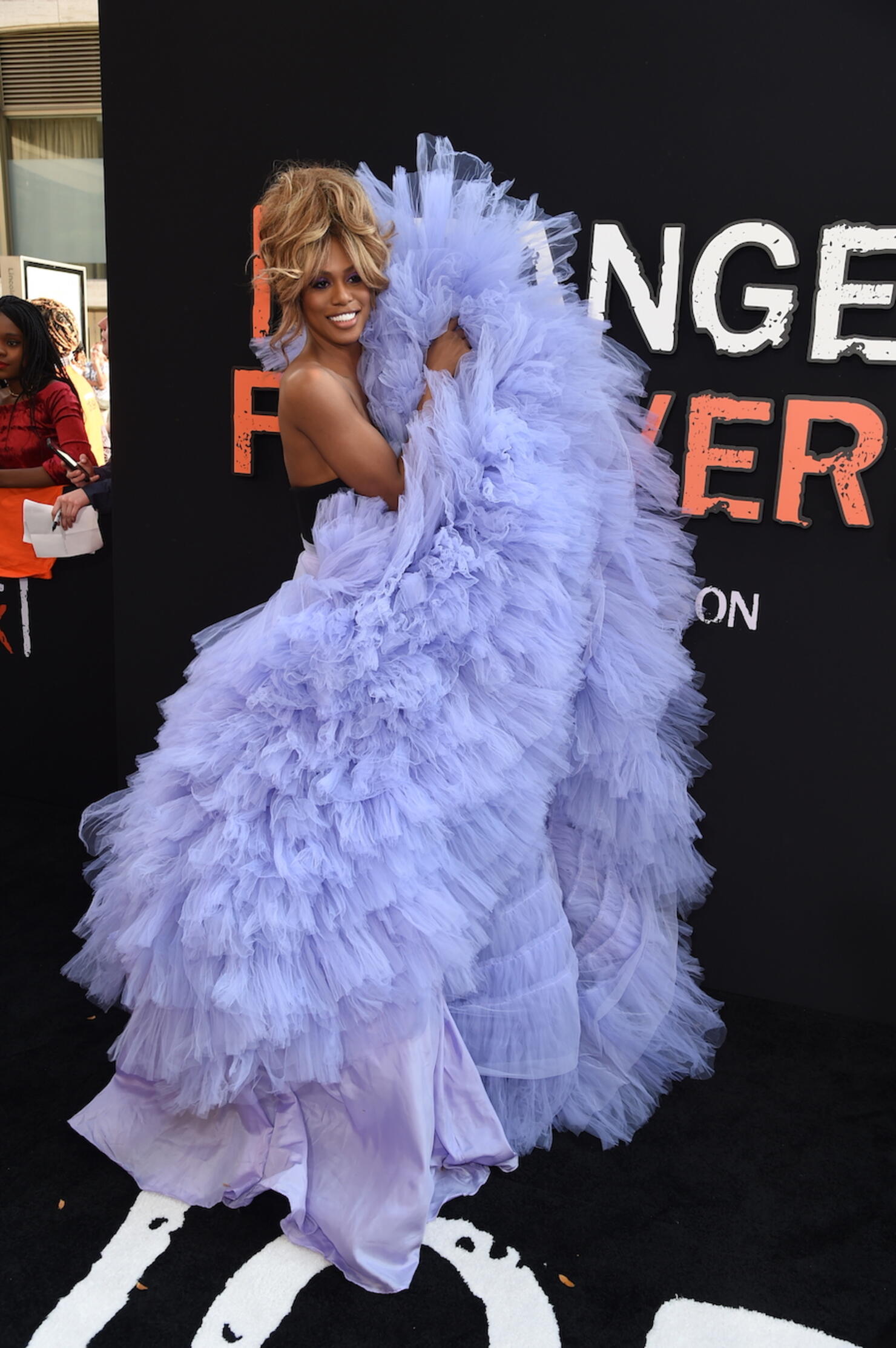 Laverne Cox has been a light and a game-changer for the transgender community and the human race as a whole. "I think transwomen, and transpeople in general, show everyone that you can define what it means to be a man or woman on your own terms. A lot of what feminism is about is moving outside of roles and moving outside of expectations of who and what you're supposed to be to live a more authentic life."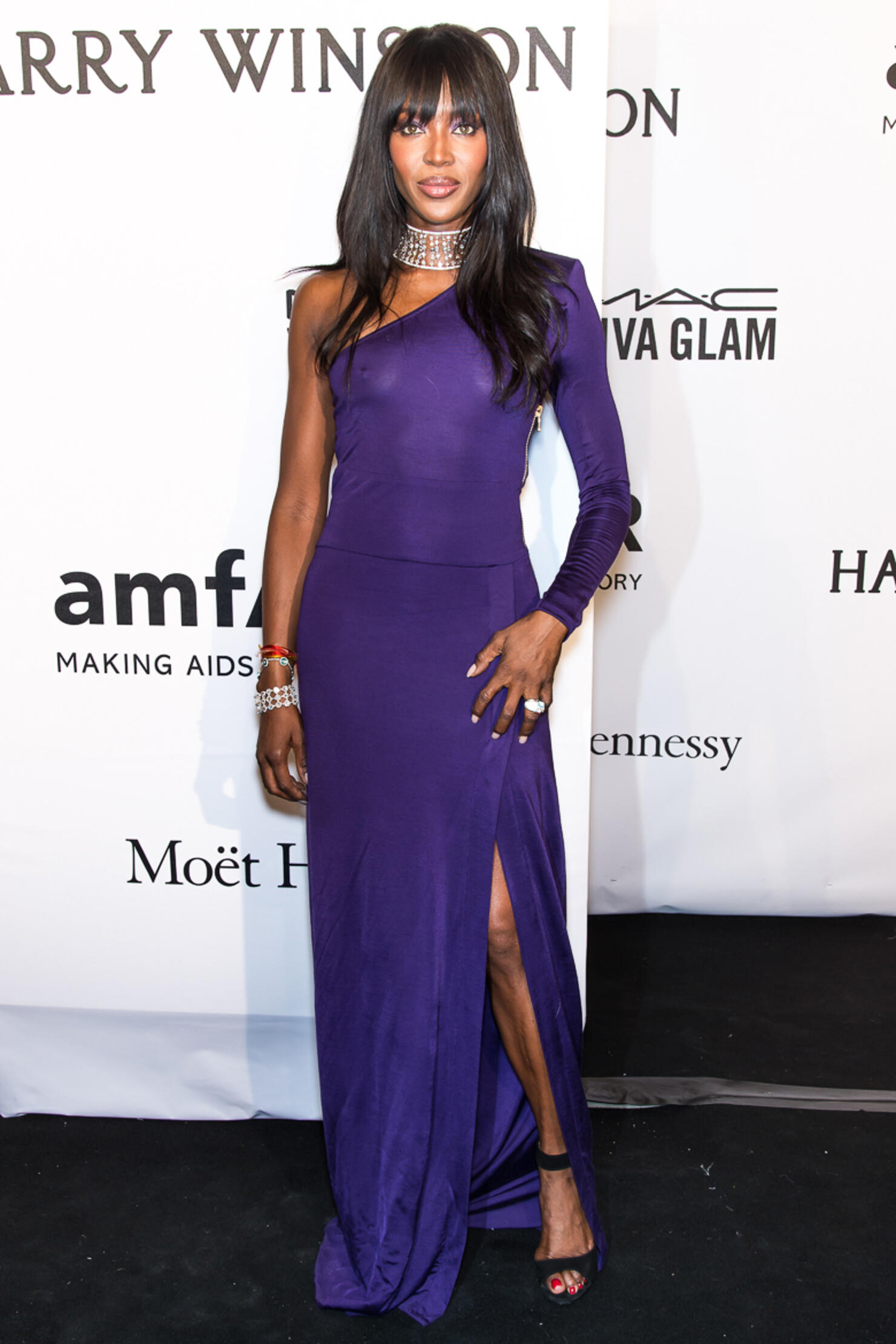 "If it wasn't for gay men, I wouldn't exist. Hair, makeup, designer, photographer, manicure, hairdresser... I owe my life to gay men."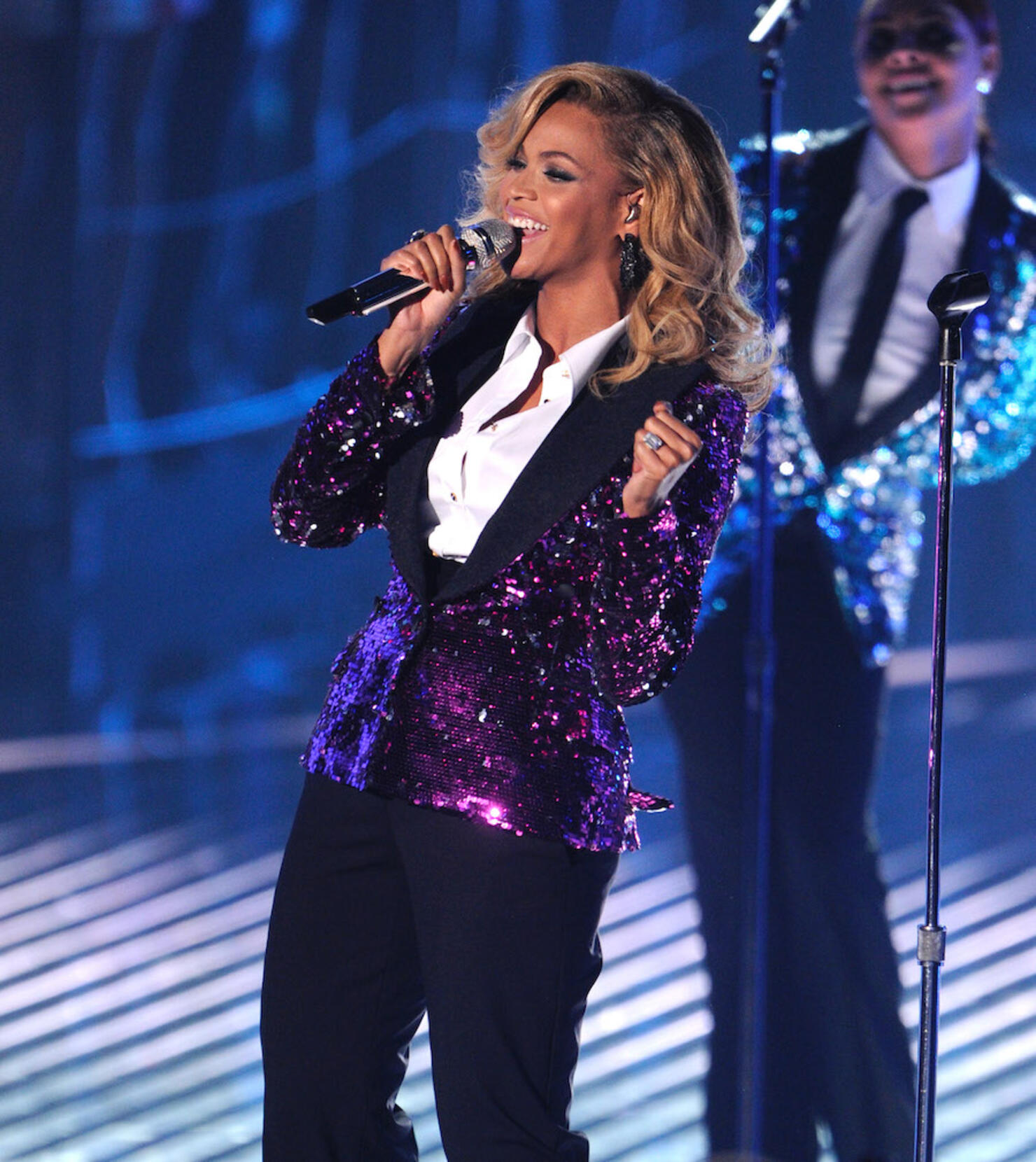 "The amount of confidence and fearlessness it takes to do what maybe is not what your parents expect you to do or what society may think is different -- to be brave and be different and to be yourself -- is just so beautiful."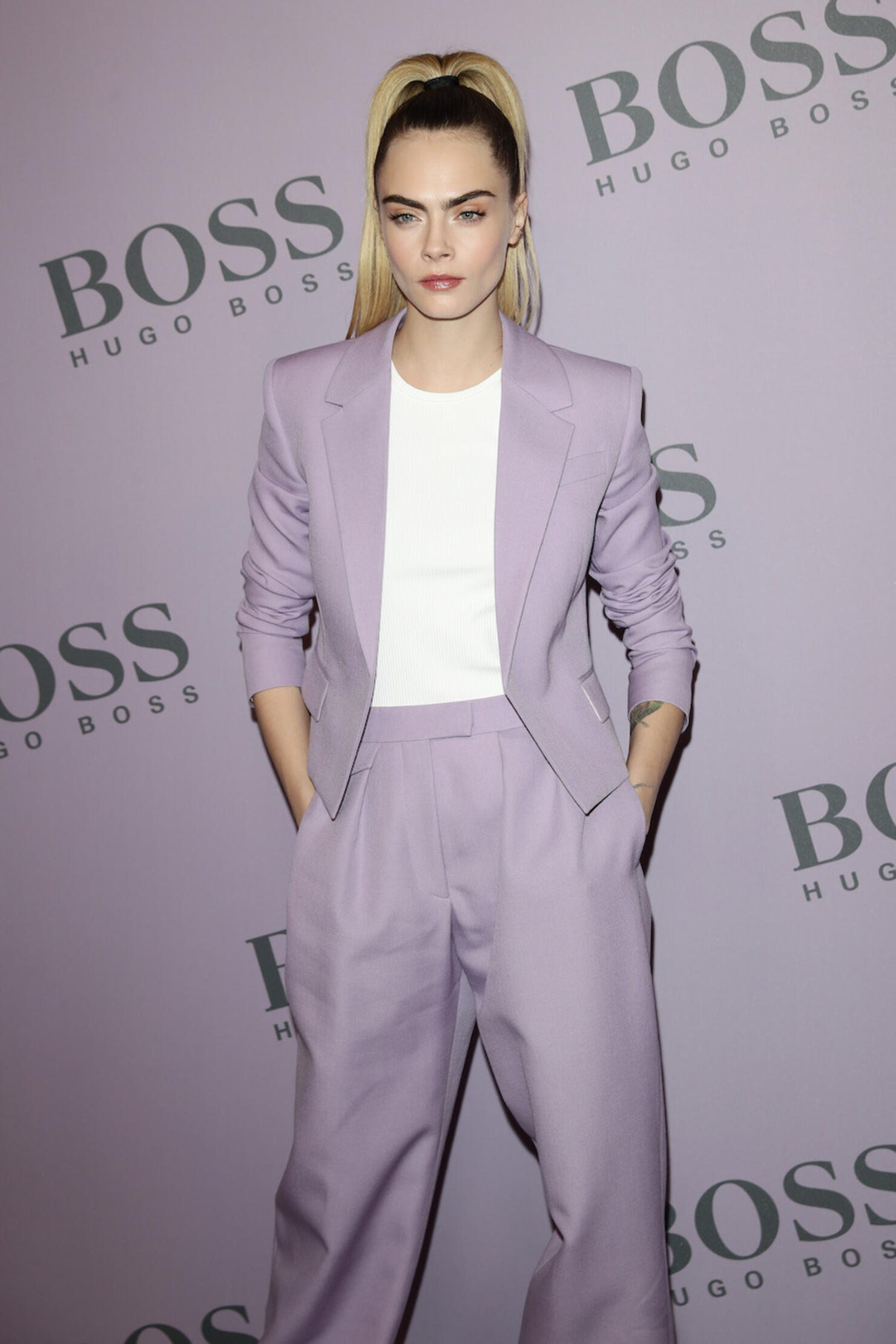 "I always will remain, I think, pansexual. However one defines themselves, whether it's 'they' or 'he' or 'she,' I fall in love with the person— and that's that. I'm attracted to the person."
Harry Styles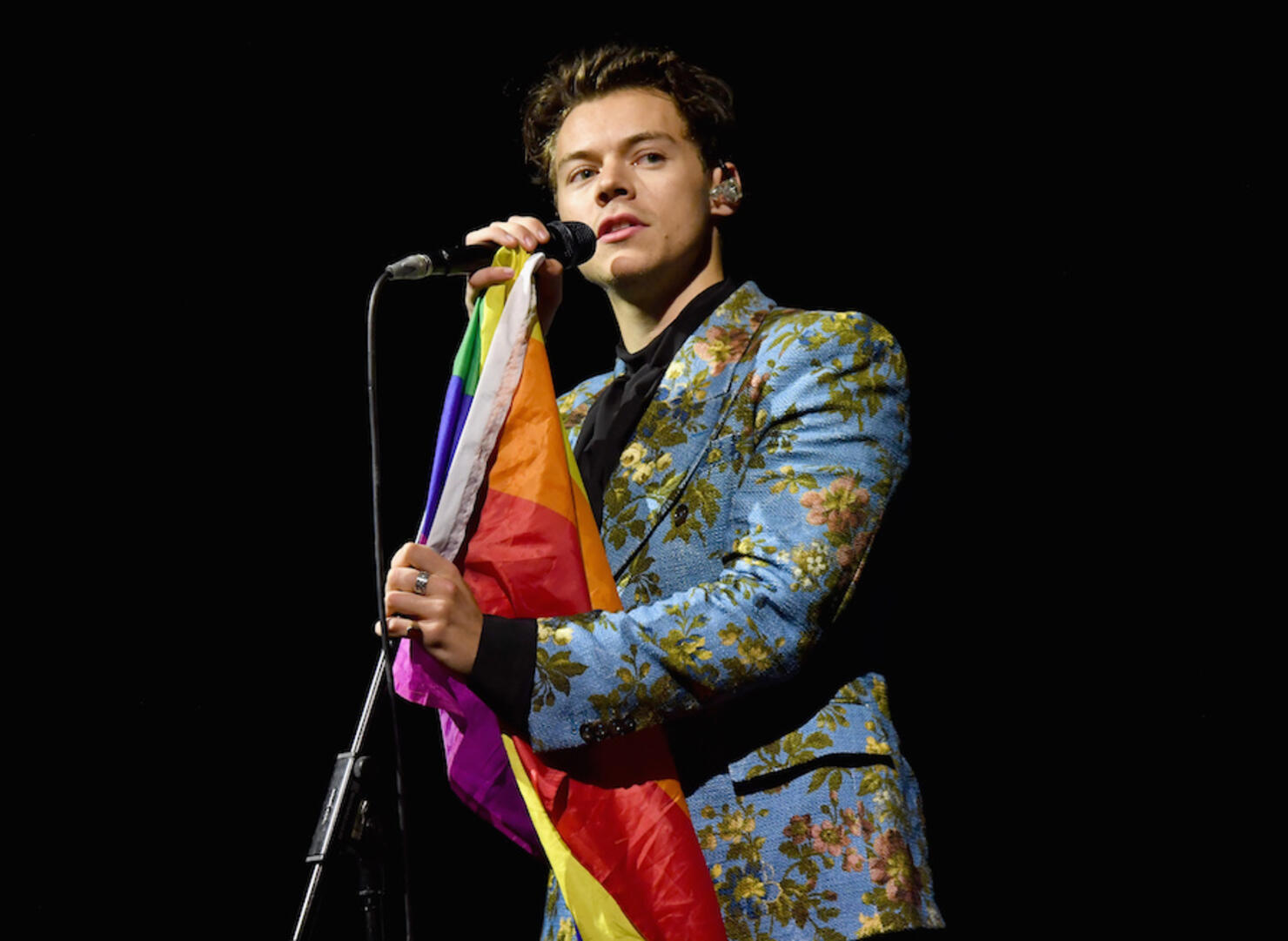 "If you are black, if you are white, if you are gay, if you are straight, if you are transgender — whoever you are, whoever you wanna be, I support you," he said during a show in Stockholm, Sweden in November 2017. "I love every single one of you."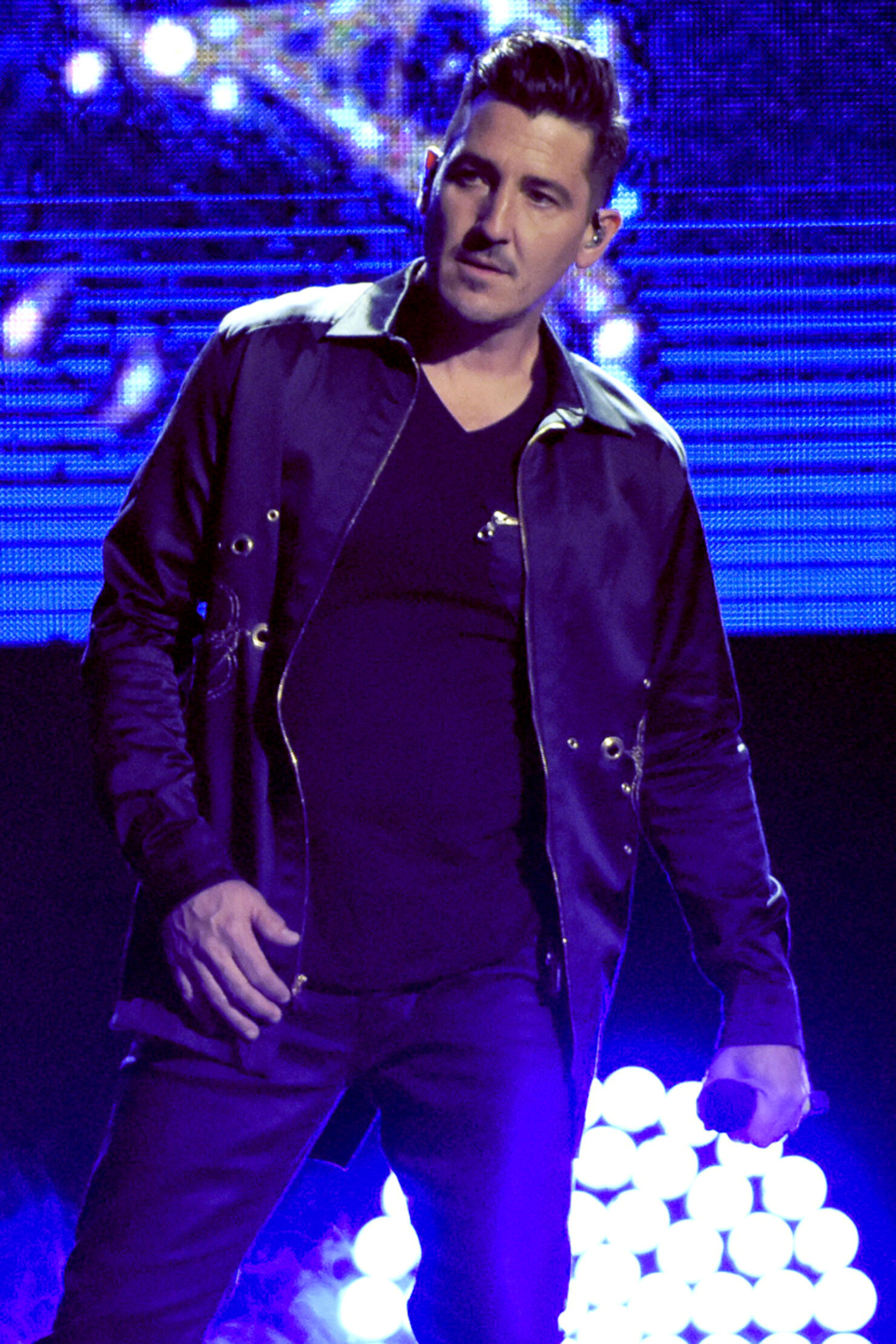 While many think that '80s pop star Tiffany actually outed the New Kids on the Block singer, he clarified the situation in an interview and revealed that he has always been out — for twenty years — and has thus been a gay icon in the spotlight since.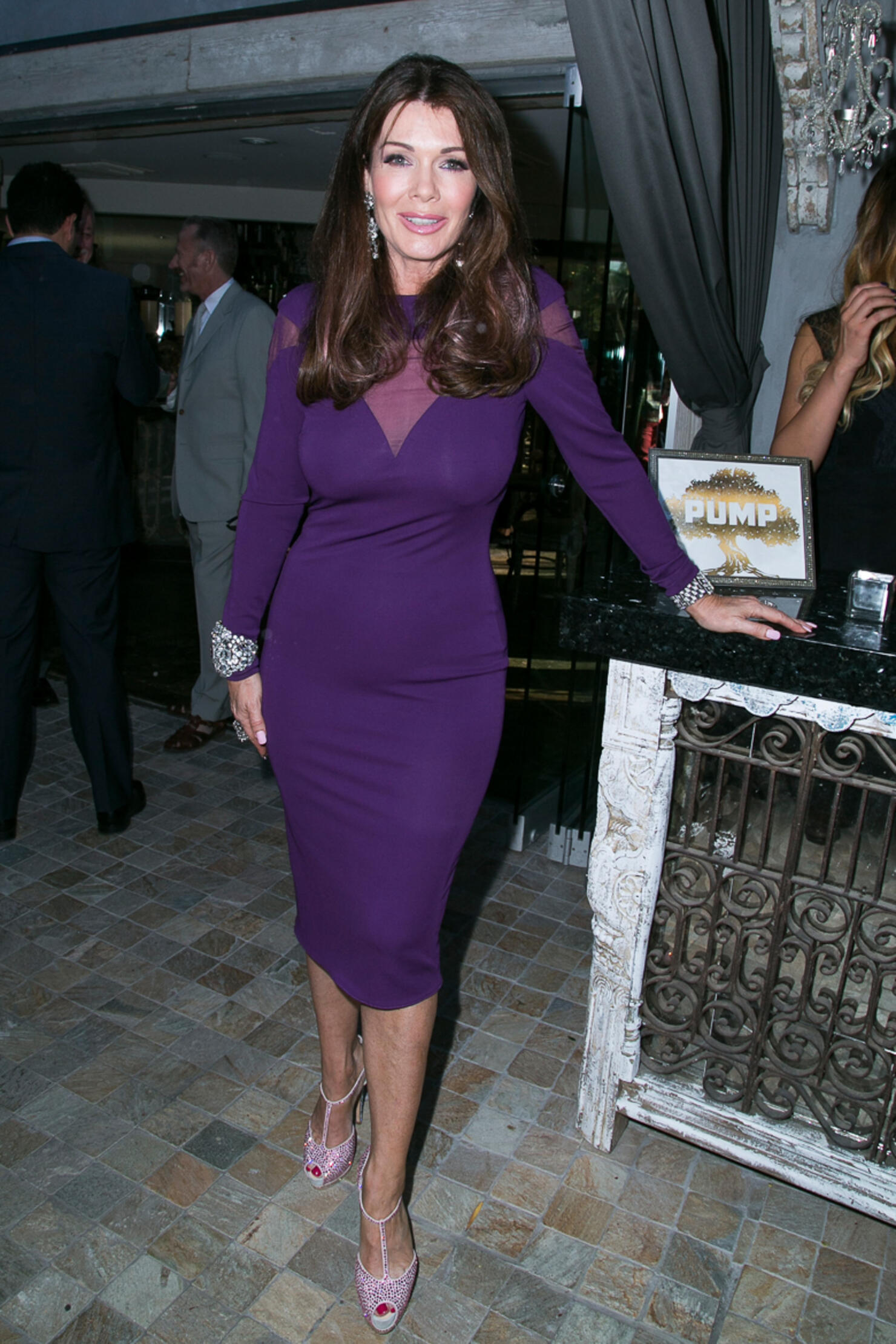 Lisa Vanderpump of "Vanderpump Rules" is a proud supporter of LGBTQ+ rights, even serving as the Grand Marshall at the Long Beach Pride Parade in 2017. "It is an honor to be recognized by a community that you love so dearly that they are embedded in your heart. Together we have passed several milestones but we are not finished yet and I plan on being here every step of the way."