Mandy Moore Fights Back Against Photoshop Accusations
By Sierra Marquina
October 12, 2017
Mandy Moore fought back against followers on Instagram who accused her of Photoshopping pictures of herself on Wednesday, October 12.
In the pics, Moore looks svelte in a hot pink dress while making an appearance on The Tonight Show Starring Jimmy Fallon.
"Love any time I get to hang with the sweetest @jimmyfallon on @fallontonight. Watch us at 11:35 on @nbc!! And ps: I am 5'10 and a size 6," she captioned the post. "I have NEVER photoshopped pictures. That's not what I'm about. If you're going to be rude about people's bodies, go elsewhere."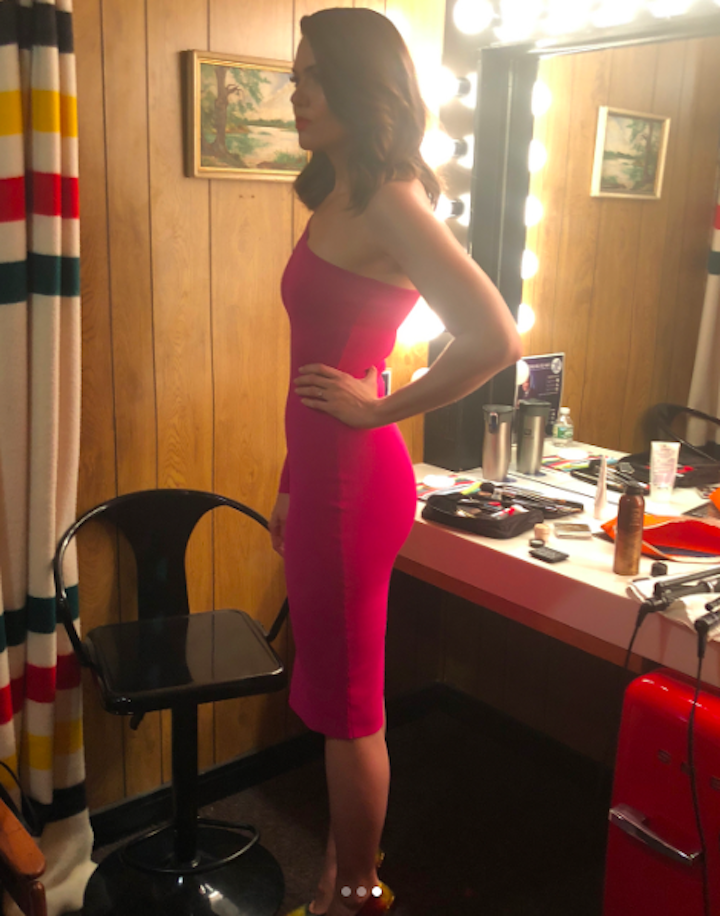 After defending herself, others then accused the This Is Us star of being too skinny.
"I don't think its photoshopped, im surprised no one has said annying about you looking too skinny, and they're more worried about a photoshopped pic," one person commented. Her true fans, however, came to her aid, commenting: "You're an influence for genuineness, kindness, and hard work for lots of women, continue stewarding your opportunities well and don't let the haters get you down 😘."
Chat About Mandy Moore Fights Back Against Photoshop Accusations