Parents Forget 3-Year-Old In Corn Maze, Don't Realize It Until The Next Day
By Dave Basner
June 16, 2019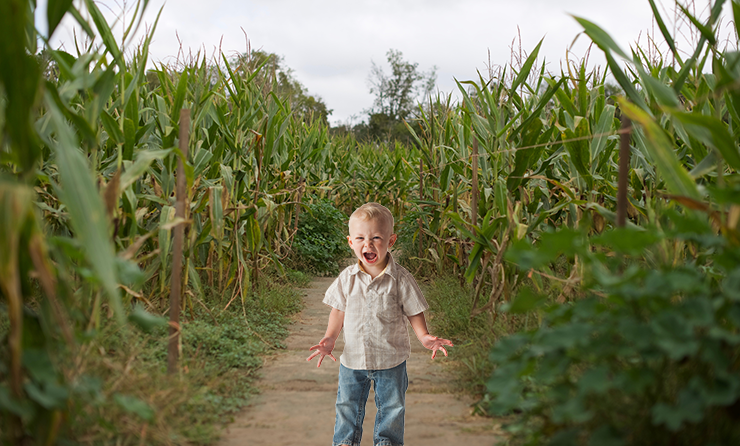 A visit to a corn maze in Utah became a nightmare for a little three-year-old whose parents accidentally left him behind in the eight-acre crop field and didn't realize it for 12 hours. 
A woman in the maze found the boy cold, alone and crying and took him to the owner of the property, who went into the maze with a bullhorn calling out to his parents, but no one came forward. 
The owner gave him a lollipop and a blanket and called the police, who, stayed with the boy and let him watch a movie. Hours later, when the maze closed and his parents still hadn't been located, cops took him to the Division of Child and Family Services.  
Finally, just before 8 the next morning, his parents called the police. 
The police, as well as the Division of Child and Family Services, are investigating what happened and won't say if the boy is home yet, but did confirm that his mother knows where he is. 
Photo Credit: Getty
Chat About Parents Forget 3-Year-Old In Corn Maze, Don't Realize It Until The Next Day