Why You Should Never Use A Restaurant's Pepper Shaker
By Dave Basner
October 13, 2017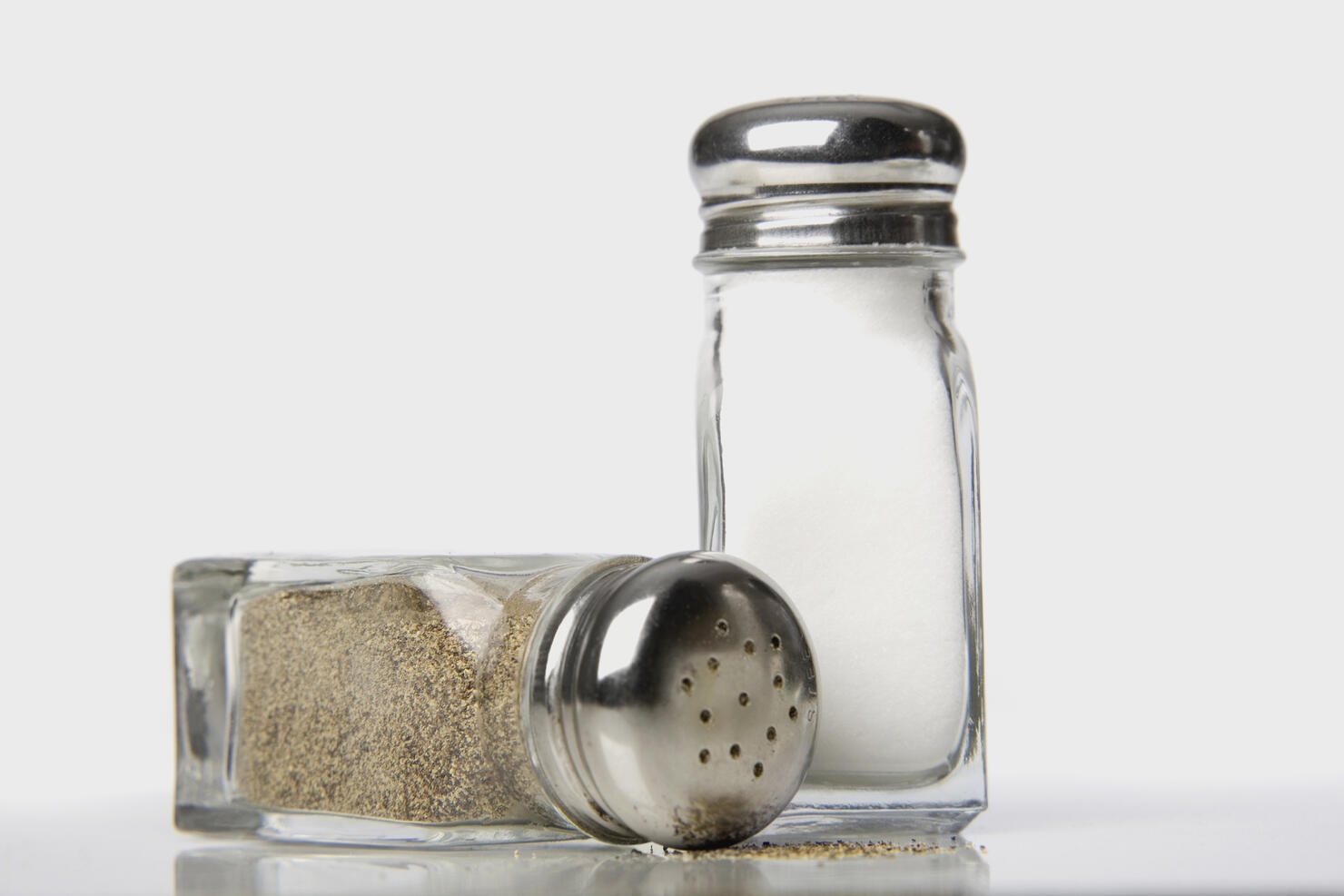 If you're the type of person who thinks cooks never properly season your food, listen up - you could be putting yourself at risk by doing it yourself, especially if you're using a restaurant's pepper shaker.
Research has shown that one of the dirtiest things in an eatery isn't in the bathroom, it's the pepper shaker. Many restaurants might clean off a table after each customer, but they rarely wash the shakers, and they clean out the inside of them even less often.
Parents of young children often let their kids play with the shakers while they wait for food, so it's likely been in a child's mouth, and that saliva makes the shaker even more susceptible to bacteria.
The news is especially stark for eaters with food allergies. If someone got their lobster bisque on the shaker and then later, a person with a shellfish allergy used the pepper, there could be trouble.
Worst of all, you don't even have to use the pepper to be affected - you can pick up the germs just by moving the shaker to the side of the table.
While in a recent study, the pepper shaker had more bacteria than salt, sugar, cheese and others, every shaker on the table was pretty germ-filled. However, they all pale in comparison to menus, which actually have ten times more bacteria than a restaurant's toilet.
Your best bet? Explain to your server exactly how you like your food seasoned, and wash your hands after you look at the menu.
Photo Credit: Getty