Why You Should Never Wear Shoes Without Socks
By Dave Basner
October 17, 2017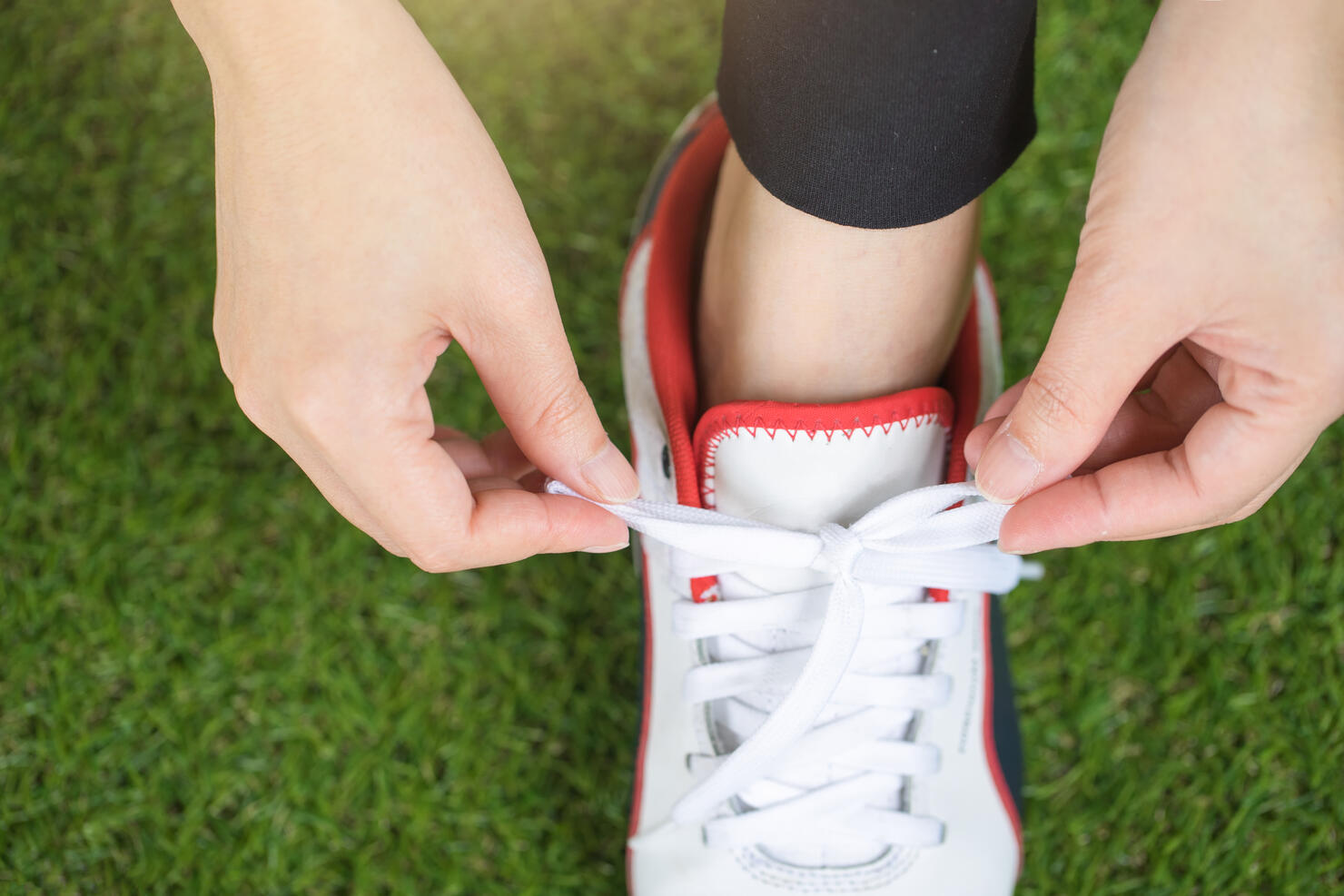 Some people wear shoes without socks because of style, others out of convenience, but whatever the reason, you probably should stop.
It turns out that skipping the socks increases your risk for some nasty foot fungal infections like Athlete's foot. Your feet sweat about half a pint a day and with no socks to sop it up, it goes into your shoes. Since your footwear's lining is rarely breathable, the moisture mixes with the heat inside your shoe and breeds infection-causing bacteria.
Going sockless also ups your chances of getting blisters, ingrown toenails and bunions, plus, it makes your feet stink.
Your best bet is to wear socks but if you refuse, experts recommend spraying antiperspirant in your shoes in the morning and leaving dry tea bags in them overnight, both of which absorb some of the moisture. Also, give your shoes 48 hours to dry out before wearing them again.
Photo Credit: Getty