Eminem Voted 'Greatest Rapper Of All Time' and The Internet Is Melting Down
By Sam Valorose
October 18, 2017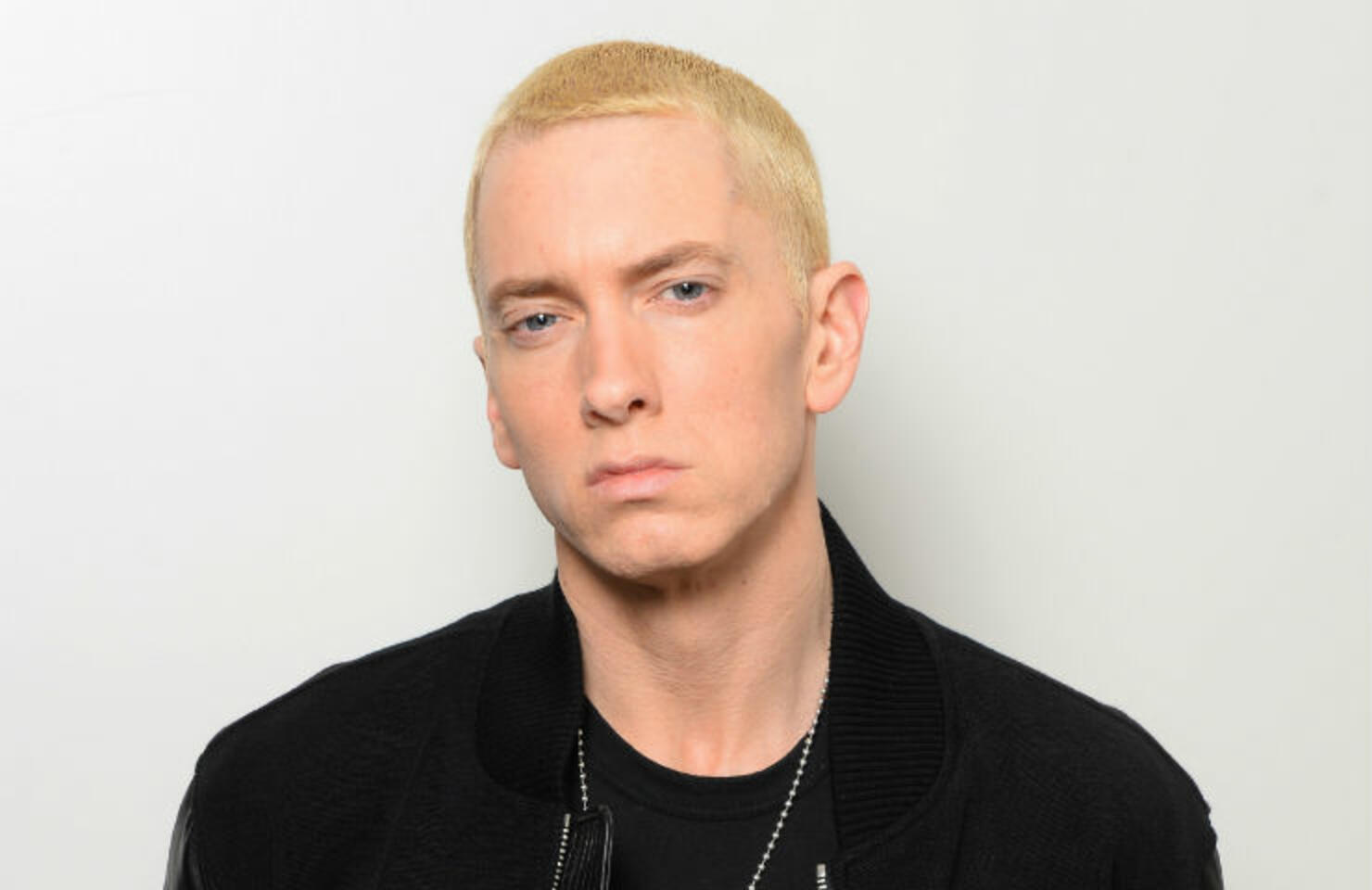 Eminem has been on everyone's minds after his anti-Trump freestyle during the BET Hip Hop Awards. Since then, the question of whether or not Em should be considered in the conversation for the title of GOAT has been swirling around the internet. The 45-year-old rapper has now been voted the 'Greatest Rapper Of All Time' by online voting site Ranker.com. This puts Shady above hip-hop legends like Tupac, Biggie, Nas, and JAY-Z. As expected, many raps fans were fuming about these results.
While giving Eminem the title of "Greatest Rapper Of All Time" received many eye rolls and Pac reaction gifs, let's put his accomplishments in perspective. He has sold over 170 million albums and is the best selling artist of the 2000's. He has always paid his dues to the greats that came before him like on this verse from "Rap God": "Me? I'm a product of Rakim, Lakim Shabazz, 2Pac, N.W.A, Cube hey Doc, Ren Yella, Eazy, thank you they got Slim."
Check out some of the responses against the claim and those defending his title of "Greatest Rapper Of All Time."
Those that voted for Eminem to be the best rapper of all time all need to be rounded up and beaten

— Eire (@NanneryC) October 17, 2017
Tupac, Nas, Biggie, Jay Z then maybe Eminem

— Curtis Richards (@Curt15Curtis) October 17, 2017
I love Eminem so much! He is the best rapper of all time!

— carrie (@carrie9752) October 17, 2017