John Stamos and Ryan Seacrest Take Bets On Who Gets Engaged First
By Sierra Marquina
October 18, 2017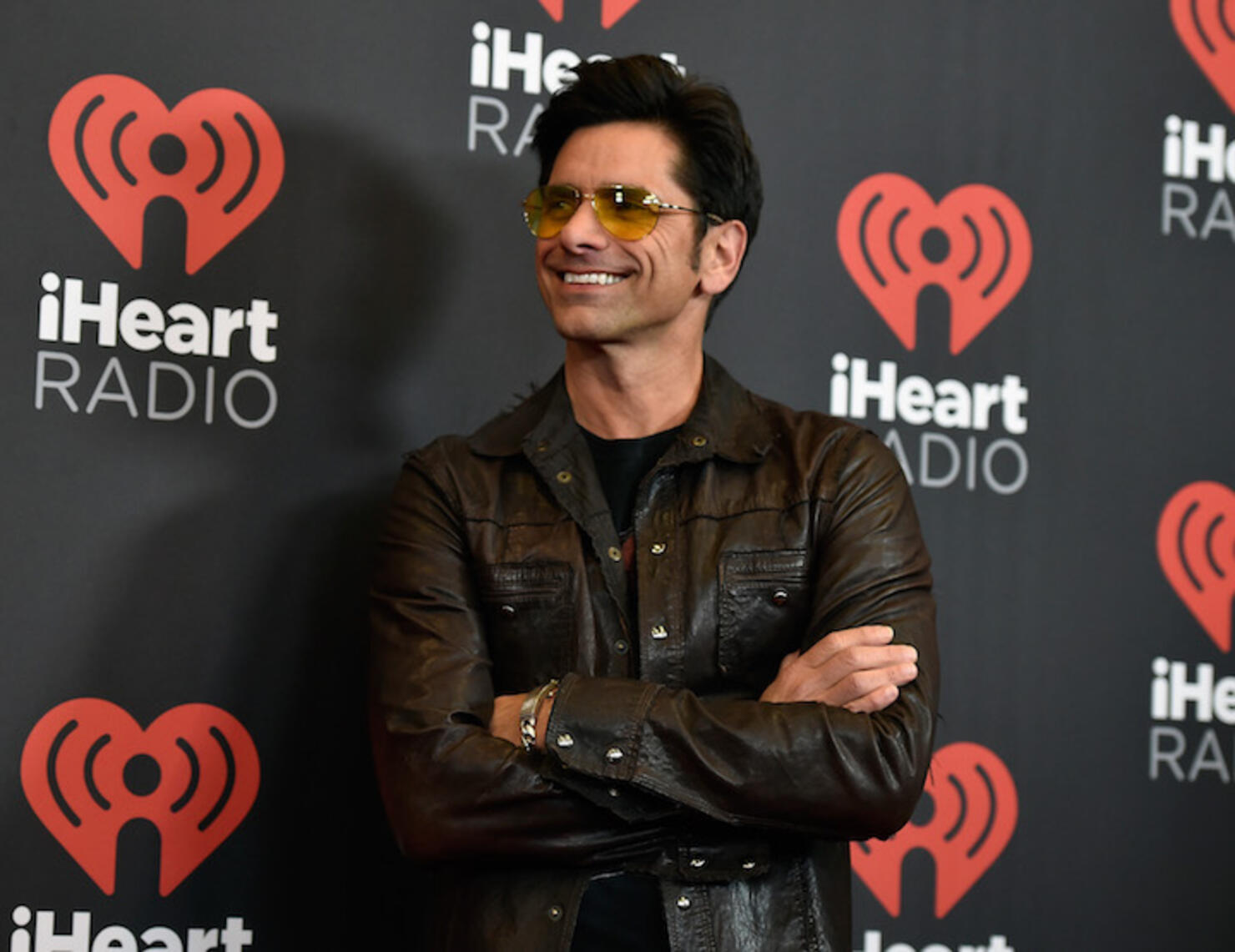 John Stamos called in to On Air With Ryan Seacrest on Wednesday, October 18, and gushed over his love life with girlfriend Caitlin McHugh after dishing on his upcoming role in Willy Wonka and the Chocolate Factory in Concert at the Hollywood Bowl.
"Tanya, Sisanie, Patty, place your bets — who gets married first on this planet John or me?" Ryan asked, putting the actor in the hot seat.
"I'm dating and I'm very much in love" Stamos gushed, referring to girlfriend Caitlin McHugh, whom he's been dating since 2016.
"But, it's great. Isn't it? Aren't you so happy?" Stamos added, asking Ryan about his own love life. "You get to this point … and time goes by so damn fast … who wants to live alone?!" Stamos concluded.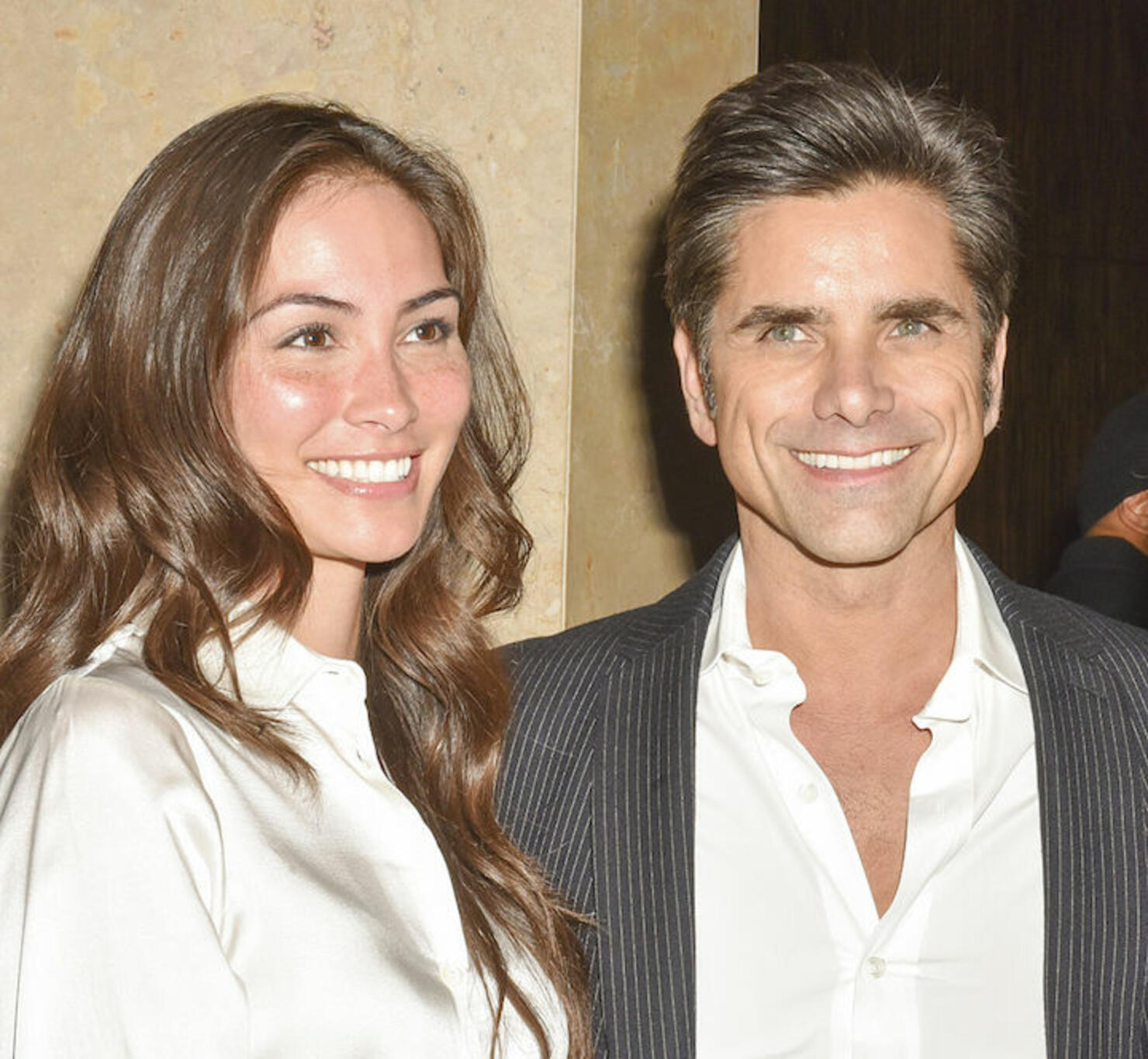 While the actor isn't planning his walk down the aisle just yet, he has plenty of other projects on his plate. The Full House star is appearing next in Willy Wonka and the Chocolate Factory in Concert at Los Angeles' Hollywood Bowl on November 4.
"It was the first film [I ever saw]," Stamos said of the iconic movie, adding that he's set to perform "Pure Imagination" as Willy Wonka in the live celebration. "I did this last year too with The Little Mermaid — they show the movie and they have an orchestra on stage … so the movie sort of stops and we do the song," he explained of the production. 'I'm not doing an impression, but it's more so in the Gene Wilder vain than trying to … reimagine it."
Catch Willy Wonka & the Chocolate Factory In Concert at the Hollywood Bowl: A Live-to-Film Celebration on November 4 and listen to the full interview above to hear more from Stamos!