'Rocktopia' Broadway Musical to Combine Rock and Classical
By Andrew Magnotta
October 18, 2017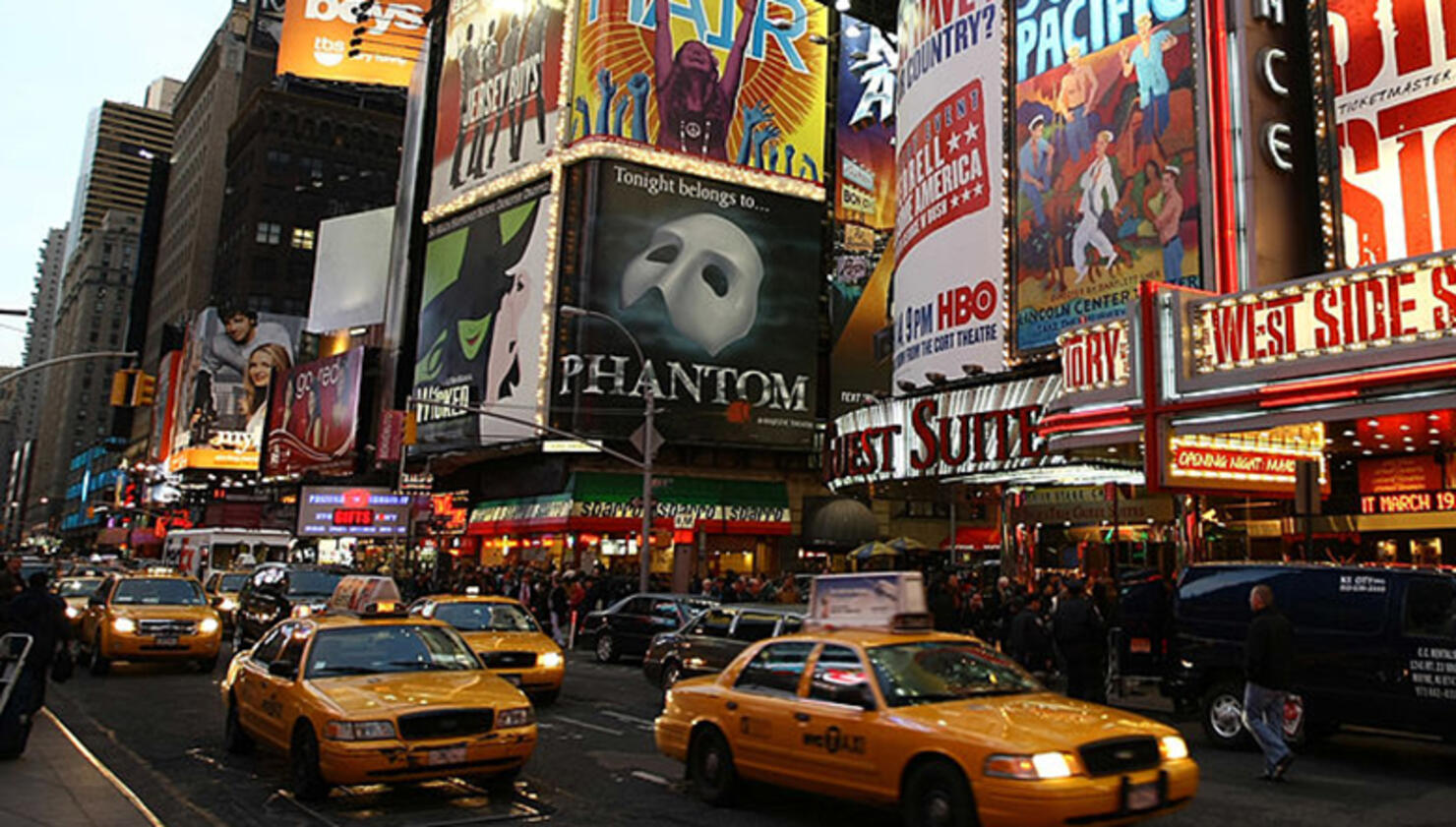 A musical that fuses classic rock and classical music is coming to Broadway for a limited run this Spring.
Rocktopia features pieces by the likes of Mozart, Handel, Tchaikovsky and Beethoven with classic songs by bands like Queen, Foreigner, Journey and U2.
Developed by Rob Evan and Randall Craig Fleischer, the musical explores the idea that if the great classical composers were alive today, they would be playing rock and roll.
"We love both classical music and classic rock. There are so many parallels between the genres and the 'rock stars' who composed and performed them," Evan told Guitar World. "With Rocktopia, we want to break down barriers and any preconceived notion of what either genre is about, and electrify and inspire lovers of either musical styles with these completely original new pieces."
The orchestra for Rocktopia will look a little different than that of your typical Broadway production; it features a 5-piece rock band, 20-piece orchestra and 40-piece choir.
Rocktopia will play at the Broadway Theatre from March 20 through April 29, 2018. Get more information here.
Photo: Getty Images