Man Learns The Hard Way Why You Shouldn't Use A Blowtorch To Kill A Spider
By Dave Basner
October 19, 2017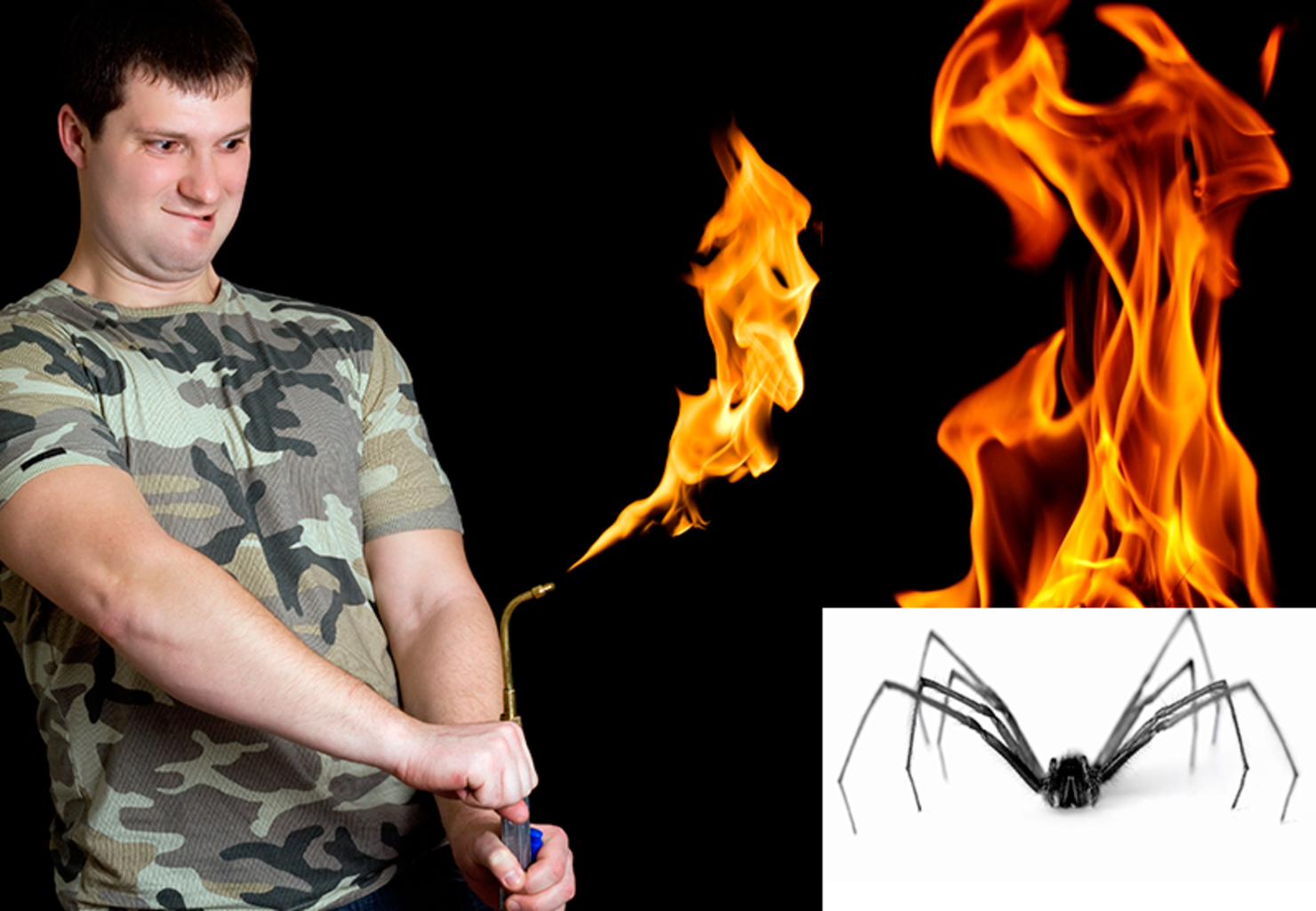 There are many ways to kill a spider - step on it, use bug spray, have your pet take care of it - but most people don't consider "light it up with a blowtorch" as a means to get rid of an arachnid. However, one man in Arizona did, and he probably wishes he didn't.
According to the Tucson Fire Department, the cause of a fire this week that destroyed a mobile home and displaced the elderly woman and her son, was that the son used a propane torch to burn spiders and spiderwebs from under their trailer.
Tucson Fire is using the news to remind people that open flame burning is not legal in the city. Meanwhile, the woman and her son will get assistance from the Red Cross.
Photo Credit: Getty