Woman's Catfishing Story Has Totally Unexpected Happy Ending
By Dave Basner
April 7, 2019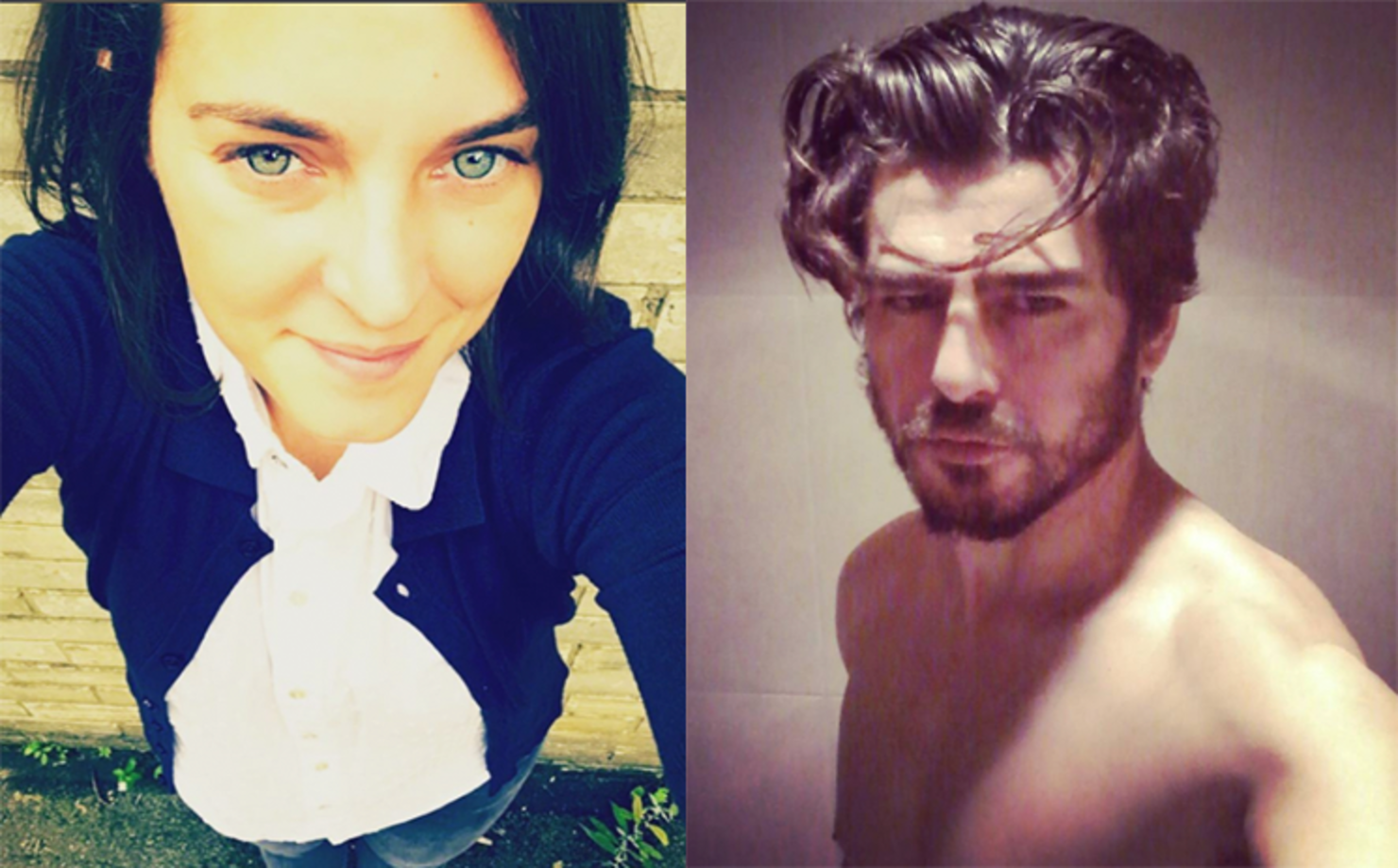 Catfish stories all seem to end in the same way - with the victim being mad that they were lied to and sad that the person they'd been talking to isn't the same as the one in the photos. Well one woman who was catfished tracked down the actual person from the photos and now they're together!
It started in 2015 when Emma Perrier tried online dating after a break-up. She met Ronnie, a plumber who, after a few months, she fell in love with, even though they had never met or video chatted. 
Suspicious, she did a reverse image search on Ronnie's pics and learned that the man in the photos was actually Turkish actor and model Adem Guzel. She also found out that Ronnie was really a 53-year-old divorcee named Alan, who still pursued Emma even after she found out the truth about him.
Heartbroken, Emma wrote to Adam to warn him that Alan was using his photos to lure women online. Guzel had gotten messages like it before but, living in a village in Turkey with poor Internet connection, he usually didn't reply. Something about Emma however made him reply to her, and that same day they video chatted.
After six months of a long-distance relationship, Guzel moved to London to be with her. He's only allowed to stay for six months because of visa issues, but who knows, maybe they'll wind up married and he can stay longer.
Even Alan is pulling for them, saying, "I think it's brilliant Emma and Adam have met. It's almost like fate."