Emerging Artist Malia Debuts Single 'Champagne Clouds'
By Sierra Marquina
October 23, 2017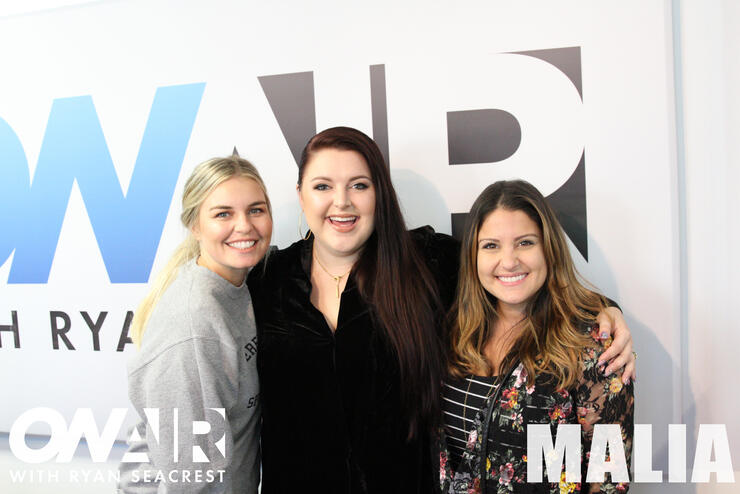 It's official, we have a new favorite artist. Malia, who goes by @maliafromvegas on social media, premiered her debut single "Champagne Clouds" live On Air With Ryan Seacrest on Monday, October 23, and she's truly one to watch.
The songstress, who grew up in Hawaii and later moved to Las Vegas, attended the University of Southern California in Los Angeles and majored in Popular Music before graduating just last year. While in school, she worked hard to not only get her degree, but also make a living to pursue her career.
"It's very surreal because this is something I've been working towards actually my entire life," Malia shared of debuting her soon-to-be hit single live on air. "I've been performing since I was five."
Malia shared that "Champagne Clouds" was inspired by her college lifestyle and desire to have a good time.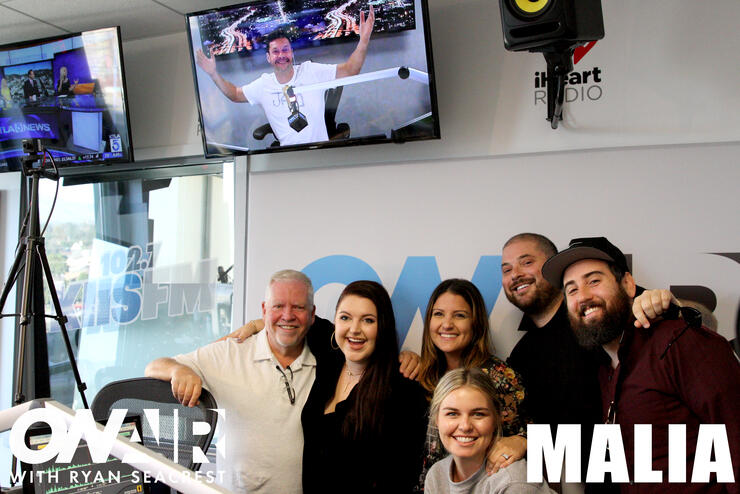 "'Champagne Clouds' was actually inspired by a lot of my time at USC and was written about the fact that I don't leave parties," she joked. "I just very much lived in the party world and loved to have a good time, sing and dance."
After graduating, however, her journey to rising stardom wasn't easy.
"It was very interesting because post-college I kind of had to figure my own stuff out," she shared. "I didn't quite have enough money to have an apartment so I was pretty much living out of my car and couch surfing and was actually homeless a year ago today which is insane. When I found out that we were doing this today, I was like, whoa, what can happen in a year is actually incredible. So Ross introduced me to J Kash [Jacob Kasher] and we started creating music … and I actually wrote 'Champagne Clouds' with the guy who is now one of my roommates."
Malia continued that after signing to Warner/Chappell and with Jacob Kasher's label, she was able to afford a place.
"I was finally able to have a real place to live which was not my car," she recalled.
Listen to the full interview above and follow Malia on social at @maliafromvegas. "Champagne Clouds" drops on Friday, October 27.
Chat About Emerging Artist Malia Debuts Single 'Champagne Clouds'