iHeartRadio Will Give Listeners 'All Access' Service Free For One Weekend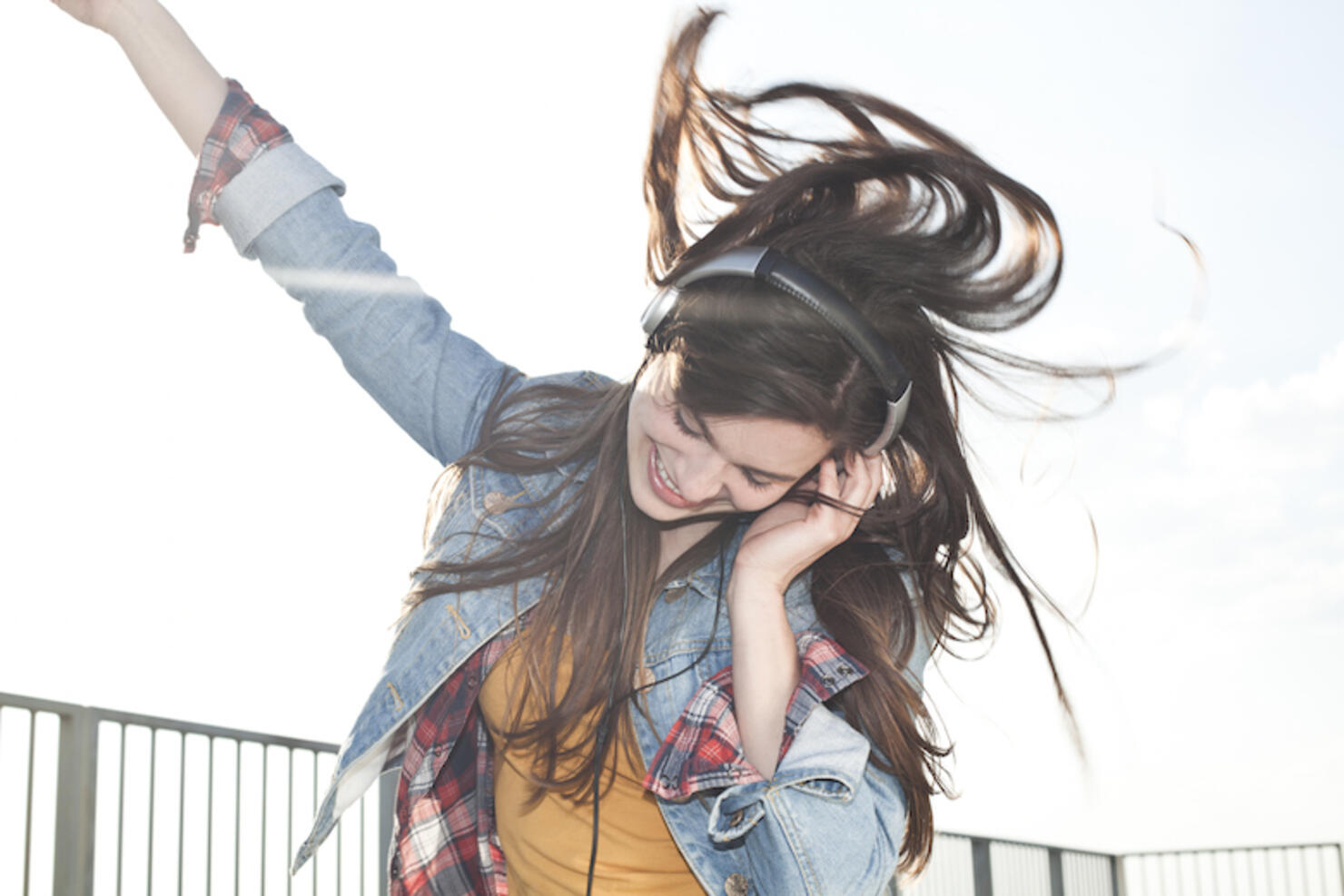 iHeartRadio is showing all of its listeners some major love this weekend. Beginning February 2nd through February 4th, iHeartRadio is handing over the keys to music fans to experience ALL that the app has to offer during All Access FREE preview weekend. In other words, experience all the perks of All Access on iHeartRadio ... for FREE.
Listeners will be able to search and play any song instantly, create unlimited playlists, or listen to the hundreds of playlists we've created (including artist curated playlists), as well as replay and save songs directly from the radio to their phone, and enjoy unlimited skips. How do you access all of this, you ask? Simply open up your app, and enjoy!
Even better, with Justin Timberlake's new album Man of the Woods released on February 2nd and performing at the Super Bowl halftime show, it's going to be a super weekend. Fans will be able to listen to Man of the Woods, plus millions of songs, albums and playlists for free!
iHeartRadio officially launched All Access and All Access Plus a year ago, and since then, music lovers have enjoyed the interactive radio functionally of iHeartRadio Plus with a complete music collection and library that is linked seamlessly to the radio listening experience. All Access users have the convenience and accessibility of merely pushing a button to add a song immediately to their music collection at the same time they hear it on the radio -- something no other music collection service can offer.
Take a look at everything you can enjoy during iHeartRadio's All Access FREE preview weekend:
Search for and play your favorite songs and albums on demand
Build personal music libraries: Completely create, control and curate playlists from a library of millions of tracks
Get access to artist curated playlists: Many of your favorite artists have created playlists for their fans to enjoy
Listen to your favorite music the way you want, when you want: With no playback cap and the ability to reorder, delete and sequence your playlist experience, as well as manage unlimited playlists
Feel the freedom of unlimited skips
Access offline listening: Enjoy offline listening and take your music and playlists with you everywhere where you go -- even when you don't have a data/wifi connection