Mom's Life Hack For Removing Splinters With No Pain Will Leave You Shook
By Dave Basner
October 23, 2017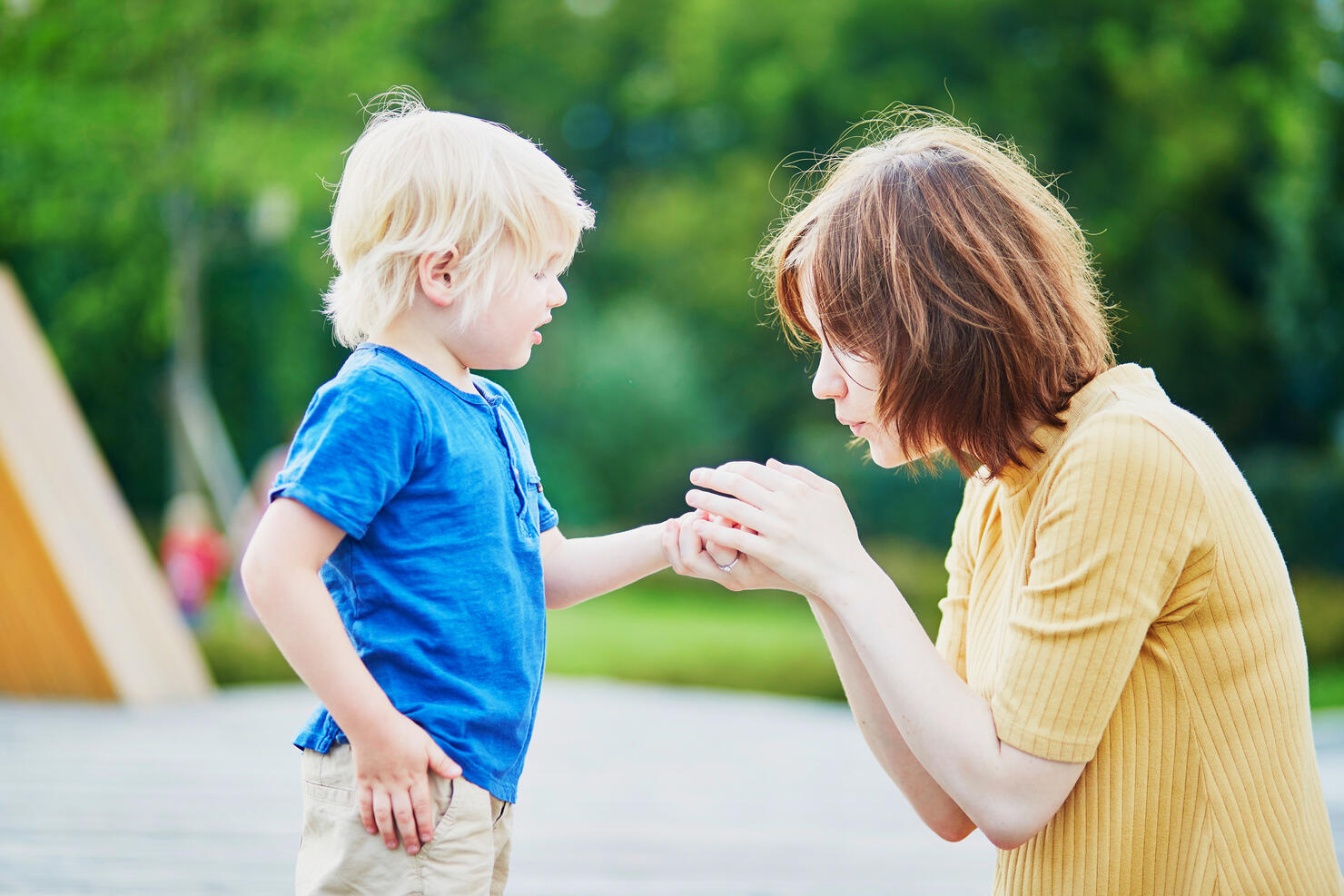 Everyone dreads taking out splinters. Whether it's tweezers digging in your hand or something sharp scraping away skin, it seems like there's no easy way to remove a foreign sliver. But one British mom has discovered a pain-free hack to do it and you'll realize you've been doing it wrong for years.
She suggests that instead of tweezers, you use the small syringe that comes with most kids' liquid medication. Apparently, if you line up the hole at the base of the syringe with the splinter then pull back the plunger, you can suck the sliver out with no pain.
Now if only she can figure out a way to make getting a shot not hurt.
Photo Credit: Getty