Rhode Island Judge Has Become Internet Star For His Crazy Form Of Justice
By Shared.com
October 23, 2017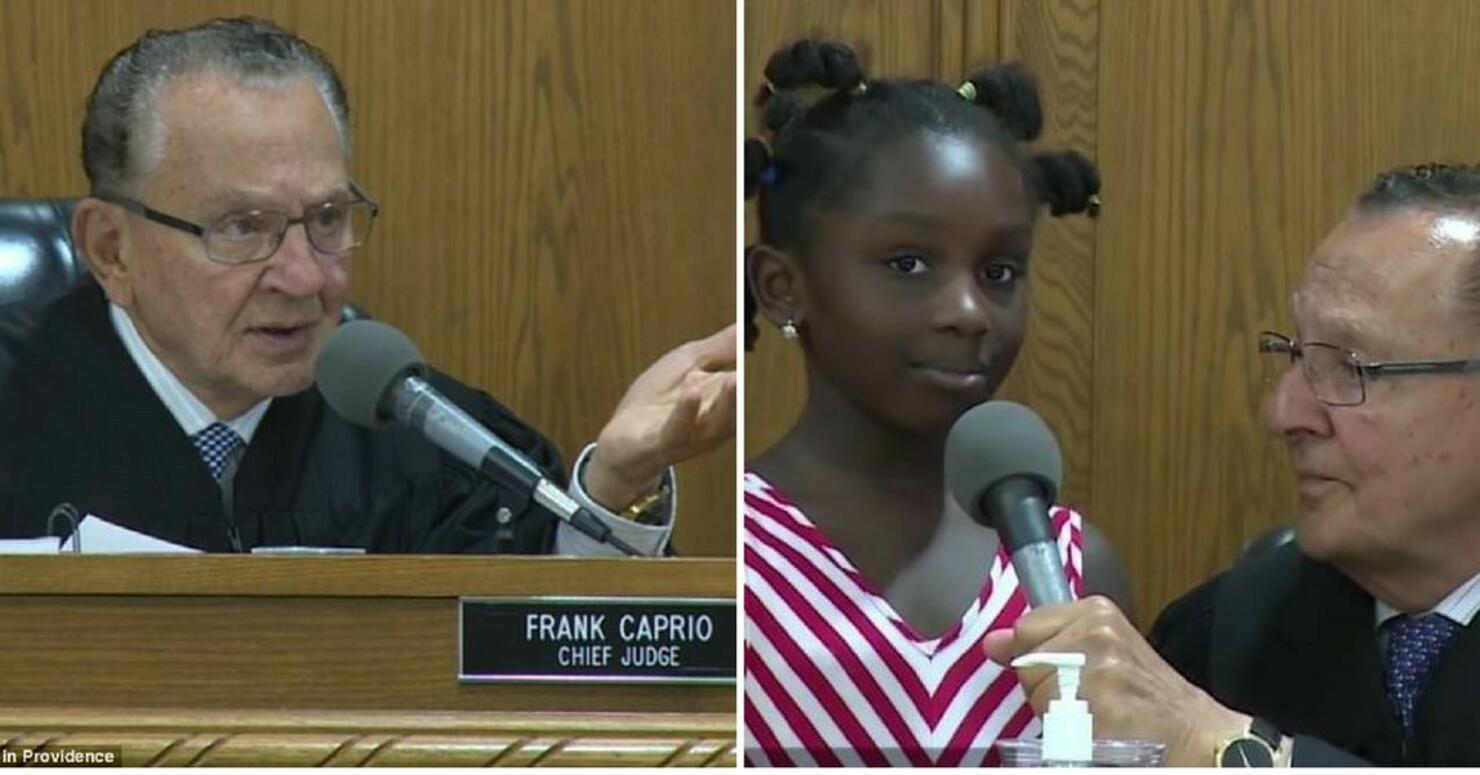 When you think of the U.S. court system, what is the first thing that comes to mind? For most people it is about handing out justice through severe punishment, and locking criminals up for the rest of their lives.
Every once in a while we hear storied of compassion and empathy that make us reconsider how we look at things like crime and punishment. Judge Frank Caprio is a presiding judge in the Providence Municipal Court and has become something of a viral sensation on YouTube. His TV show, Caught in Providence, is wildly popular.
Caprio isn't just popular because of his court room proceedings, he is popular because of the nature of his verdicts. He has made a habit of allowing the accused to explain their actions, including life situations that may have attributed to their infractions.
He also asks for input from the children in the courtroom.
Read the full story on Shared.com
Photo: Shared.com