Angry Driver's Road Rage Attempt Backfires And It's All Caught On Dashcam
By Dave Basner
December 1, 2019
No good ever comes from road rage, and one angry driver learned that lesson the hard way.
A man behind the wheel of a white Honda in Australia slammed on his brakes, causing the person behind him, who needed to stop short, to honk at him. 
For some reason, that infuriated the Honda driver, who got out of his car to go approach the honker, except as he exited the Honda he forgot to put it in park.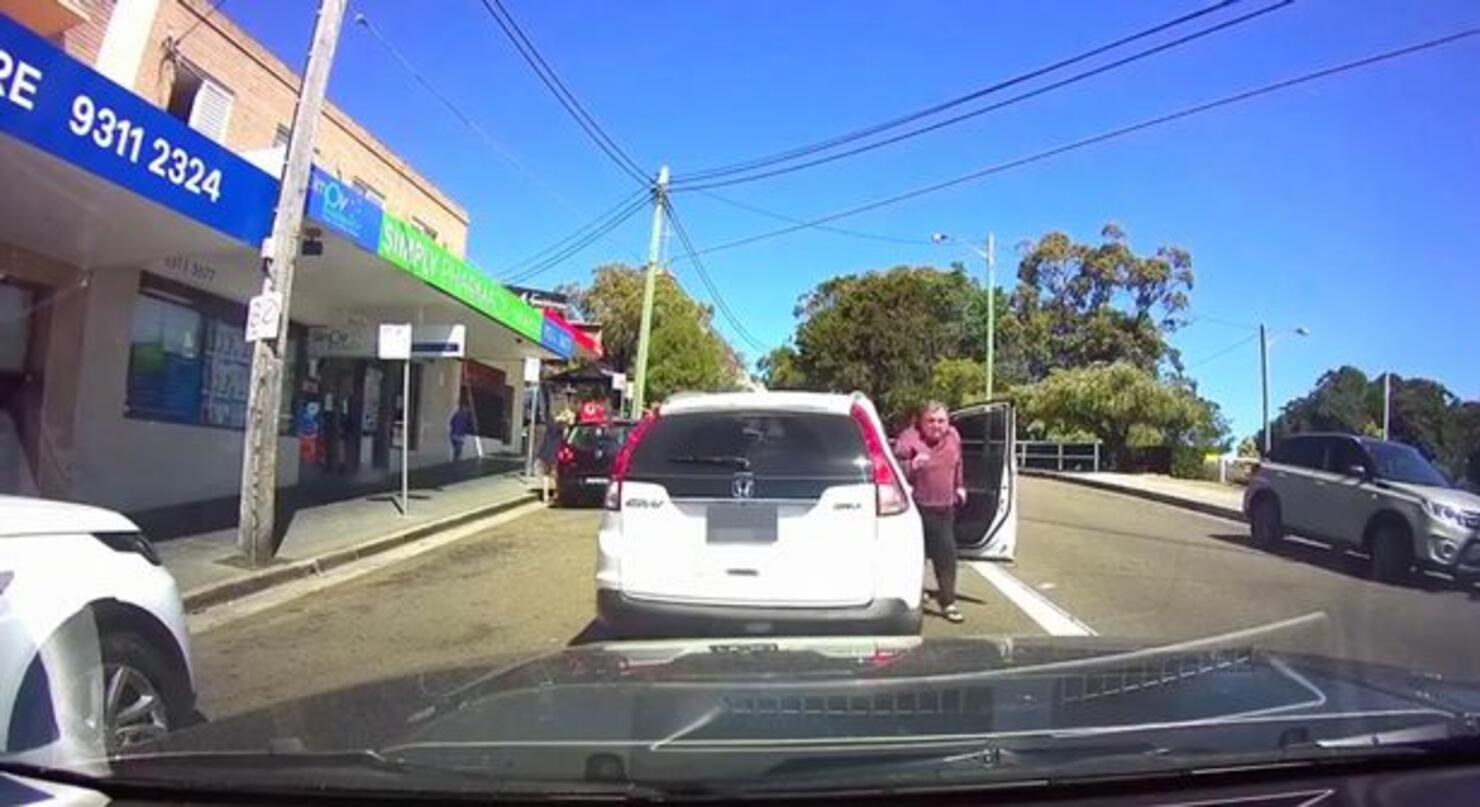 As he struggled to stop the car, it rolled backwards. His open door knocked him down and the car then hit the honker's vehicle.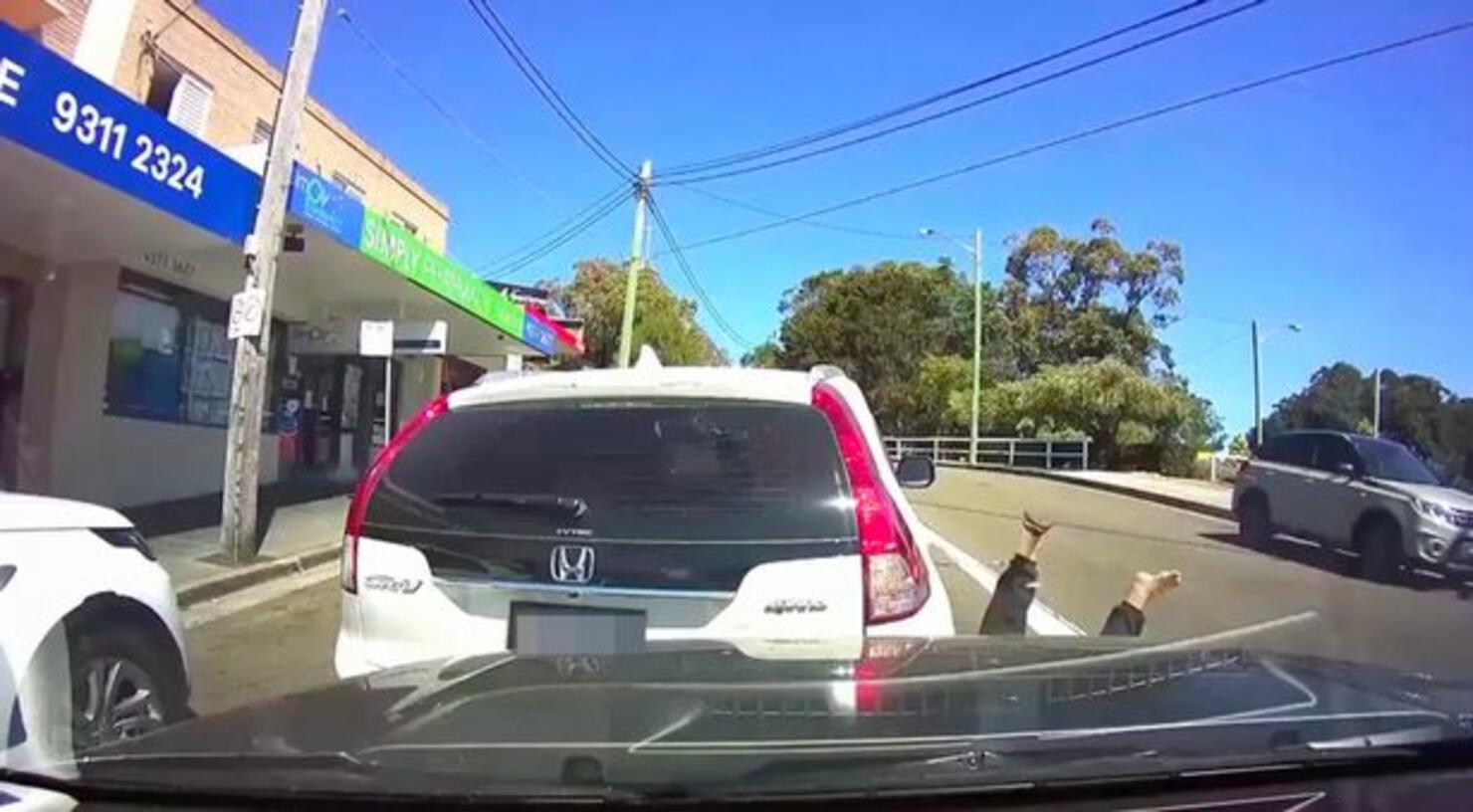 The guy got back on his feet and unbelievably yelled to the honker, "You caused that!"
No word on how awkward it was to then exchange insurance info.