Jessa Duggar Under Fire For Posting Photos Of Dirty Diapers In Her House
By Shared.com
October 24, 2017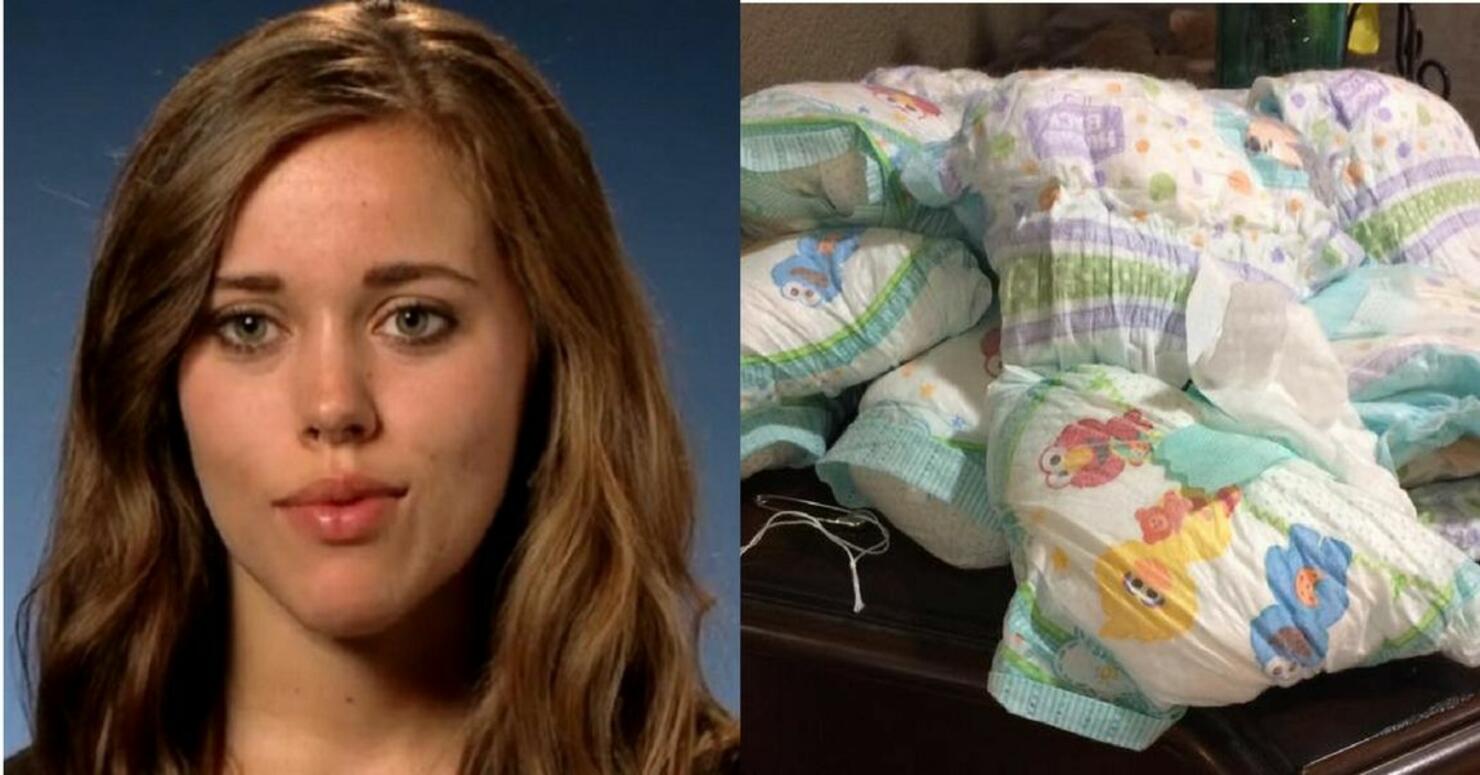 Jessa Duggar certainly leads a busy life. The reality star has two kids under the age of two, and she's just 24 years old.
The Duggars are always a lightning rod for criticism, as they tend to make headlines for some pretty minuscule things, such as wearing pants. However, many fans thought Jessa Duggars most recent Facebook post wasn't just the subject of harsh gossip...it was actually unsafe for her kids.
Jessa posted a series of pictures that showcased how messy her house can get with two young ones around. Jessa broke down the pictures one by one, explaining how it all happened.
People were quick to judge Jessa's mess...especially the dirty diapers piled up.
But after a couple of days, Jessa decided it was time to set the record straight.
Read the full story on Shared.com
Photo credit: Shared.com