You Can Now Buy A $24 Cup Of Coffee
By Dave Basner
October 24, 2017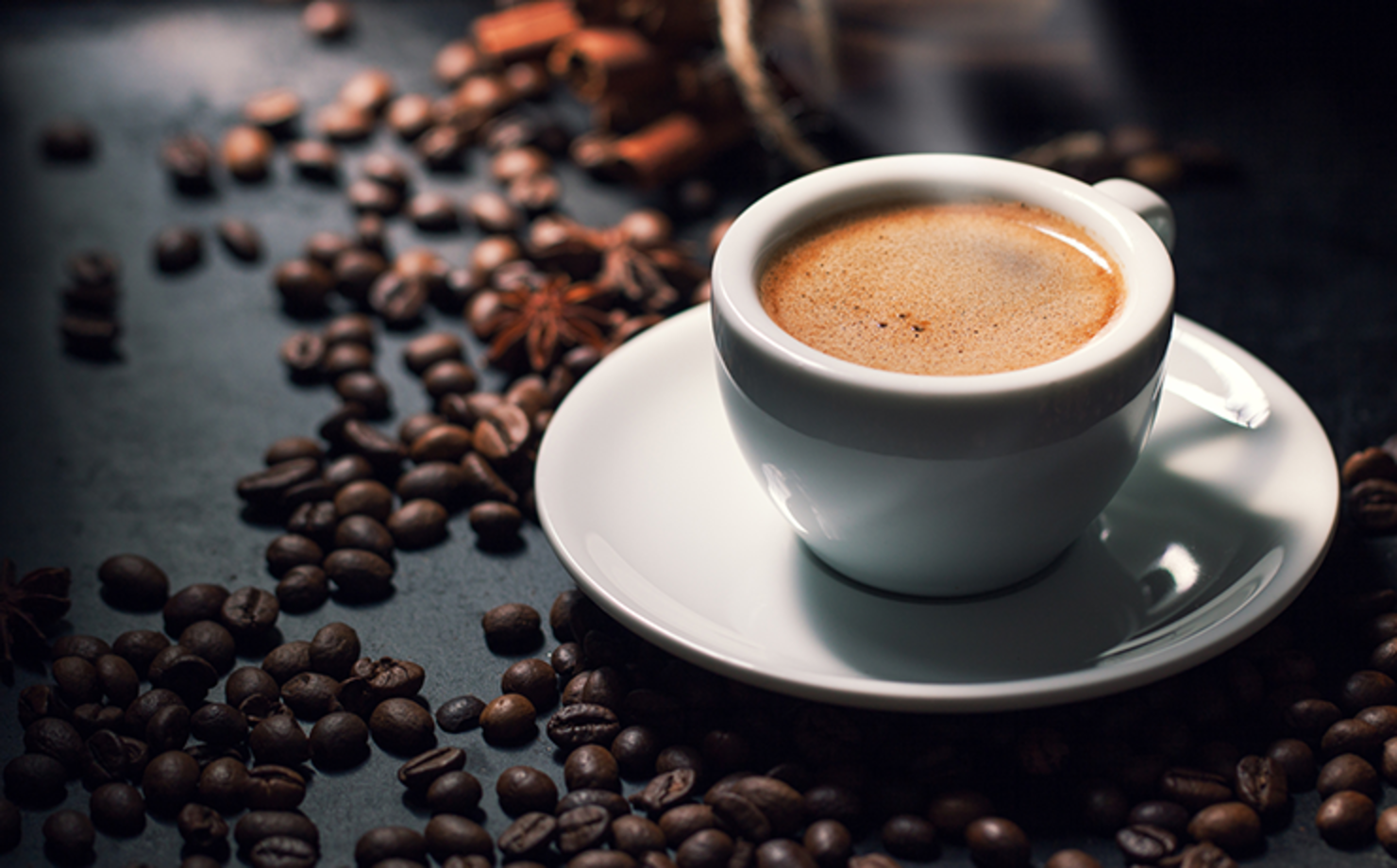 If you ever find yourself in New York City wanting to pay ten times the price of a cup of coffee for some joe, head over to Eleven Madison Park, where you can get two cups of java for a mere $48.
The drink has a hefty price tag because it's made with ultra-premium Wush Wush beans from Colombia and brewed in a high-end Silverton dripper.
Coffee Director Maya Albert, who brews the coffee at your table, described the drink saying, "It's got this creamy texture that reminds me of dough or yogurt," and a flavor similar to "blueberry pie."
Find out more about the three-Michelin-star rated restaurant's menu here.