Girl Posts Selfie With Naked Passed Out Friend Behind Her, Angers Twitter
By Dave Basner
December 1, 2019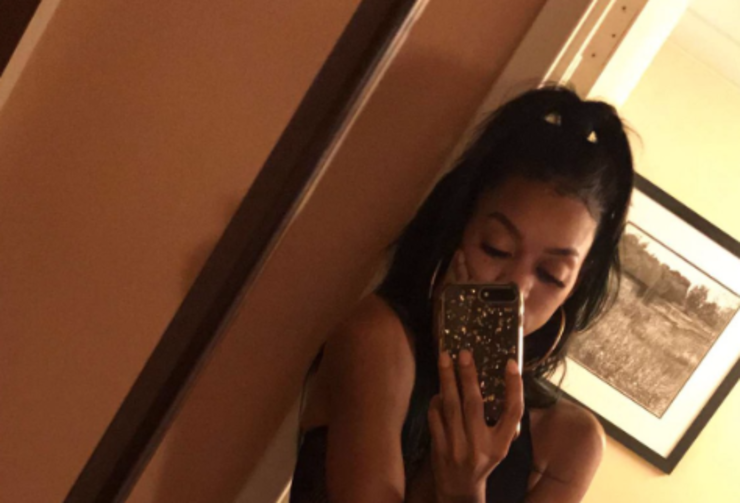 There's nothing wrong with taking a selfie after a night out... unless of course your friend happens to be passed out naked on a counter behind you.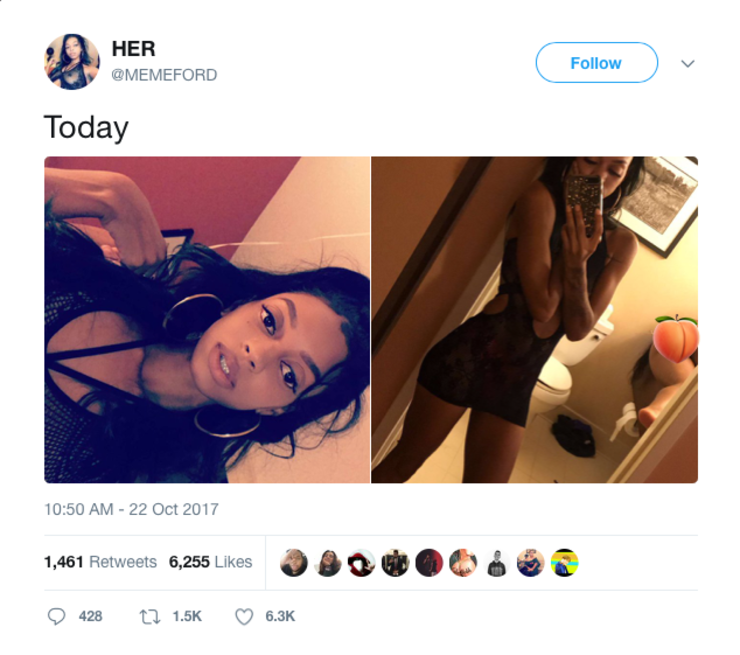 That's just what happened in one woman's photo, who either didn't notice or didn't care about her friend's butt clearly showing in the shot.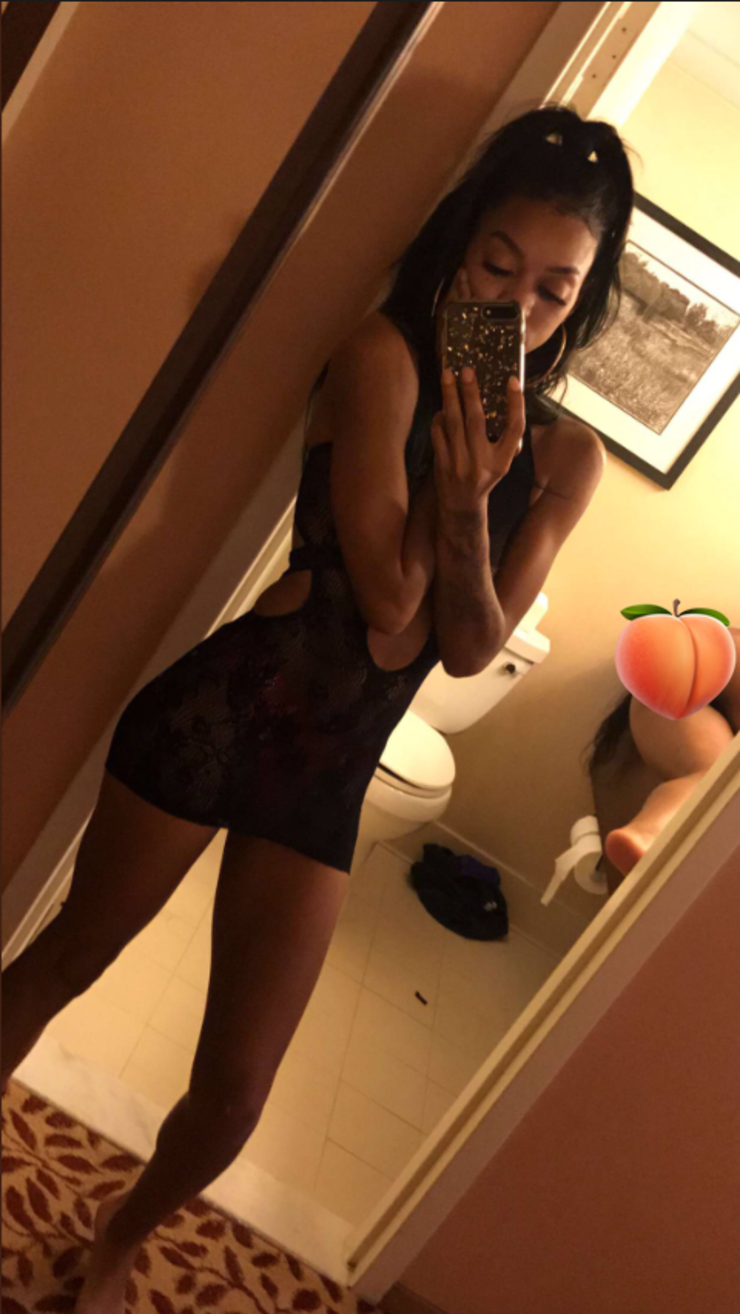 Twitter caught wind of the pic and no one seemed happy about it:
The girl who posted the shots defended herself:
Meanwhile, some people focused on other things:
Remember, always be mindful of your surroundings when you take a selfie!
Chat About Girl Posts Selfie With Naked Passed Out Friend Behind Her, Angers Twitter