Normani Kordei Spills On Why Fifth Harmony's Bond 'Isn't Easily Understood'
By James Dinh
October 26, 2017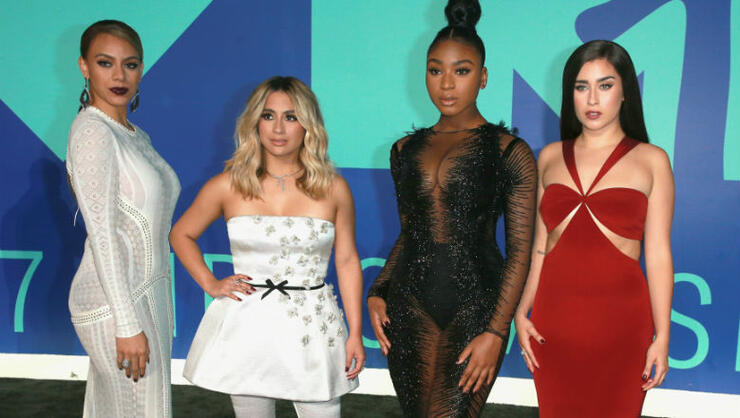 After making their way through Camila Cabello's departure, the bond between the Fifth Harmony sisters couldn't be stronger, according to Normani Kordei's new interview with Kode Now.
In the new issue of the magazine, the 21-year-old spoke out about 5H's journey thus far, calling it all "a whirlwind." "I think I've learned to trust myself in absolutely any situation I'm put in – because a lot of the time people react and make decisions based off of circumstance they're in and I've been thru a lot good and bad but I'm grateful for all of it and I'm really proud of myself," she explained. "I guess it's like me witnessing myself flourish from the outside perspective – like an out-of-body experience."
Kordei went on to gush over her female counterparts, revealing that her singing sisters are a reflection of the woman she's become. "I love my girls with all my heart. They've allowed me the space to grow and have been there for me in times of hardship," she continued. "Our bond is one that isn't easily understood. Only we know our truth and are able to be there for each other in some of the toughest times. It's always been us against the world and I think it's proven more now than ever before."
Chat About Normani Kordei Spills On Why Fifth Harmony's Bond 'Isn't Easily Understood'