What Is Up With Gal Gadot's Arms In This Unintentional Optical Illusion?
By Dave Basner
November 17, 2018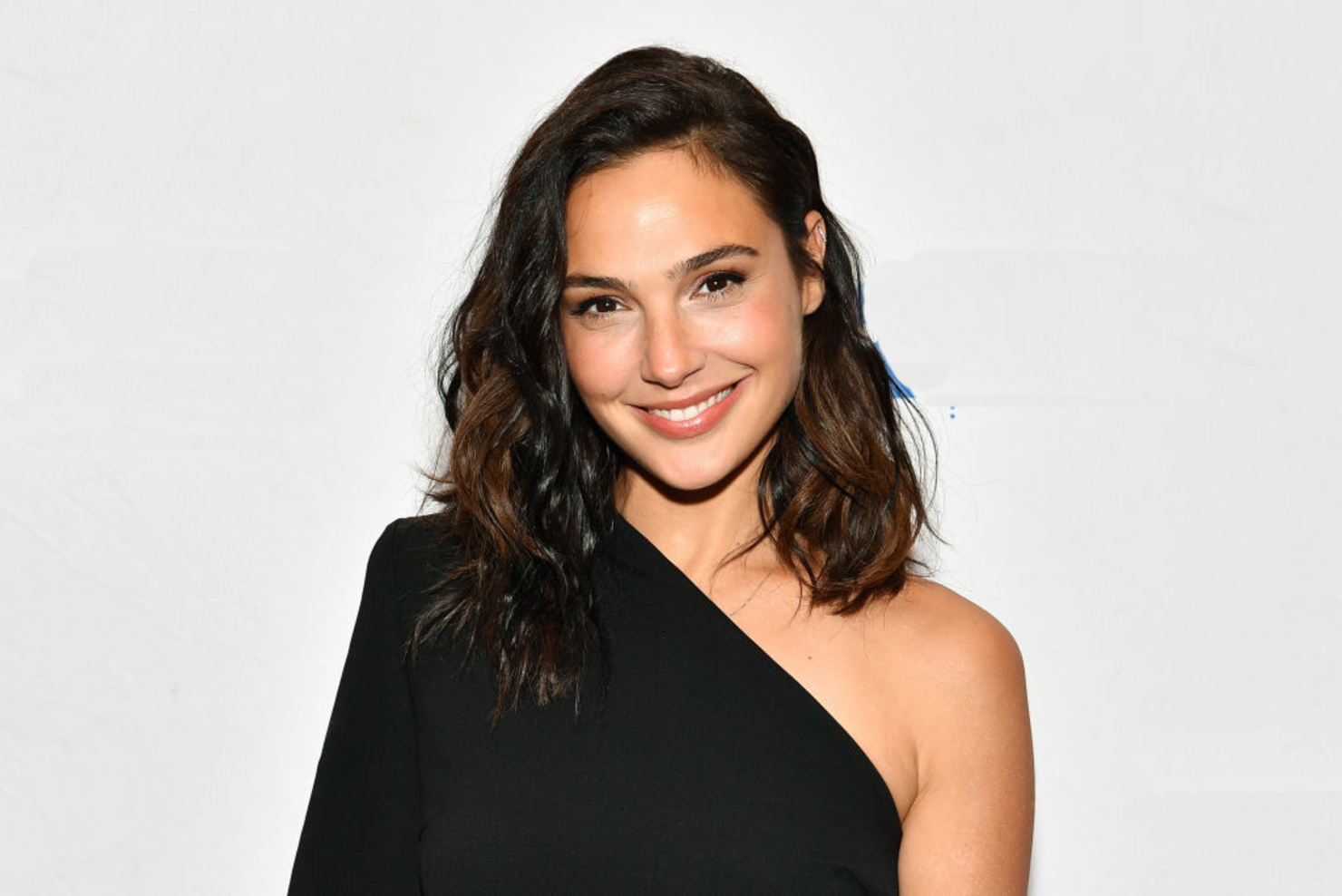 Gal Gadot has some impressive abilities in Wonder Woman, but it seems like she could have some superhuman characteristics in real life too. A recent photo of her with some of her Justice League co-stars shows she just might truly be a superhero.
Thanks to an optical illusion, it looks like her arms are not only incredibly long, but pretty beefy as well.
Maybe Gal's next role should be as Stretch Armstrong.