10 Iconic Movie Couples Who Actually Hated Each Other
By Shared.com
November 3, 2017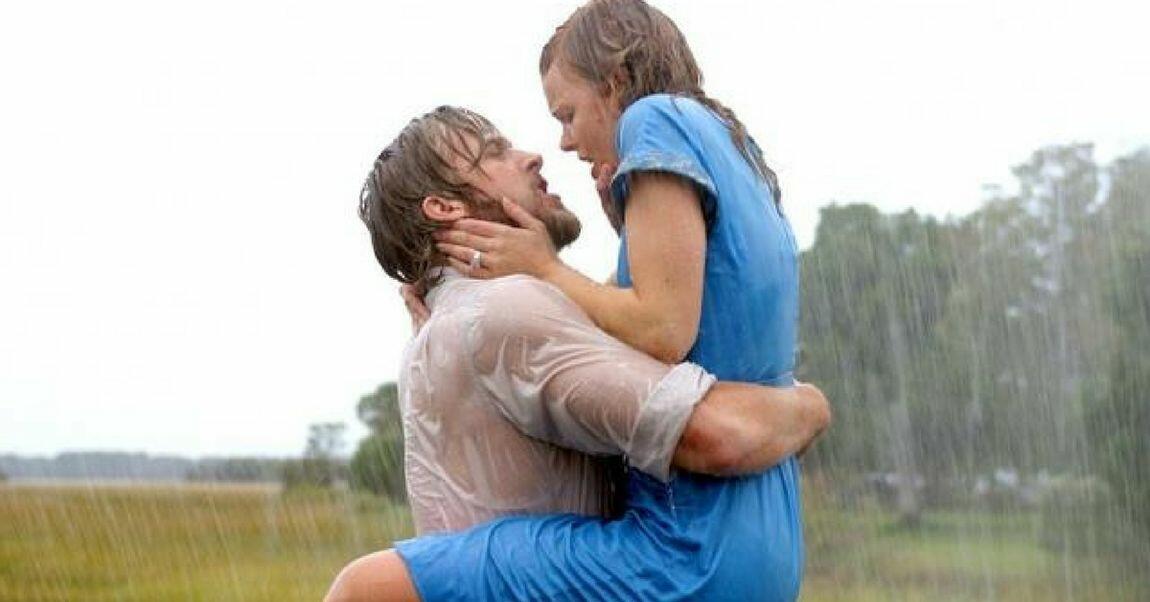 Love was not in the air in some of your favorite romantic films.
While watching these movies, we are entirely convinced that these actors had some kind of loving relationship off-screen, or even some kind of friendship. That is definitely not the case.
Romeo and Juliet (1996)
There's nothing more romantic than a story about two-star crossed lovers. The only romance that went on was on-screen. Once the cameras turned off, these two turned into crossed actors. Claire Danes, who was 16 at the time, said the 22-year-old Romeo, played by Leonardo Di Caprio, was "irritatingly immature."
Some Like It Hot
Tony Curtis saw nothing 'hot' about model Marilyn Monroe. He saw her as the iconic "dumb blonde" character she played in movies, but in real life. Curtis recalled the scenes that involved kissing Monroe was like kissing "Hitler".
In The Princess and the Showgirl, Sir Laurence Oliver also didn't get along with Monroe and thought of her as chatty and tardy.
Tomorrow Never Dies
Former James Bond actor Pierce Brosnan didn't have many nice words for Teri Hatcher. Brosnan was unaware that Hatcher was pregnant and had terrible morning sickness, which made her arrive late on set.
Dirty Dancing (1987)
One of our most beloved movies has finally been ruined for us. Although they became somewhat friends after the movie's release, Jennifer Grey and Patrick Swayze were not crazy about each other on set. Swayze said his co-star was irritating and extremely self-conscious.
Blade Runner (1982)
The animosity between Harrison Ford and Sean Young was well-known at the time. The film crew even dubbed their love scene as "the hate scene."
Unfortunately there's more examples of our favorite movie couples only acting...
Read the full story on Shared.com
Photo: Shared.com
Chat About 10 Iconic Movie Couples Who Actually Hated Each Other