Emerging Artist Jena Rose Premieres 'Sweet Love' Music Video
By Sierra Marquina
November 2, 2017
Jena Rose is inspiring her fans to never settle. The 16-year-old emerging artist from Plano, Texas, is debuting her music video "Sweet Love" exclusively with On Air With Ryan Seacrest.
In the video, Jena ditches her usual look for a retro, carefree '70s vibe.
"The styling of my 'Sweet Love' video made me feel like I was truly living in the '70s! Wearing vintage clothes and experimenting with hair and makeup looks was a blast!" Jena shared with OAWRS. "I hope my song and video inspire everyone to live life to the fullest and not settle for less than they deserve."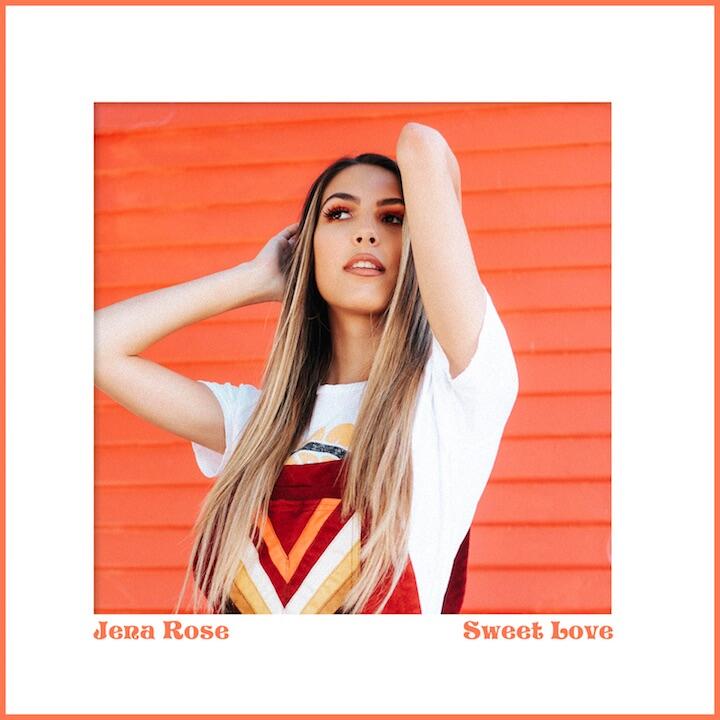 Jena -- who has toured with Why Don't We, as well as AJR, MAX, R5, and Sabrina Carpenter -- has been busy working one-on-one in the studio on new music with Grammy nominated writer and producer Druski, whose credits include Tori Kelly and Zendaya.
Watch her latest video above!
Chat About Emerging Artist Jena Rose Premieres 'Sweet Love' Music Video