Kristen Bell's Kids Walked In On Her Having Sex And Her Acting Saved Her
By Dave Basner
November 6, 2017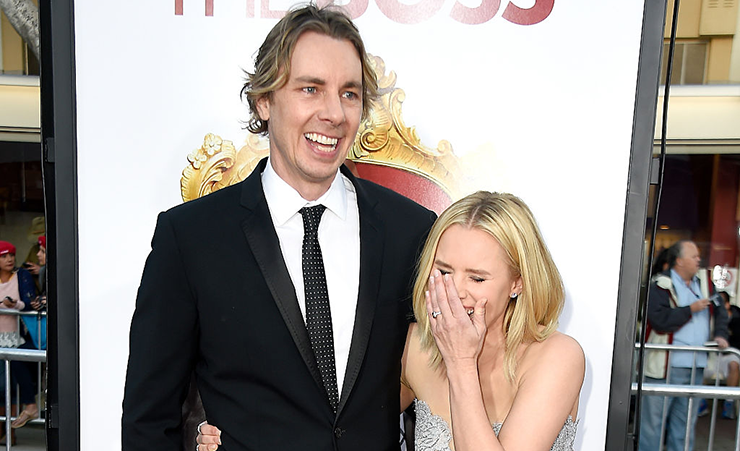 Kristen Bell and her husband Dax Shepard are both actors, and while they've given some great performances on the big screen and the small one, their best acting seems to have happened after their kids walked in on them having sex.
Bell told the story on The Talk, explaining that when it happened, she and Dax obviously stopped then just played it off, asking the kids if they needed anything and telling them "Mommy and daddy are just going to take a nap for a couple of minutes."
Thankfully, the couple's two daughters, Delta and Lincoln, didn't catch on.
Photo Credit: Getty
Chat About Kristen Bell's Kids Walked In On Her Having Sex And Her Acting Saved Her